Get the facts straight about investing with a well-prepared plan. Never put all your eggs in just one basket, is something that still remains relevant for investors. Diversification is a strategy experienced investors practice religiously, as less prone to be severely impacted by market turbulence and also optimizes returns. Investments during the pandemic, just show how crucial diversification is, as investments such as treasury bonds could have offset stock market losses in popular stocks. Before determining the optimum mix of investments for your portfolio, do consider the following tips:
Conduct thorough research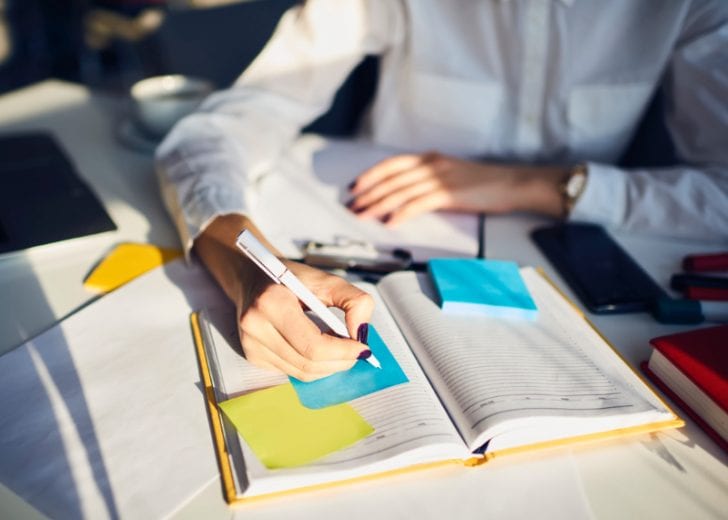 Before investing, review your entire financial situation. Before placing your life savings in stocks, learn about various companies and industries you want to invest in. Although you could possible get bigger returns with more high-risk investments, such as shares and stocks, would it be a good idea to diversify with low-risk investments instead.
Get out of your comfort zone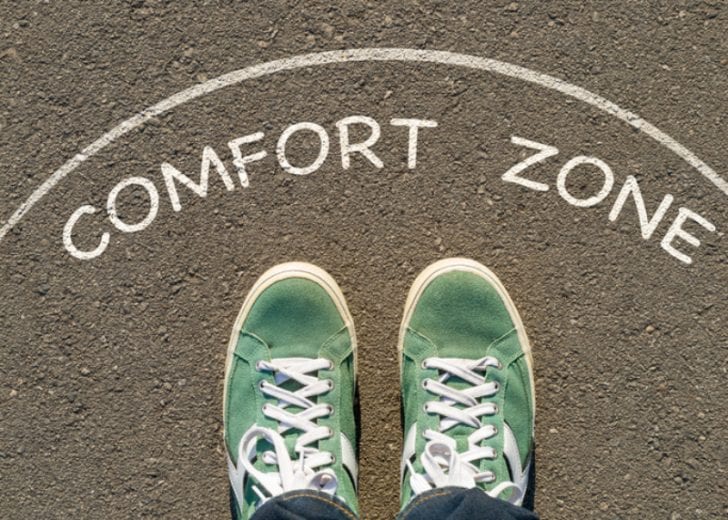 Investing in the same things, day in and day out leads to safe and predictable investing, but limits opportunities for better returns. Putting all money in safe investments induces inability to adjust to changing times, as those investing heavily in airline stocks now know. When Covid-19 decimated air travel, stocks of airlines and related businesses crashed, as did stocks of restaurants and hospitality industry businesses, as lockdowns forced many to shut down. What can happen if you invest elsewhere? Once you survive, you gain the courage to take some risks and invest money in other businesses. Nothing is guaranteed, except being uncomfortable at different points. Once you realise that, you can get out of your comfort zone.
Examine alternative investments with low returns or limited markets
‌Inviting multiple potential buyers leads to major competitive bidding that push prices higher, able auctioneers to maximize profits. Multiple investment options could include purchasing distressed assets, where through fast sales, opportunities allow investors to act quickly and gain profits. Avoid investing in businesses that have a limited reach. The stocks of companies specializing in products for the affluent are often undervalued investment options ignored.  Consider taking risks and get out of your comfort zone.
Take advantage of tech solutions for investing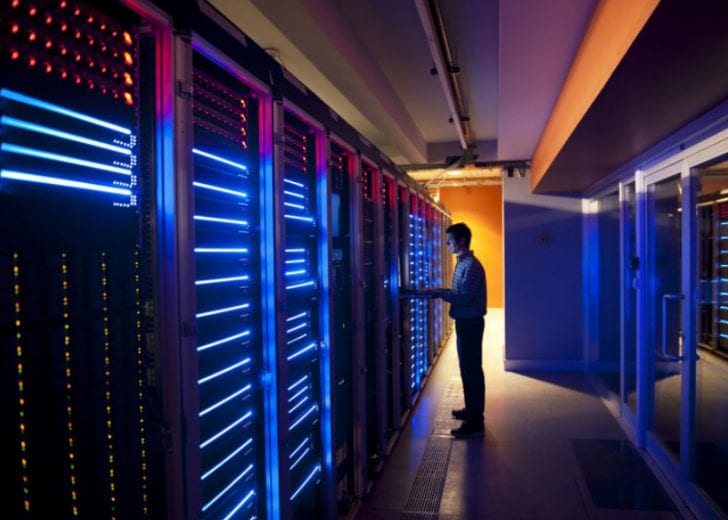 You must leverage technology benefits to finalise investment strategy involving communication, security, financial planning, and situational awareness. Innovations have exponentially democratized investing, thus making it easier and transparent. The correct software tools filter out information to guide decisions of investment, as you need to know about existing opportunities. It's easy to lose track of important news due to information overload, and impact your portfolio. AI-powered investment tools compile useful information influencing investing choices. Have programs that generate graphs, charts or process data into digestible presentations. Online platforms aid investors in accessing and finding investments with low correlations, when the markets turn turbulent.
Takeaway Lessons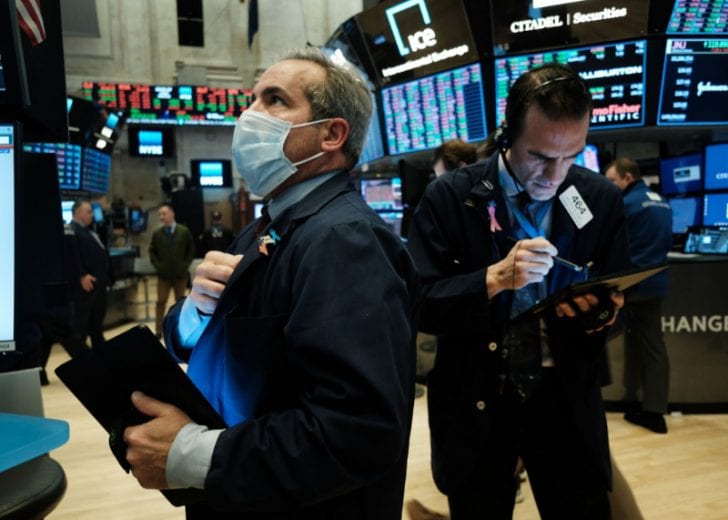 Diversification is seldom straightforward and easy as it sounds, but not very difficult to achieve. Sensible research and investment preparation, access to information and updates can identify the right stocks, bonds, and financial instruments for investment. This ensures your investments will not crash suddenly when markets dive. In depth research enables which investments to keep, get or drop. Hitting a jackpot in your investments after diversifying is not guaranteed, but enables follow-up with a well-prepared plan. Diversification cannot guarantee nil losses, but realises long-term financial goals by minimising risks.