The media, photographers and fans start the hype about celeb kids even before they are born! And once they are, they have to get used to growing up in the spotlight, and also basking in their parents' peripheral glow. Blessed with a rock-solid gene pool (and probably a rock-solid trust fund in their name, too!) these celeb kids have it good!
We may remember them from the time these kids were little, holding their mom or dad's hands on the red carpet, but now they're old enough to hold their own. They have successful careers now, some are teens, while some are married with kids and others have had a tragic life with brushes with law, DUI arrests, and issues of alcoholism and drug addiction.
Find out what these celeb kids look like now and what they have been up all this while…
Angelina Jolie's Adopted Son, Maddox Chivan Jolie-Pitt – Off to College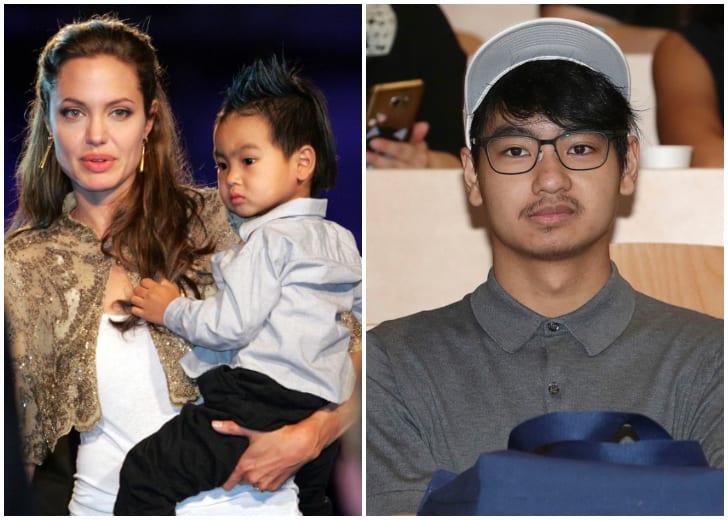 Maddox is Salt actress Angelina Jolie's oldest son, who she adopted from Cambodia. We have practically seen him grow up in front of our eyes, even as his mom adopted his 2 other siblings. Angelina then married Fight Club star Brad Pitt and 3 more biological siblings followed. Brad even legally adopted Jolie's adopted children after getting married to her.
Now, Maddox is 19 years old and had moved to South Korea as he attends Yonsei University there. It was widely reported that in 2016, he had an altercation with Brad on a private plane and that pushed Angelina to file for divorce. Ever since then, Maddox has not spent any time with his father, who suffered from alcoholism.