Madonna's Adopted Daughter, Chifundo Mercy James – Navigating Her Teens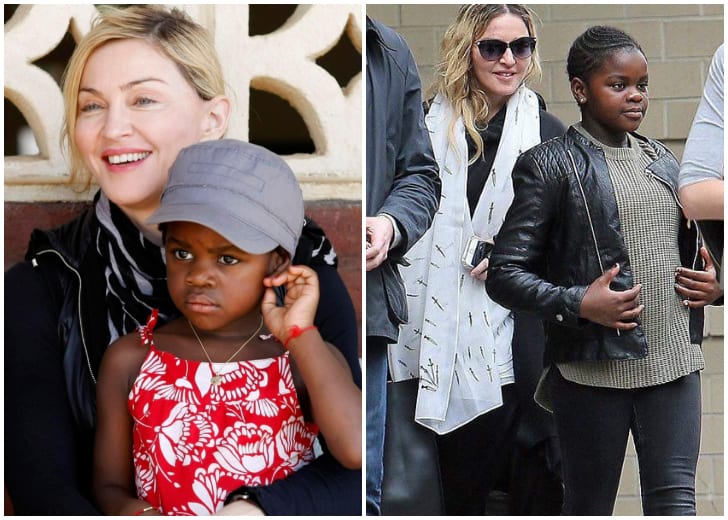 When Queen of Pop Madonna was visiting charities in Malawi, she met a tiny Mercy James. The 'Vogue' songstress then decided to make Mercy her legal daughter via adoption, and the adoption agency helped with all the legalities. But a few years later, Mercy's family claim that they were lied to and wanted their daughter back.
Lawyers were involved, a lot of time was spent in court, but finally Mercy remained with Madonna. She was raised with the singer's 2 biological kids and 3 other adopted siblings. Mercy recently joined Madonna on stage on her 14th birthday and said that she looked up to her mom.