As an entrepreneur or start-up owner, so you need some inspiration, positive affirmation and something entertaining and informative? Here you go… you can thank us later!
Silicon Valley, IMDB Rating: 8.5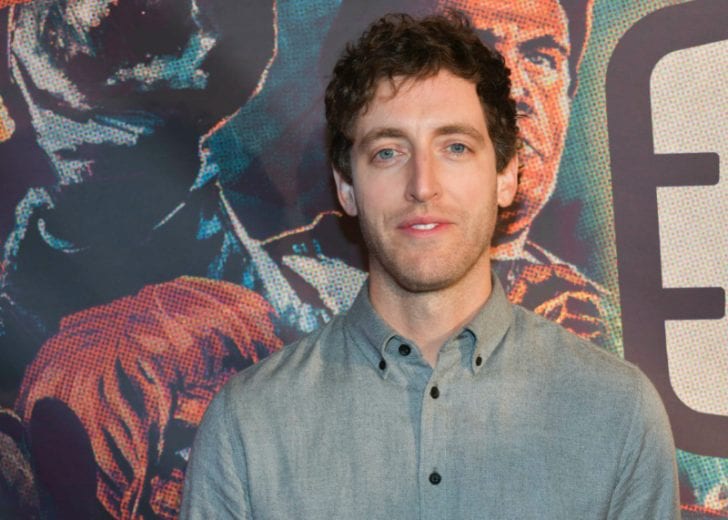 A critically-acclaimed sitcom showing realistic struggles of young software developers and programmers trying to make it big in Silicon Valley. It is a funny take on the start-up ecosystem, revealing the challenges for entrepreneurs to succeed in a competitive environment despite innovative game-changing products.
Shark Tank, IMDB Rating: 7.6
A business-related reality TV show with entrepreneurs making business presentations to a 5-member panel of "sharks"(aka investors) who decide about investing as business partners. Started on August, 2009, panel members include business tycoons with Richard Branson, Chris Sacca, and even actor Ashton Kutcher as guest sharks. Watch how some product pitches resonate greatly with the sharks, triggering multiple offers.
Dragons' Den (UK), IMDB Rating: 6.8
Dragons' Den, Japan- 2001, as The Tigers of Money and local versions produced in over 30 countries. Dragons' Den, UK format was very popular and inspired Shark Tank. The investors panel includes successful investors.
Better Call Saul, IMDB Rating: 8.7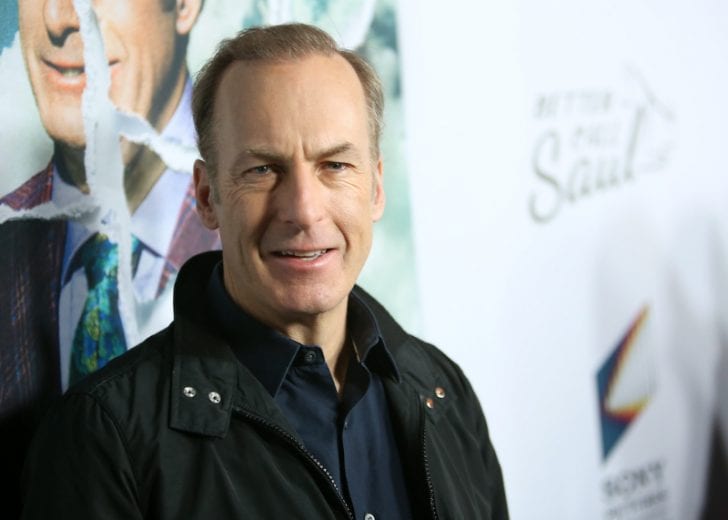 A prequel to Breaking Bad, centers on Saul Goodman, six years before Breaking Bad events and shows a former scam artist/small-time lawyer, transforming into a lawyer frequently representing criminals while becoming involved in the city's criminal world. This worthy spin-off to Breaking Bad, comprises 10 episodes and is in its fifth season premiered on February, 2020.
Planet of the Apps, IMDB Rating: 6.0
Planet of the Apps is just like Shark Tank, but for mobile apps. Software developers have 60 seconds to pitch their app before four judges and hope to partner with one of them for six weeks. Apple's first original TV series, was cancelled after one season after criticism about being self-indulgent. It's a fun watch with takeaways for app developers/tech entrepreneurs.
StartUp, IMDB Rating: 8.0
A web drama series about GenCoin, a brilliant, controversial cryptocurrency start-up.  The first season with a great cast secured 33 % approval rating on Rotten Tomatoes, but gained loyal fans slowly, with 3 seasons and 30 episodes. The show's fate hangs in balance as neither renewed, nor cancelled.
Billions, IMDB Rating: 8.4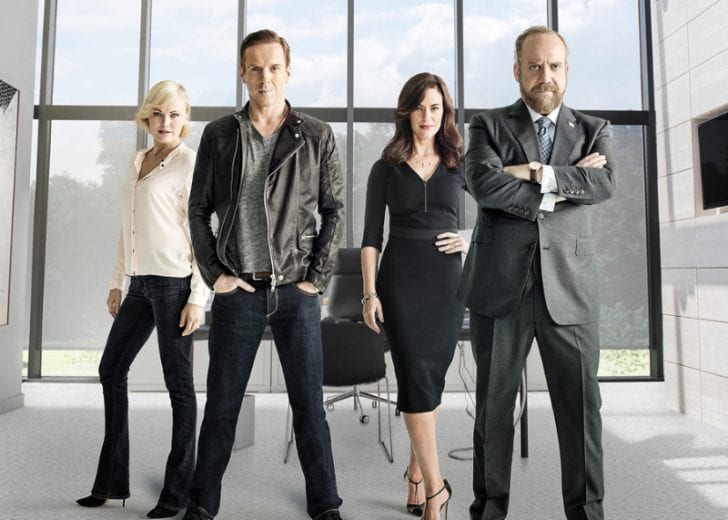 A drama series revolving around the power politics in New York's high finance business, with legal battles between US Attorney Chuck Rhoades and hedge fund mogul Bobby "Axe" Axelrod. Wildly entertaining show filled with insightful quotes on start-ups, business, and leadership, is a must-watch for entrepreneurs.
Ballers, IMDB Rating: 7.6
Ballers is a critically acclaimed comedy-drama series about a retired NFL player who is the financial manager of other NFL players. Dwayne Johnson's performance is praised by critics and fans. Ballers had five seasons with a total of 47 episodes.
Dirty Money, IMDB Rating: 8.1
This Netflix TV series (6 one-hour stories per year) documents typical stories of corporate fraud and corruption. The best involves racing driver Scott Tucker and his fake online business, AMG Services, which pawned payday loans to needy people with extremely high-interest rates.
Empire, IMDB Rating: 7.4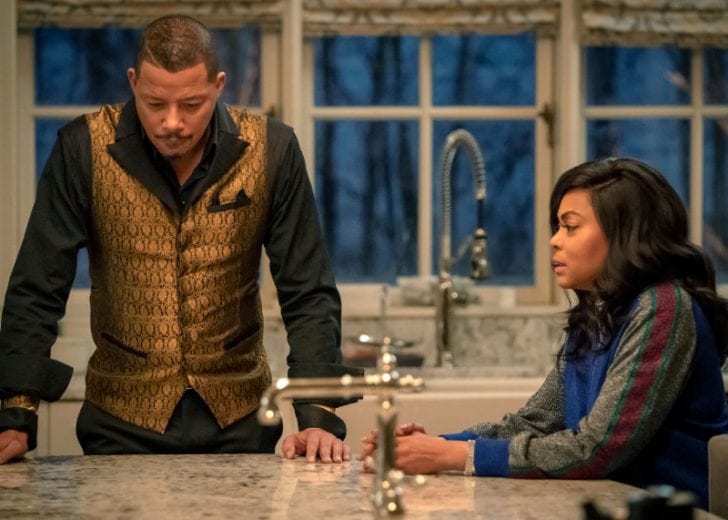 A drama series on fictional Empire Entertainment, a hip-hop music/entertainment company, and the drama unfolds when founder family members fight for control.
Honourable Mentions
Mad Men, Kitchen Nightmares, Mary Queen of Shops.