The number of small to medium-sized firms in the USA is over 32 million as of 2021, yet 20% of them close their doors within a year, and over 50% do so within five. Despite the low survival rates of small businesses, stagnation continues to be the leading reason for failure. Successful business owners make sure that their expanding client base and activities keep them busy in the early stages, which peak around the second year. The business owner continuously makes adjustments in order to assure survival of the business by the fifth year.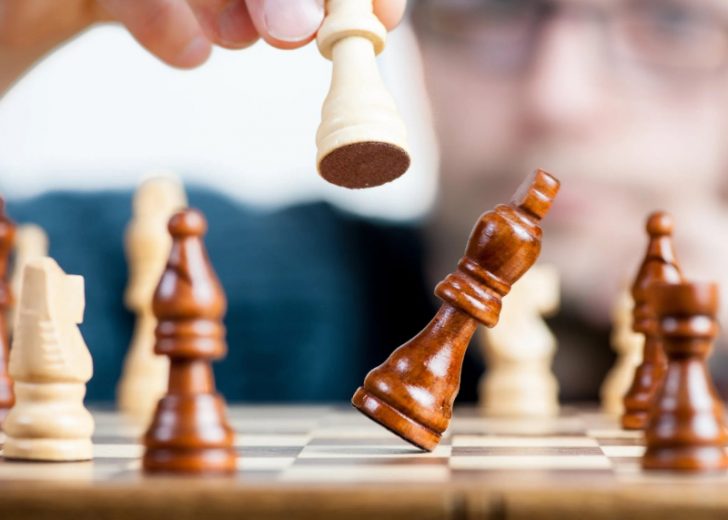 Like chess players, small business entrepreneurs must constantly stay one or two moves ahead of the game's plateau. All entrepreneurs may boost their businesses and deal with slow development phases if they employ the proper strategies. Understanding where to start is crucial.
How to Improve Your Business
Every entrepreneur strives for long-term, sustainable growth while continuously looking for ways to do better. Know where you are right now, set objectives for the future, be aware of your cash flow and where to cut costs, stay in touch with your clientele on their preferred social media platforms, and pinpoint any areas where you are weak so that you may get assistance. Make ongoing improvements and introduce technologies to promote sustainable growth. Key takeaways require quarterly reviews:
Small business owners risk failure if they don't aggressively try to enhance operations
Failing to use current markets and stakeholders in your company that support attempts to revitalize
Set up the necessary documentation, funds, and buyout prospects to enable future growth.
Organize Processes and Workspace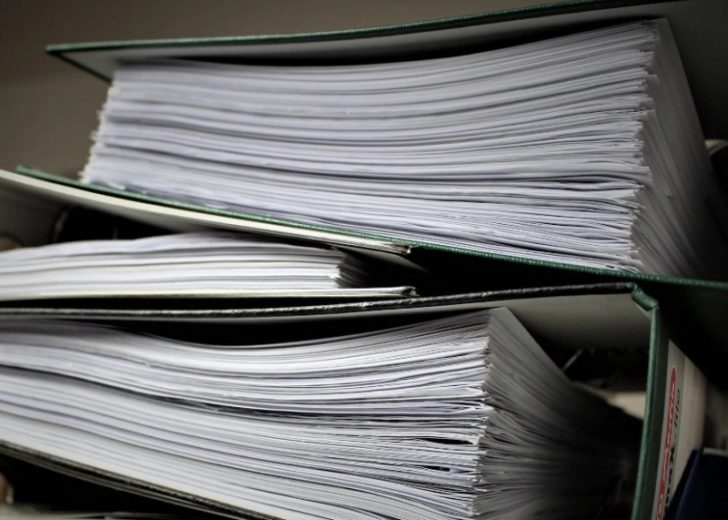 Get rid of excess paperwork, a disorganized Google Drive, and subscriptions with expired payment information by decluttering your company. Increase productivity and organization in the workplace by deleting unnecessary programs, digitizing paper files, and adding the appropriate team members to platforms. Review previous procedures to determine what went wrong; adjust company plan to prevent errors from being made again.
Review Finances and Connect With Community
As 46% of small businesses fail due to irregular cash flows, it is important to understand financials, including cash flow and company credit scores. Find every unnecessary expense and resume your aggressive consumer search from the beginning. Since 86% of repeat customers recommend a business to others, it is important to reengage with the community in order to grow sales. To do this, firms could host virtual meet-ups with devoted fans and set up tables at farmer's markets to draw in local customers. Share insights and entertaining information via live social media videos. Send loyal clients regular updates through email, and place an emphasis on people to foster interpersonal connections. Find other entrepreneurs by interacting with the neighborhood business community.  While personal connections serve as a source of advice for fresh ideas, these professional connections may refer business your way.
Improve Business Credit Scores and Google Search Results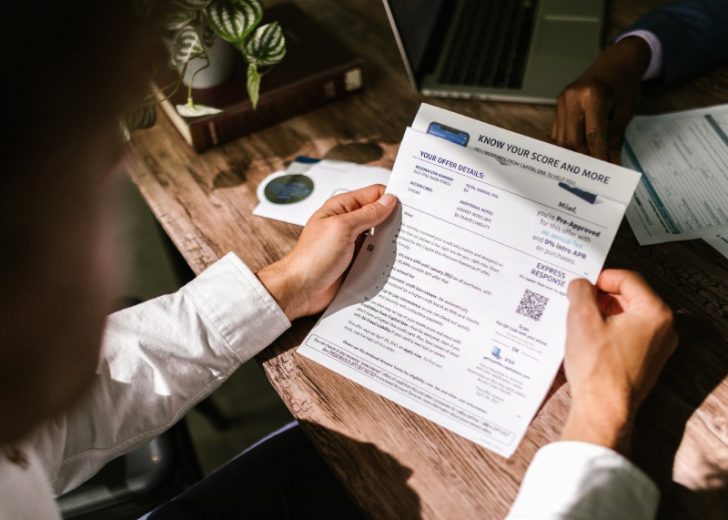 Business credit ratings are similar to personal credit scores in that you maintain timely bill payments, restrict the usage of credit, and keep an eye on all accounts. Examine company credit records and report any errors. enhancing Google search outcomes to enhance search engine performance. Using targeted keywords, SEO is an advertising method for getting bigger business volume on a search page. To establish a productive workplace, connect with your staff. A vintage product might be rebranded or fresh development and acquisitions could be considered. Create content with folks who visit your website to maximize pertinent material and determine when to get assistance from the SBA or an advisory committee.