It's no secret that staying in shape and keeping a healthy lifestyle require hard work and dedication, which is something most successful people would understand.
After all, success isn't just making the best decisions in life, but it's also about being fit – all the more a reason for anyone to stick with their new year's resolutions.
Have you ever felt too tired after a sleepless night that you can't function well? That may be because you're giving away a much-needed sleep probably for a work that's due the next day.
Chances are, because you didn't take any rest, the project you'll submit will be less impressive, which is a big no-no to achieving success.
In short, in order to be triumphant, you should value yourself as well – just take a look at all the people who made their mark in this world without abandoning their love for their selves to keep you motivated.
Meghan Markle
The former actress and now the Duchess of Sussex Meghan Markle has a very fit physique ever since the world saw her.
We can all remember how confident her character Rachel Zane in the USA legal drama series looks and that may be attributed to her passion for fitness, which is definitely something to be proud of.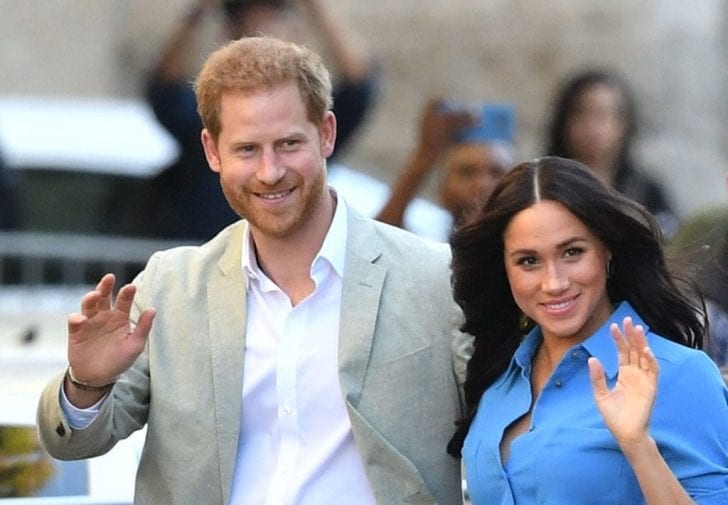 To be fair, even before she was placed under the public's microscope after tying the knot with Prince Harry, she had already been vocal about her love for wellness.
It was reported that the 37-year-old, who is a runner and a yogi, has a fondness of working out not just because of the benefits it gives on the body but the clarity it leaves on the mind as well. The question is, how does she do it considering the busy schedule?
For Markle, her acting job was not a reason not to be active – instead, she finds a way to circumvent her hectic plans, like following DVDs at her house or going for a run.
The actress' coach, Craig McNamee, revealed that the client loves bands which you can practically get in gyms and sports houses.
Barack Obama and Michelle Obama
It's official: you have no excuse to slack off your workout routine just because you're busy because even the former United States President Barack Obama finds time to keep himself healthy.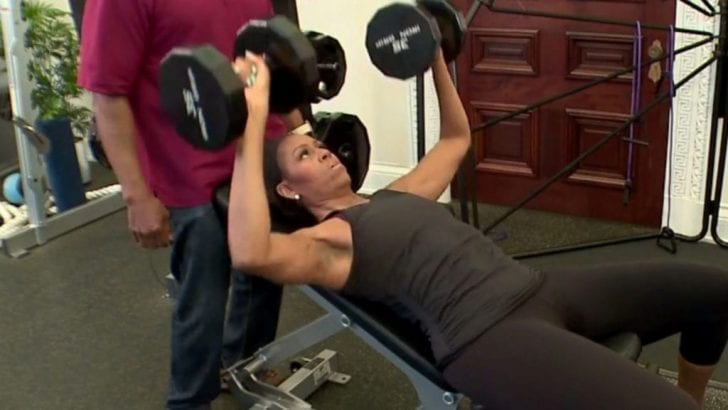 It probably falls on the mindset – he regards fitness as a very important part of his daily routine that he allots ample time for sweating to get the day started.
Therefore, there is no surprise why he has a fit physique, he doesn't squeeze in workouts in between his busy schedule, but he makes time and effort.
Or, maybe the former Chief Executive of the United States gets it from his wife, Michelle, who has been vocal about her advocacy for fitness. In fact, she played a huge role in 2010's Let's Move program which targets childhood obesity.
Being a role model herself, the former First Lady casually uploads her workout routines via her social media accounts – a nod when she said in an interview that she wants to be seen by her daughters as someone who takes care of herself.
Bob Iger
You wouldn't believe that someone, as occupied as Disney CEO Bob Iger, finds some time off of technology to focus on working out.
Yup, as much as he is a successful personality, he makes sure he doesn't let work run over his life by spending his mornings free from gadget distractions.
Just like most high-profile people in the world, mornings are usually time for personal matters, and focusing on the workout routine can help give you take some time off to internalize and reflect things on your own.
Jennifer Lopez
"Let's Get Loud" singer Jennifer Lopez is 49 years old but she can pass off as in her late 20s with her sculpted body. The multi-hyphenate dancer certainly defies aging, but that doesn't mean everything's up to the genes: she works hard for her rocking body.
Pretty sure you have seen her photos on social media that will give you a hint on how strict she is with her workout routines, but more than this, she also eats clean and get enough sleep. However, there is one thing she swears by that helps her maintain her physique: being hydrated.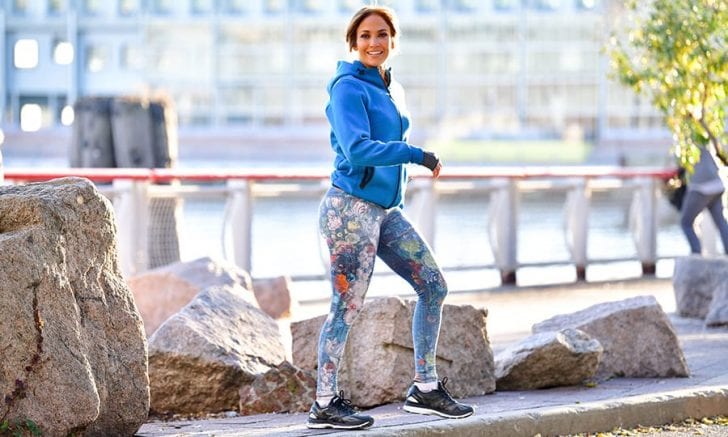 We all know that water really does wonders for our skin, but for Lopez, it's more than just that – staying hydrated can help sustain our energy through a workout. She doesn't just drink water before her sweat session, she drinks more afterward.
To help you stick with this, you can always fill recyclable water bottles or tumblers and keep this close with you wherever you go.