We all know that acting is a great way to earn hefty cash, which is why a lot of people try their luck in the entertainment industry, although the road to success is never easy-peasy. If you are feeling discouraged about reaching this dream, be inspired by Leonardo DiCaprio, Robert De Niro, and Brad Pitt's $13-million paycheck each for just two day's work.
Yes, the three veteran actors have been in the industry for so long that they have become household names. But that's beside the point: the three thespians starred in a quite unconventional project that didn't require too much hard work.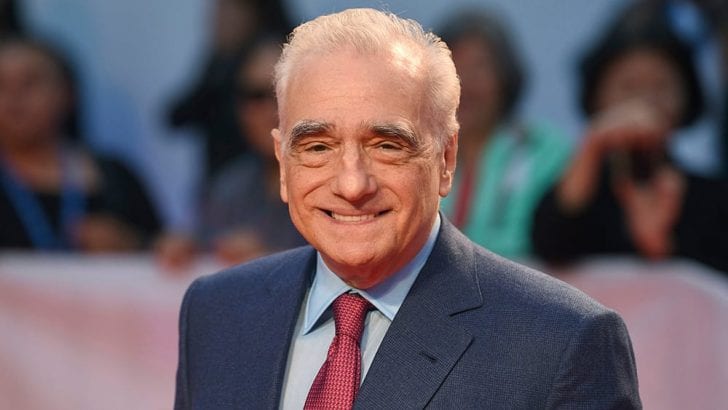 In 2014, they landed a short film called The Audition that was directed by no less than Martin Scorsese, who is considered a stalwart in the industry. The movie had a $70-million budget, which is relatively low for quite a full-length picture with those actors with high-caliber.
However, we should probably tell you that the film wasn't too long, as in literally, it was a 15-minute one, which means the amount was way too much. You've probably haven't heard of the title until now and that's because it wasn't shown on the big screen.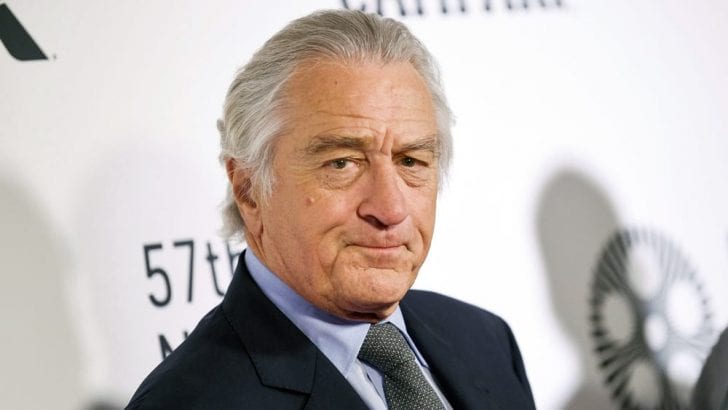 It was only shown at the Studio City in Macau, China. The resort and casino allegedly shouldered the eye-popping budget, $39 million of which already went to the actors.
That's not all, according to reports, the shoot was done in less than two days! The Audition, which centers on Leonardo and Robert's (as themselves) quest to land a role in a Martin Scorsese film, premiered in 2015 at the casino's theater that boasts 5,000 seats.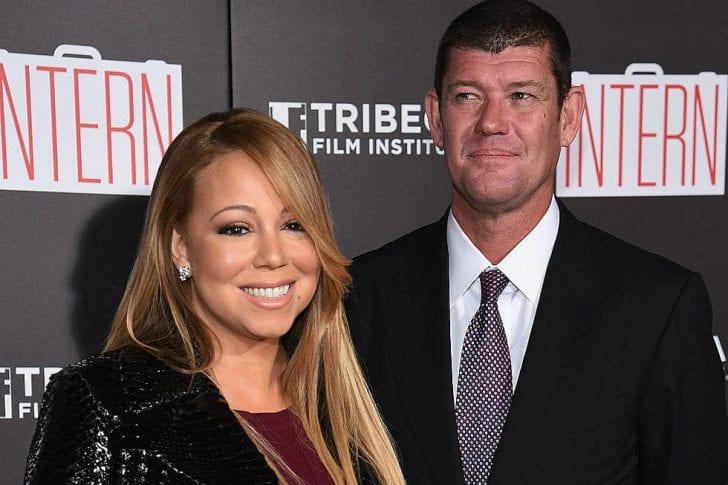 So, how did the trio get such a sweet deal for a fairly easy task? That's allegedly thanks to James Packer, who was said to be a business associate of Brad and Robert and is one of the two major investors in Melco Crown Entertainment, which owns Studio City.
Lawrence Ho, the other chief investor, is a gaming magnate in China. When asked to confirm the whopping amount he and the Chinese businessman had to shell out for the short film, James neither confirmed nor denied it.
The Australian just described the pricey marketing stint as the best in history, which is why the advantage far outweighed the expenses. Lawrence echoed the same sentiment, adding nobody in the field had seen anything like it.