The fashion world has a dark side as is well known. Some tragic deaths by suicide or in safaris or fatal car crashes have occurred. Some high profile deaths became front page news. Some famous, violent episodes where the tragic reality of death burst into the world of catwalks, wealth and glossy fashion magazines are given below:
The Versace Murder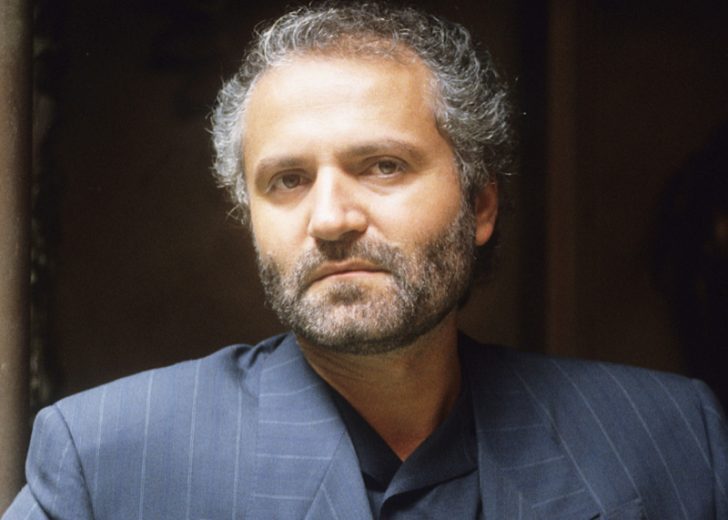 The Versace murder is infamous as on July 15, 1997, scion Gianni Versace was walking back to his opulent mansion in Miami with some newspapers after a walk on Ocean Drive. On the steps of his home, two Taurus PT100 .40 calibre bullets hit his head, killing him. Nearby, police found the cemetery keeper William Reese's stolen car, killed by Andrew Cunanan, a violent spree-killer already on the FBI's most-wanted list and hunted without results. Eight days later, Cunanan's body was found on a boat, having killed himself with the same gun used to shoot his victims.
Patrizia Reggiani and the Gucci case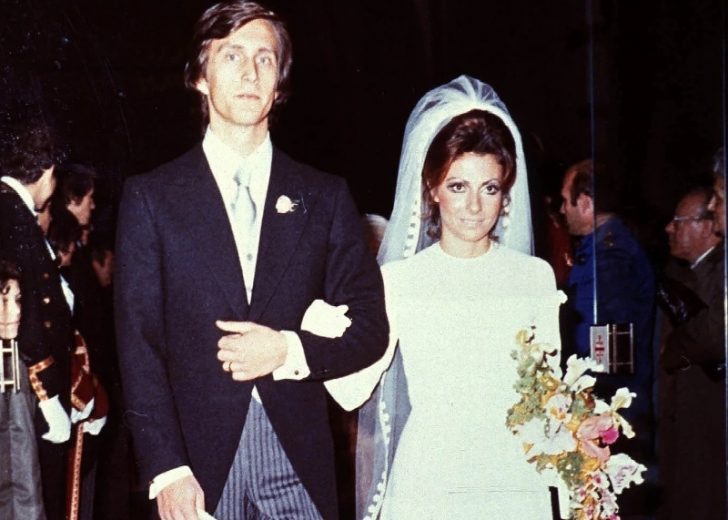 Maurizio Gucci, former president of Gucci, was entering his office in 1995, when a man emerged from a parked green Renault Clio, pulled out a .32 calibre and shot him thrice. Two bullets hit the back, and one in the bum, but he is killed by a fourth shot in the left temple. After discarding various hypotheses, the police suspect Patrizia Reggiani, the millionaire's ex-wife but without evidence, the investigation drags for years. The police suspect Ivano Savioni who boasted about the murder, and a friend of Pina Aurimma, a tarot reader and frequent guest in Patrizia's penthouse in San Babila. The police intercept their phones, the two accomplices confess to the crime and involve Patrizia Reggiani as the principal. Reggiani ended up in San Vittore sentenced to 26 years, but was released in 2018 after 18 years. All accomplices were imprisoned.
The disappearance of Vittorio Missoni
Vittorio Missoni, his wife, some friends and two pilots, disappeared in January 2013 after boarding an old Britten-Norman Islander touring plane, at Los Roques, Venezuela, bound for Caracas but failed to reach their destination. Despite searches, they remained missing. Sea Scout, an American ship searching for a plane missing since 2008, and equipped for oceanographic research, found the aircraft identified by the serial number. Five bodies were recovered in the wreckage, of which three were identified, but Vittorio Missoni's  body  was missing. A bag belonging to Vittorio was found on Bonaire island, 180 kms. away from the crash site and further east of the plane's route. Of mysterious Missoni, nothing was ever heard again.
Death of a Playmate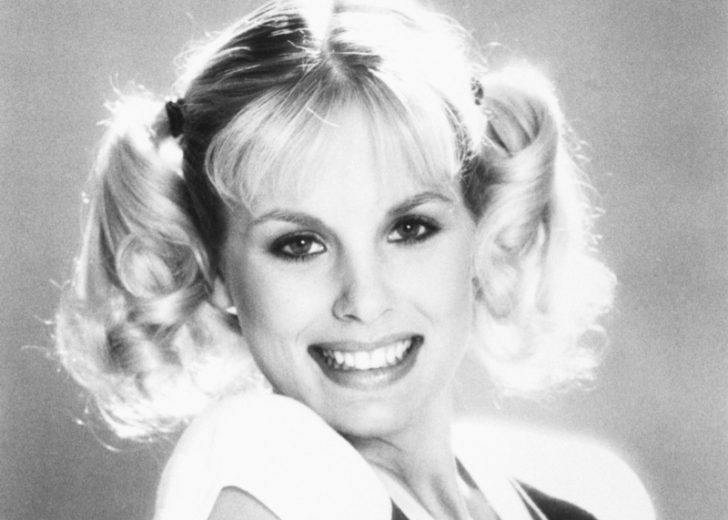 Dorothy Stratten, a young and beautiful 18-year old girl moved to Los Angeles after a local man Paul Snider, whom she married, sent Playboy photos which were noticed by Hugh Hefner. Nobody liked Snider, a petty criminal, now divorced from Dorothy, and a real stalker. In 1980, Dorothy is Playmate of the Year and her boyfriend, director Peter Bogdanovich, is making her the heroine of a high-end film. But Snider in deep depression persecutes her and continues to visit her under the guise of divorce proceedings. On August 13, 1980, Dorothy's flat-mate returns home, sees the couple's parked cars, and thinks the two have reconciled in the bedroom. The girl goes and discovers two nude bodies, the result of a murder-suicide carried out with a shotgun.