With an estimated net worth of $1 billion, Jay-Z is hip-hop's first true billionaire. Jay-Z's entrepreneurial spirit is not only warranted by media moguls but also Warren Buffett himself!
Coming from humble beginnings and growing up in the Marcy Housing Project in Brooklyn, New York City, ''Jay-Z'' Shawn Carter grew up extremely poor and surrounded by drugs and violence.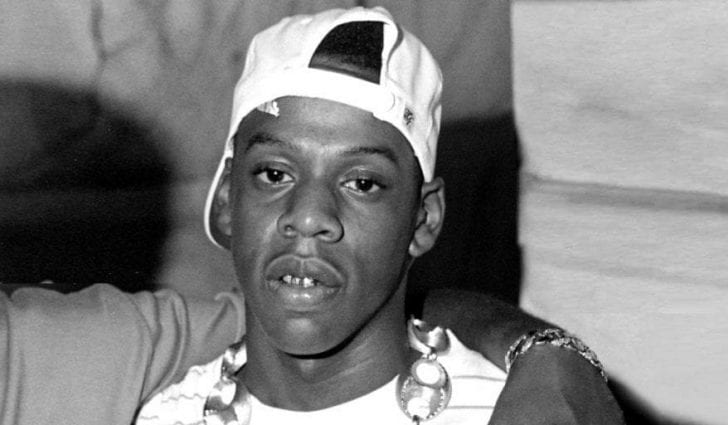 At one point Jay got involved in drug dealing himself, as a way of making fast money, a part of his past the rapper has harkened back to in many of his songs and on-camera appearances.
Though the artist started his hip hop career in his late teens and went on to make millions in the industry, it's his entrepreneurial spirit that made him the big bucks and took his fame and notoriety to new heights.
The rapper turned business mogul has dabbled in numerous business ventures including clothing companies, restaurants, record labels, a sports management company and streaming service Tidal.
Roc-A-Fella Records
The record label was Jay-Z's first step towards being his own boss in the entertainment industry and he founded the label from the money he received after signing a record deal with Payday Records.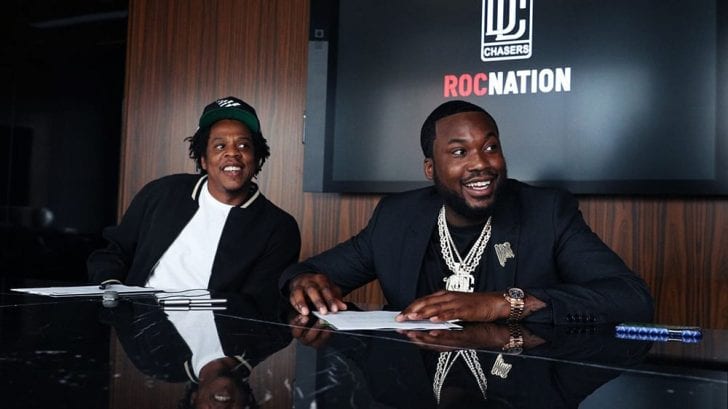 Partnering up with his friends ''Dame'' Dash and Kareem ''Biggs'' Burke, the trio started out in a small office in downtown New York with the label's first release being Jay-Z's debut album ''Reasonable Doubt''.
The label would go on to have mediocre success and eventually go defunct after Jay-Z founded his second successful record label Roc Nation.
Rocawear
Rocawear was Jay-Z's entry in the clothing business in 1999 along with business partner Dame Dash, a venture that turned out to be pretty lucrative with annual sales peaking in the early 2000s at nearly $700 million.
However, differences between Jay-Z and Dame Dash began to headline the tabloids and Dash's erratic behavior and statements were starting to affect both their business and business relationship, to the point that Jay-Z started having meetings in secret with other company executives without Dash's knowledge or presence to work out an acquisition deal.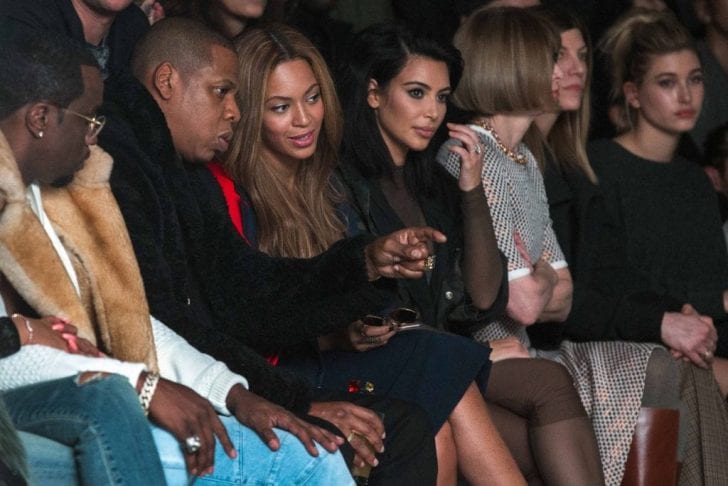 After buying out Dame Dash's stake in the company, Carter was able to sell Rocawear to Iconix Band Group in 2007 for $204 million.
Roc Nation
After serving as CEO and President of Def Jam records, Jay-Z made an exit in 2008 to establish entertainment label Roc Nation, even managing to convince Rihanna to leave Def Jam and join Roc Nation in 2014, along with a host of famous artists including T.I, Shakira, DJ Khaled and Big Sean.