We've all heard about the ridiculously expensive things wealthy people buy with their spare millions, from lavish homes to private yachts and exclusive holidays many of us can't even afford to dream of, but one billionaire has outdone them all with a hidden cave in his house that is so outrageously opulent that even Business Insider had to do a story on it.
The owners of Hall Wines, Craig Hall, and Kathryn Hall recently came under fire during the primary debate for presidential elections.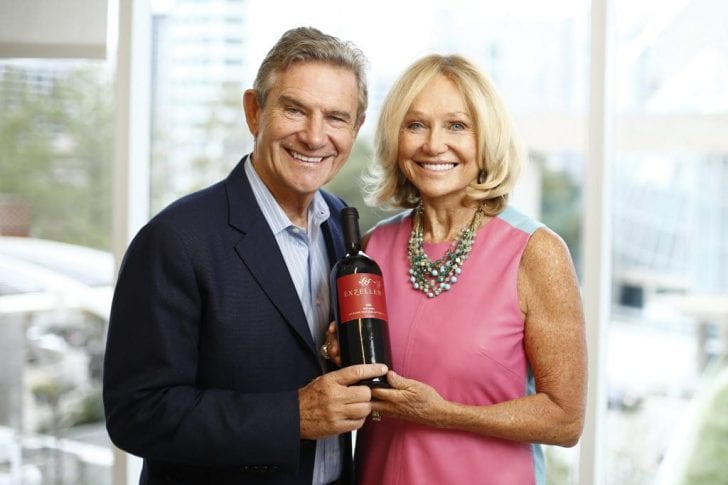 During the heated discussion, Senator Elizabeth Warren made a snarky remark directed towards the billionaire couple and their secret funding activities held at a very extravagant wine cave on their property. Warren said that the United States' next president ought to be chosen by the people, not by 'billionaires in wine caves'.
The senator was referring to the recent fundraising event at Hall Wines organized by Mayor Pete Buttigieg. The attendees were required to purchase $2,800 tickets in order to partake.
In response to the Senator's remarks, Buttigieg claimed that his net worth looked pale in comparison to Warren's, so if wealth had any influence on politics, the Senator should be criticized first.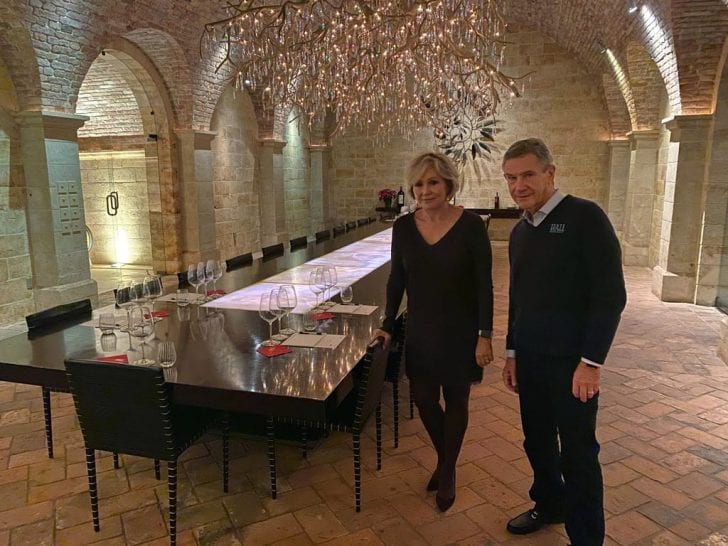 The Hall Family History
The Hall family, known for their support for the Democrats have donated over $2 million to the party over the past 50 years, especially Kamala Harris and Nancy Pelosi, who were the most to benefit from the generous donations.
After the debate, Craig spoke to the NYT, saying that his glitzy wine cave has nothing to do with politics and is merely being used as a pawn by the Republicans.
Hall explained that the cave was a crucial part of their wine business, and served the purpose of a cellar for keeping the wines cool as they age. Among their many businesses, the Halls own a luxury hotel, several art galleries, and wineries under the umbrella holding known as the Hall Group.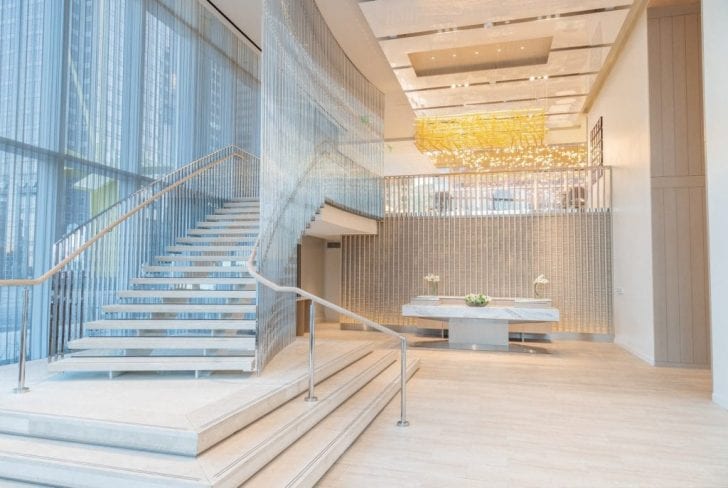 The couple has formerly made a donation to then-President Bill Clinton's re-election campaign, after which he appointed Kathryn Hall as the United States' ambassador to Austria.
While the Halls might deny Warren's claim, their wine cave is embellished with a very opulent chandelier, made with 1500 Swarovski crystals. The exquisite piece hangs over a large dining table that has hosted many fundraising dinners over the past years.