First, it was Whitney Wolfe Herd, founder of the dating app Bumble, who became the world's youngest female self-made billionaire. Now, Forbes has confirmed the heiress of L'Oreal, Françoise Bettencourt Meyers, as the richest woman in the world valued at $ 92.9 billion.
SHE HAS INHERITED HER FORTUNE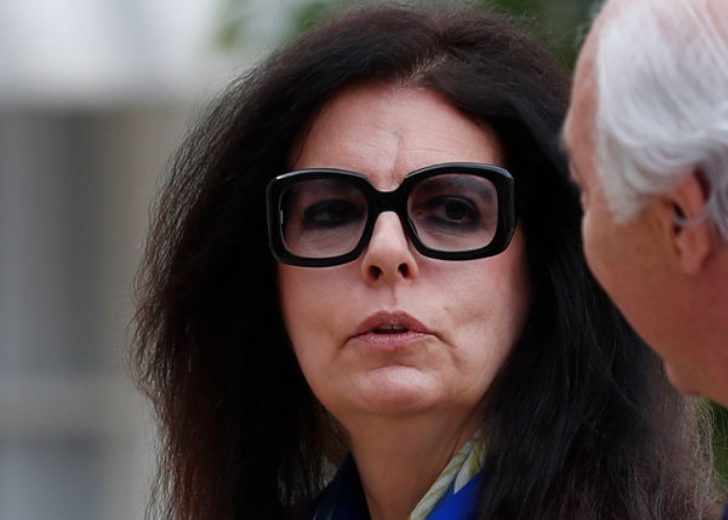 In 1957, Françoise's mother and Schueller's daughter, Liliane Bettencourt inherited the enormous Schueller fortune. Together with André Bettencourt, her French politician husband, the power couple gained top socialite status in France. After Liliane's death in September 2017, Françoise inherited her position. Her cash holding is estimated at $ 5.7 billion and has recorded a gain of $12 billion since January 2021. She controls 33% of L'Oréal, the world's biggest cosmetics maker and is the chairperson of the holding firm controlling the family's stake which she inherited after her mother's death. The French cosmetic giant also owns other big corporates such as Lancome and Garnier brands and had revenue earnings of about $32 billion last year.
HER RELATIONSHIP WITH HER MOTHER WAS ROCKY
Liliane admitted some time back about not seeing her daughter anymore. The mother-daughter dynamic went downhill in 2007 when Françoise filed a lawsuit against her mom's friend and celeb photographer, François-Marie Banier, who, she says tried taking over a part of her family's fortune. The court case continued and Liliane Bettencourt declared that Françoise Bettencourt was 'deranged' as predators had manipulated her vulnerable mother and stripped her from her fortune. This went on to be called a Bettencourt Affair and the cases would last till 2015 when Banier was convicted for capitalizing on Liliane's struggle with dementia and Francoise succeeded in winning the family assets.
SHE IS A PUBLISHED AUTHOR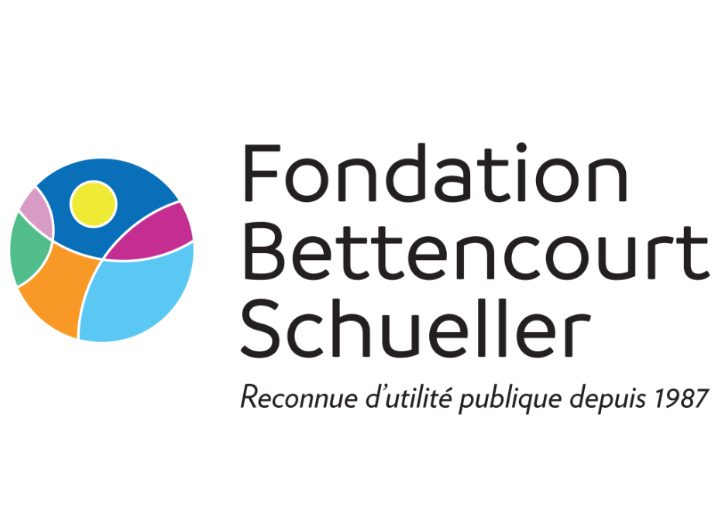 Francoise has a 33 % stake in L'Oreal, but prefers doing something away from the cosmetics industry, and spends time on writing books. As an academic, the heiress has written books on Greek mythology and on the Bible. In 1987, she and her mother jointly set up the Bettencourt Schueller Foundation which supports research in the arts, sciences, and humanitarian causes.
SHE KEEPS AWAY FROM THE SPOTLIGHT
Her parents were great party hosts and very fond of glitzy functions, but Françoise is removed from all this glamour and is quite the opposite. Since her adolescent years, she has spent leisure time practising on her piano or reading books. She prefers to live in the proximity of her own family and to maintain this level of seclusion, as the head of Europe's fourth-largest fortune, is rather difficult. She heads Tethys, the family holding company and her net worth as per the Bloomberg Billionaires Index, is worth $43.3 billion.
SHE IS RESTORING NOTRE-DAME CATHEDRAL TO ITS FORMAL GLORY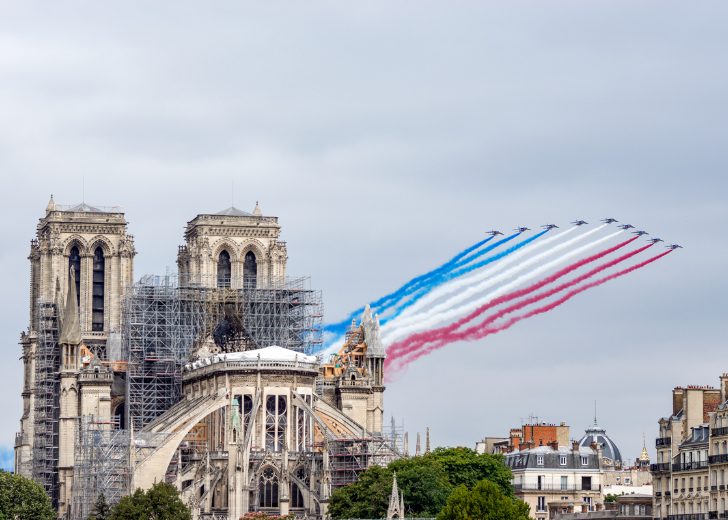 The historic Notre Dame de Paris cathedral was badly damaged by a huge fire in 2019. The Bettencourt family has funded some of its restoration process. People in Paris and elsewhere watched in horror when the famed medieval cathedral became a scorched shell and it was very disheartening. L'Oreal and the Bettencourt Meyers family lent US$226 million towards its restoration. After grabbing the richest lady slot from Alice Walton, Bettencourt Meyers, remains a private person and an enigma; these are some lesser known facts about the world's richest woman.