The past decade was filled with loads of successes and failures, but one thing is for sure: there have been many businesses that are worth $1-billion that were born starting 2010. Here are the impressive companies that grew exponentially:
Postmates
Nowadays, if you are too lazy to do your grocery, you can just open the Postmates app and have one of their riders do that for you. What you just need to do is provide your address and poof, your stash will arrive at your doorstep without a hassle but with a fee.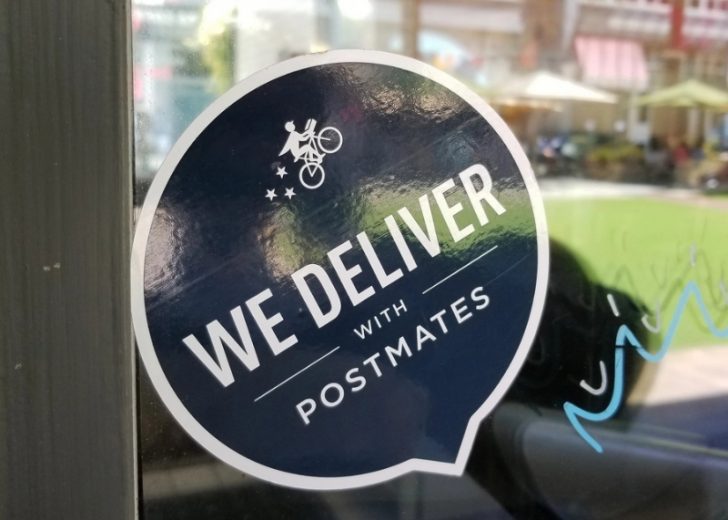 Did you know that it was just introduced in 2011? Postmates, which is worth $2.4 billion in September thanks to the $225-million funding it got, is now active in 3,000 cities.
It first surpassed its $1-billion mark in 2018. Last year, it hoped to go public but the plans were postponed to this year.
Impossible Foods
With the rising popularity of the plant-based diet, it is only logical to start a business that centers on this new craze. Impossible Foods, which was founded in 2011, was one of the most successful brands to have catered to those wishing to eat only vegetables.
In May, Impossible Foods secured a $300-million funding, thanks to the skyrocketing demand for its products. Because of that additional boost, its valuation ballooned to $2 billion and analysts predict that this will still grow because of the trend.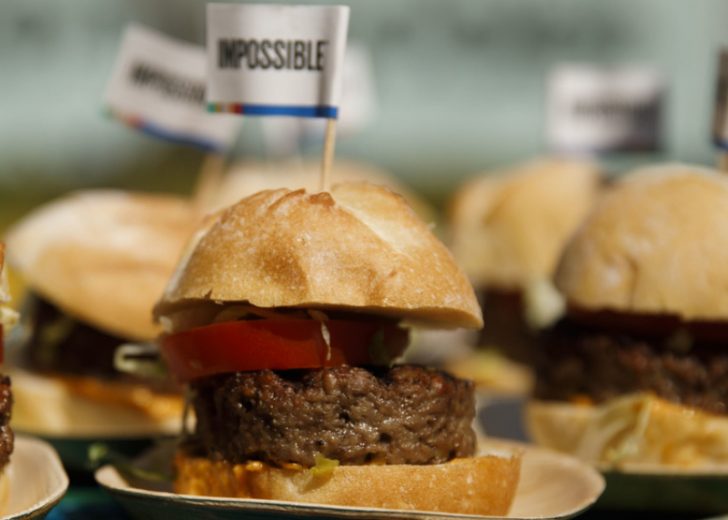 Impossible Foods products have become one of the most sought-after meat replacements because customers noted how its food tastes like the real deal. The company has also recently partnered with Burger King to bring a plant-based burger called Impossible Whopper.
Glossier
Skincare enthusiasts and makeup junkies would know what Glossier is all about – it's a company that sells cosmetics and skincare products. A lot of people have raved about the brand that was founded by Emily Weiss in 2010.
Some Glossier items are a staple for celebrities and it has steadily been etching its name in the very competitive beauty industry. As of last year, it has become a unicorn company – a jargon for startups that manage to reach the $1-billion valuation.
Calm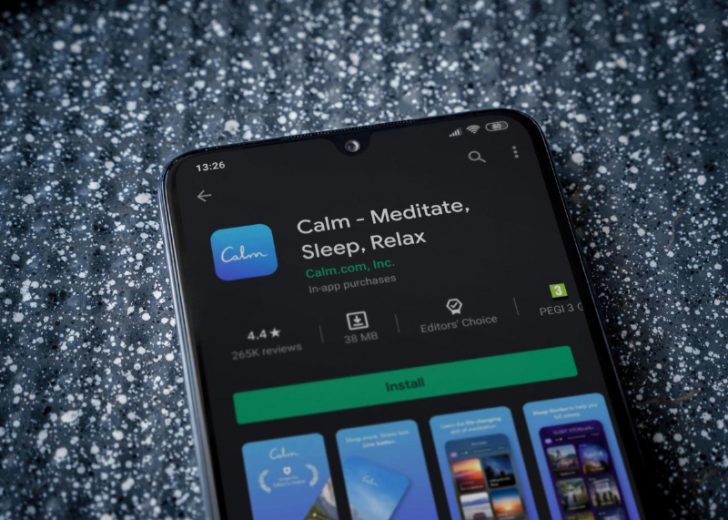 Mental health concerns are real and there are many people affected by these, which is why the app called Calm is very helpful. Some of its features include sleep stories and breathing exercises.
It is touted as the first start-up to have centered on meditation. It reached its $1-billion valuation in July after getting a $115-million funding.