Which other star wanted to try a second career that proved to be a successful move? Read on to find out…
Greta Garbo, Art Collector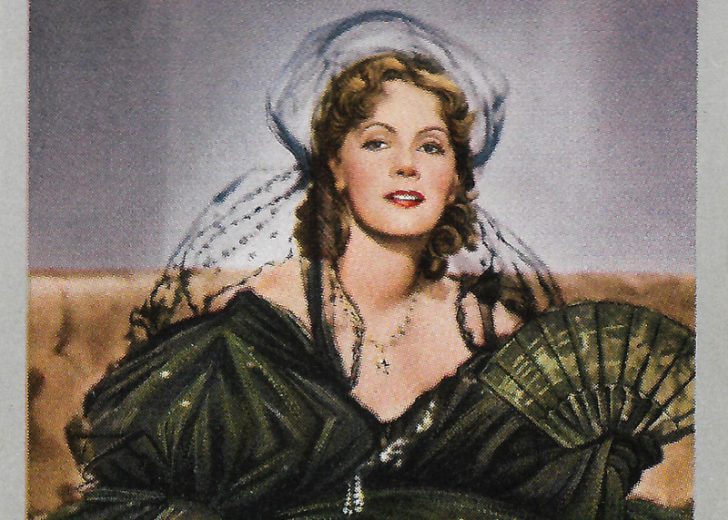 Three amazing Swedish imports to America are: Meatballs, Chocolate and Greta Garbo. The actress delighted audiences in silent films before seamlessly shifting to talkies. Then at 35, she retired. Why? Garbo disliked the spotlight and rarely went to parties, or gave interviews, or even signed autographs. She started a new, private career: Art collection. When she passed away, Garbo's collection was worth millions of dollars, including masterpieces by Renoir.
Tiffany, Clothing Store Owner
In 1987, 16-year old Tiffany Darwish ditched her surname and topped the pop charts with "I Think We're Alone Now". Then, she went on a country-wide tour of shopping malls? Her experimental gambit worked as her music spread directly to the teens, and her debut album sold well. But soon sales and public interest dwindled. So Tiffany shifted and opened her own clothing store in Nashville, to sell clothes directly to teens. It's the Circle of Life.
Shirley Temple,  US Government Employee
What's more famous: child star Shirley Temple, who acted in Hollywood classics or the non-alcoholic drink Shirley Temple (lemon-lime soda mixed with grenadine). As the drink is named after the star, it's probably her. Temple turned away from show biz to making the world a better place. She worked as a United Nations delegate, as Ambassador to Ghana and Czechoslovakia, and Chief of Protocol of USA.
Audrey Hepburn, UNICEF Ambassador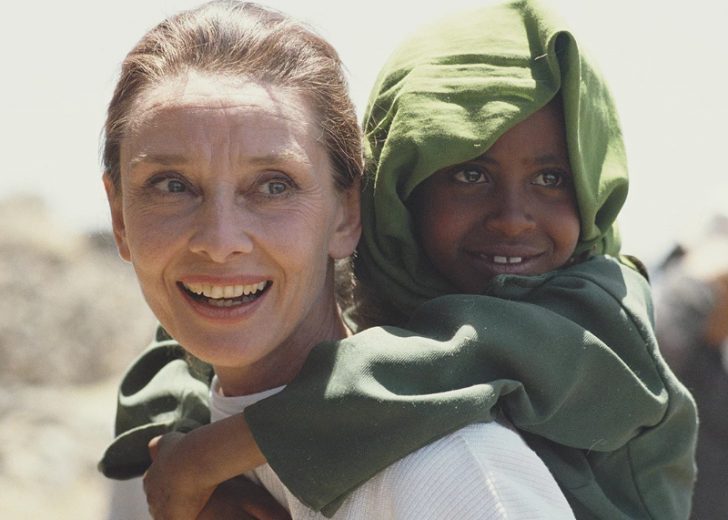 Men had the classic Breakfast at Tiffany's poster in their rooms, while every woman has a little black dress in their wardrobe. Thanks to the iconic Hollywood style and Audrey Hepburn' influence. But people forget that she actually retired a couple of years after her career peaked. Hepburn worked for United Nations Children's Fund (UNICEF), all her adult life, for having assisted her as a child in post-war Netherlands. In 1988, she was an official UNICEF ambassador on several goodwill field missions.
Cary Grant, Member of Several Boards
Cary Grant, as Hollywood's leading man tackled any genre with talent and skill. He was handsome, suave, and always watchable. In 1966, when he was 62, he stopped acting and became a board member on many corporates. As board member of cosmetic company Faberge, Grant took it seriously, attended every meeting and took a hands-on role and also while serving on boards for the Academy of Magical Arts, MGM, and Western Airlines.
Mara Wilson, Writer
If you were a '90s kid, then you will certainly recognize actress Mara Wilson as Matilda, the classic Roald Dahl character who was up to psychic mischief. After the iconic performance, Wilson retired from acting at just 13, shifting her goals. As an adult, Wilson writes prolifically, including a memoir on her child star status called Where Am I Now, Accidental Fame and True Stories of Girlhood. When talking about acting on camera, its not Happy Times though she performs regular storytelling.
Kristi Yamaguchi, Fashion Designer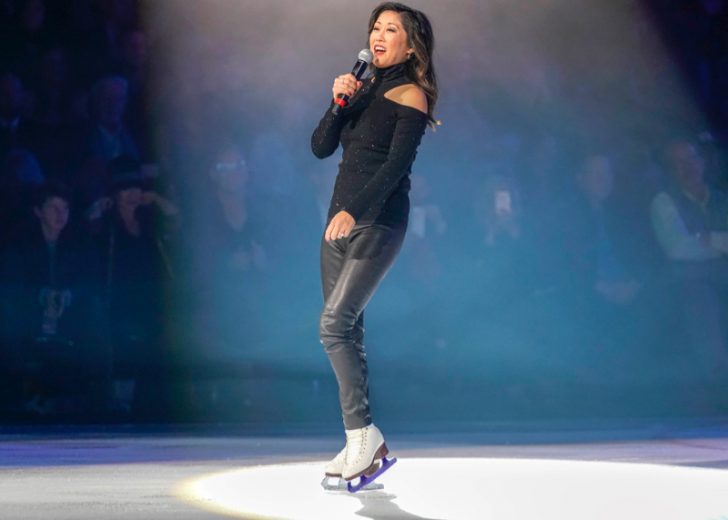 At figure skating, you can't beat Kristi Yamaguchi, a global icon athlete in the 1980s and '90s, with medals galore. After retiring from the rink, her iconic status didn't leave but spun somewhere new. Tsu.ya is a women's active-wear clothing brand (after her middle name). Yamaguchi designs the stylish duds herself, carefully balancing between fashion and comfort. Further, all proceeds go to support Yamaguchi's Always Dream Foundation, which helps children in need.