Celebrities are people with a wide range of interests and many have pursued higher education to the highest degree levels available to them. Some did so due to a passion for a specific field of study while others had lives beyond whatever made them famous. Here are celebrities with PhDs:
Mayim Bialik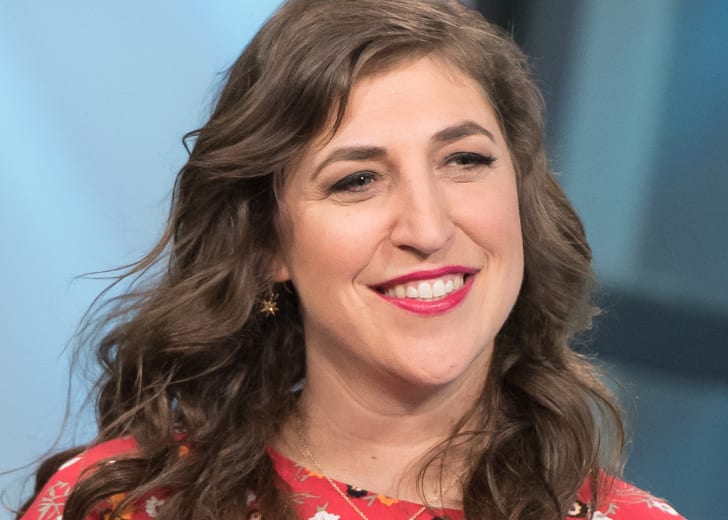 This actress is best-known for portraying adorable role of Dr. Amy Farrah Fowler on the CBS show The Big Bang Theory, besides being a neuroscientist. Mayim earned a B.S. in Neuroscience at UCLA and a Ph.D. with her dissertation on 'Activity in the hypothalamus in people suffering from Prader-Willi syndrome'. This is a genetic disorder with loss of function of specific genes, leading to poor feeding, slow development and weak muscles.
Shaquille O'Neal
This basketball great was still keen on pursuing higher education while becoming one of the most famous NBA centres of all time. After attaining his Bachelor of Arts degree in 2000, he completed an MBA online from University of Phoenix in 2005 and in 2012, secured an Ed.D. in HRD at Barry University. O'Neal used his extensive education wisely, as seen from his many successes in the world after retiring from the NBA.
Ken Jeong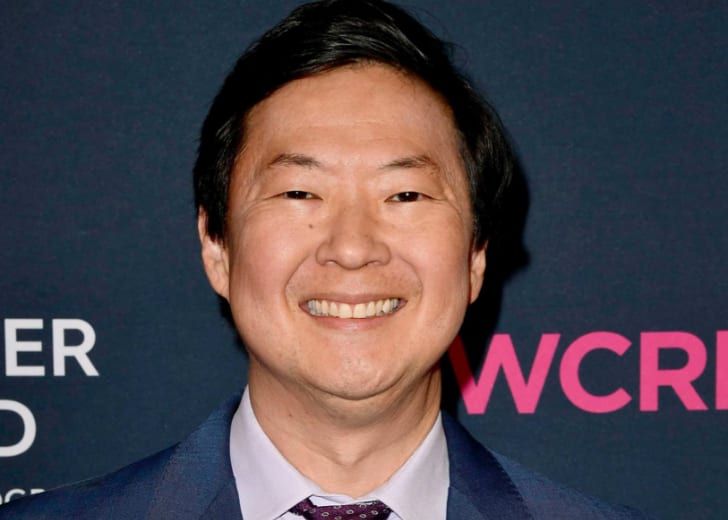 Funny-man Ken is a licensed medical doctor with a M.D. from the UNC, Chapel Hill before his wife prevailed upon him to pursue his passion for acting. Not practicing now, his medical expertise and experience, enabled creating Dr. Ken, a TV show on ABC, imbued with his piquant sense of humor.
Miuccia Prada
Miuccia is the grandchild of Mario Prada, who with his brother in 1914, founded the high fashion label. Although a successful businesswoman and fashion designer, Prada remains a multi-faceted woman with wide interests. She trained at Teatro Piccolo, performed as a mime for five years. She has a Ph.D. in political science from the University of Milan, unexpected for the head of one of the elite world fashion labels.
Rachel Maddow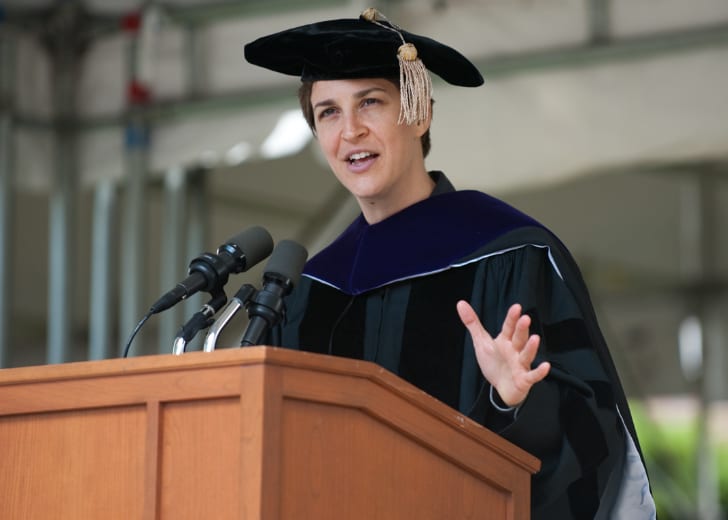 This TV personality has received an International Rhodes Scholarship, and secured a Doctor of Philosophy in politics from the University of Oxford. Over time, she moved from job to job in media, and now hosts The Rachael Maddow Show on MSNBC where her show focuses on political events in USA as witnessed through her brand of liberalism.
Brian May
May took over 35 years to complete his Ph.D. in astrophysics from Imperial College, London not because of academic failure but his career as guitarist for the world famous British rock band Queen, blew up in the middle of his studies. Despite distracting success, May maintained his interest in astronomy, returning to school in 2006 at 59, to complete his thesis. With a Ph.D. in astrophysics, he is also a visiting researcher at Imperial College.
Robert Vaughn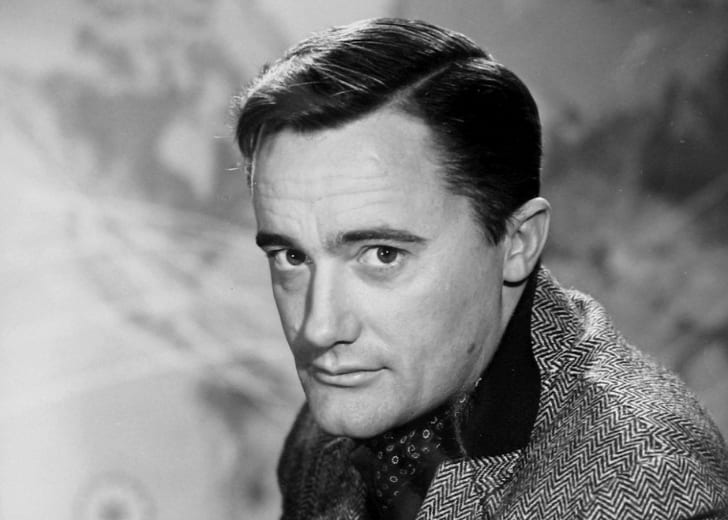 Robert was a famous actor in movies and TV shows such as The Magnificent Seven and The Young Philadelphians. He managed to earn a Master's degree in communications in Los Angeles as well as a Ph.D. in communications from the University of Southern California. Vaughn published his PhD dissertation in a book called 'Only Victims: A Study of Show Business Blacklisting'.
Peter Weller
Peter is an actor- director, and his most famous role was as the original RoboCop in both RoboCop movies. He is also an art historian with a Ph.D. in the Italian Renaissance from UCLA, where he was a lecturer. He hosts a History Channel TV show on the architectural achievements of great civilizations from Egypt, Rome, and China.