With a lot of offices still being closed due to the coronavirus pandemic, you're probably relying on email even more now than before. So, it's probably the best time for you to brush up on your email etiquette.
Here are some essential elements you need to keep in mind when writing professional emails.
An Appropriate Email Address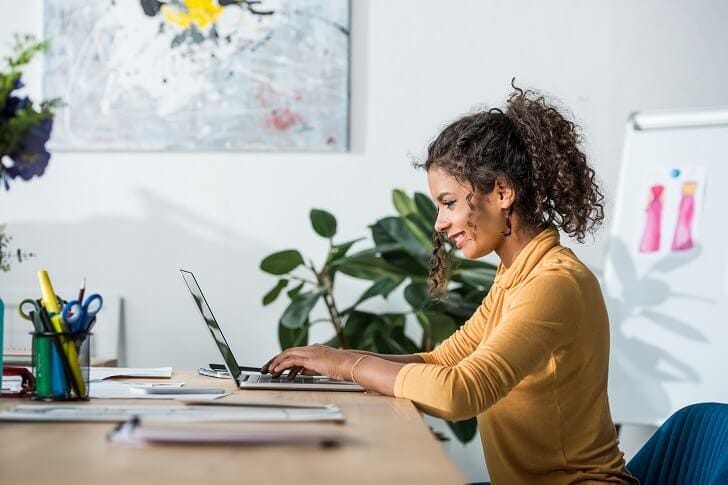 Whether you're working for yourself or a company, it's best if you use a professional sounding email address. Refrain from using an old one you created as a teen or student as they may not be appropriate now that you're a professional wanting to be taken seriously.
Simply using your first and last name is recommended as it ensures that email recipients know exactly who is sending them a message just by your email address. The same advice applied even when you're correspondence is done informally.
A Clear Subject Line
Another way to make email communication much more efficient is by always writing a clear and direct subject line. This would better convey the urgency of certain messages and let recipients know exactly what an email will be about before opening them.
As experts have observed, some people would only open certain emails depending on the subject line, which is understandable given the number of emails they might receive every day.
A Signature Block
Another way to make your emails look more professional is by adding a signature block at the end of every message. The signature block should include your full name, job position, and your company name.
It's also recommended that you add your phone number or other ways people can contact you. You can personalize your signature block but avoid going overboard with artwork or sayings.
Remember to use the same type size, font, and color as your message to keep your email looking uniform.
Professional Salutations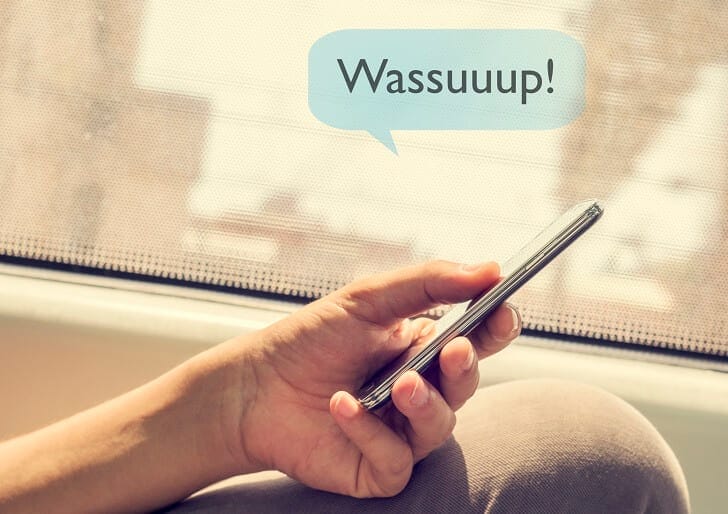 You can write in a relaxed and conversational manner without resorting to using informal salutations like 'Hey' or 'Yo' in your emails. Instead, you can use the standard 'Hello' or 'Hi'.
Similarly, it's discouraged that you shorten the name of the person you're messaging unless you know that they prefer being called by that nickname. To be sure, stick with the name they use in their email address.
Classic Fonts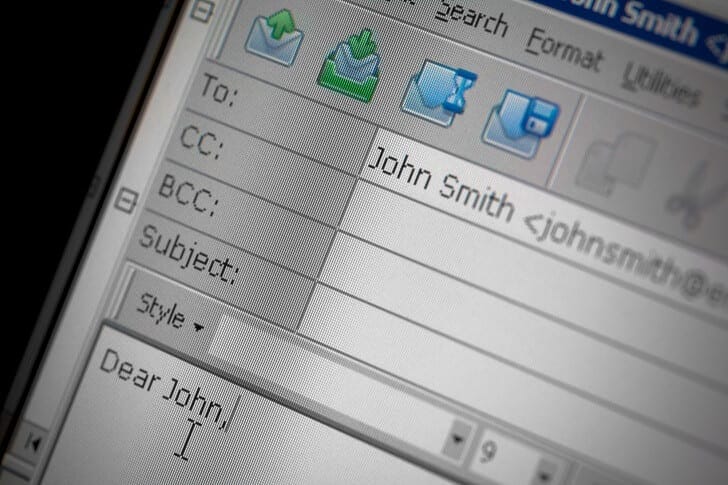 Using unconventional fonts may be fun but writing a work email in purple Comic Sans won't make you look professional. So, it's best to stick with using classic fonts and appropriate font sizes and colors for business correspondence.
Try to use fonts like Times New Roman, Calibri, or Arial in black and in 12-point type.