You may be seeking a high-paying job, without investing in a four-year graduate degree. Without a college degree, you can get a good job. There are new jobs emphasizing skills over education and work experience. These 'New-Collar Jobs' or middle-skill jobs, require specific hard skills, without a four-year college degree or extensive work history. Employees secure hard skills needed for the job through a certificate program, an apprenticeship, vocational training, or a two-year degree program. These skill-oriented jobs are found in a variety of industries such as information technology (IT), manufacturing, services, and healthcare.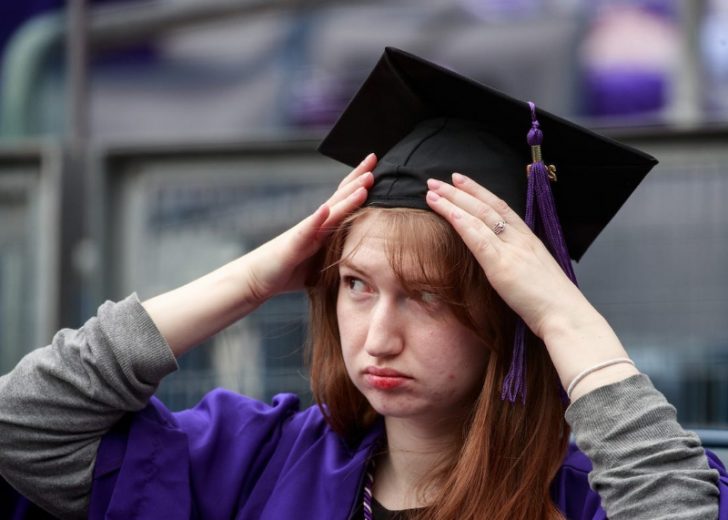 Organizations like IT companies, hospitals, state governments, schools, manufacturers, and others are searching for employees with the right skills rather than the right degrees. Some companies sponsor paid training programs for job candidates, akin to apprenticeships. Some top new-collar jobs requiring no four-year degree, but offering good salaries, are in high demand and job descriptions are given below:
Computer Security Analyst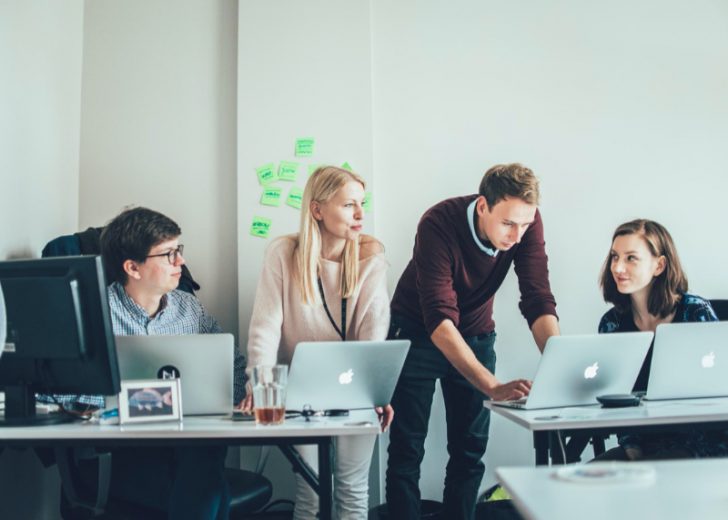 An information security analyst or computer security analyst helps secure an organization's computer systems and networks. Some employers prefer analysts with a degree in comp. science, while others prefer candidates with a post graduates degree in information sciences.  Companies emphasize appropriate skills in computing science, programming, and IT security rather than a specific degree. This job experiences a 32% growth rate and earns an average annual salary of $99,730
Database Manager
A database manager or database administrator stores /organizes data using specialized software to ensure data is secure and accessible to those needing it. Database managers work in all industries, but typically in computer systems design and support companies. While some jobs for database managers require a bachelor's /master's degree in management information systems, employers prefer those with strong grasp of database languages, such as SQL or Structures Query Language. This job has a faster than average growth rate, with annual average salary at $93,750.
Computer Programmer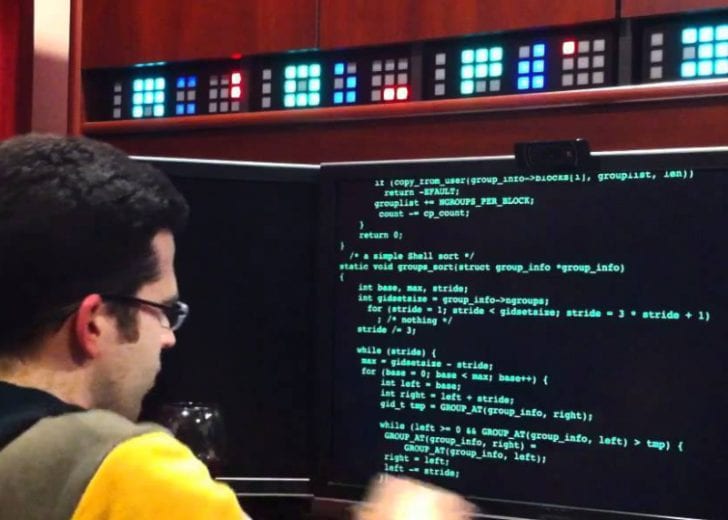 Programmers create, write, and test code that enables programs and applications to function using a variety of computer languages, like Java and C++. They work for systems design companies, or for software publishers and financial companies. As work is computer-based, programmers telecommute, allowing flexibility.  Computer programmers have a bachelor's degree, while others require associate degrees with extensive experience in coding or are certified in specific programming languages, which enable getting hired. Another option is securing skills by attending bootcamps. The median pay for a computer programmer is $86,550.
Network and Computer Systems Administrator
Computer systems and network administrators install and manage computer systems for various companies. As all industries have network /computer systems, administrators are in every field, from IT to finance to education. Some administrator jobs need a bachelor's degree, but most job openings require only strong computer skills and a post-secondary certificate. The average annual salary for this position is $83,510.
Computer Support Specialist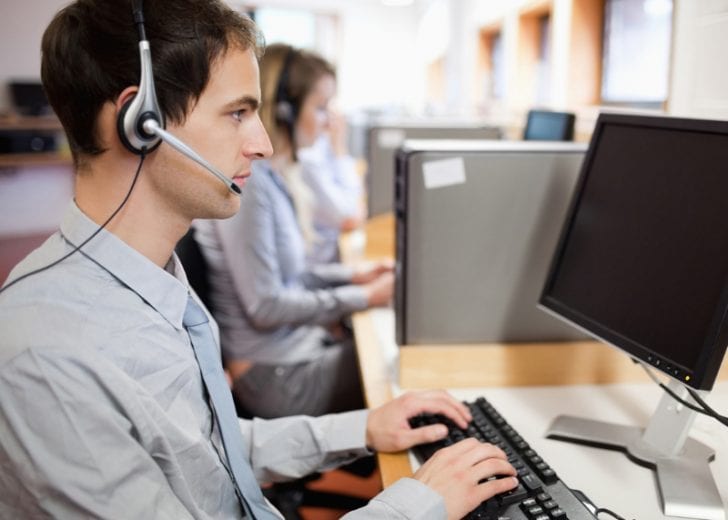 A computer support specialist provides assistance for acquiring computer equipment and software. They help IT employees in a company, or help non-IT users with computer problems. They can help people online, in person or over the phone. They rarely need a college degree but require computer knowledge, communication and people skills and update computer / IT courses with associate degrees or certification programs. Experiencing faster than average growth rates, a computer support specialist earns an average annual salary of $54,760.