When it comes to philanthropy in the tech industry, no one does it better than Bill Gates and Richard Branson. The two multi-billionaire tycoons have paved a way for humanitarian efforts that many others like Jeff Bezos and Mark Zuckerberg have followed.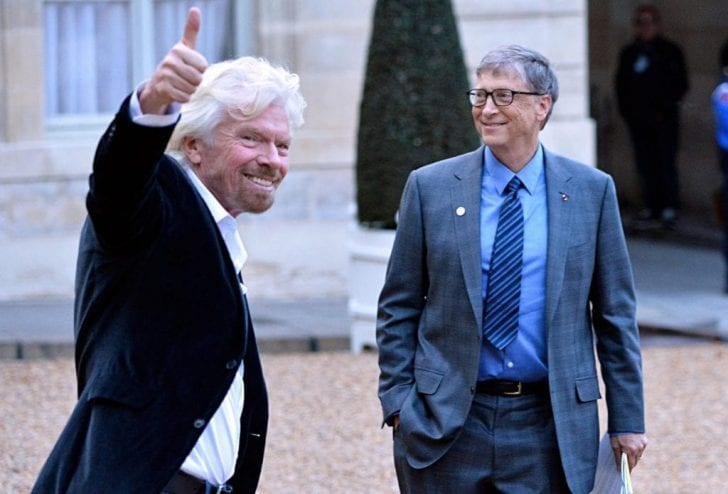 In the Name of Charity
Google's co-founder and former CEO of the parent company, Alphabet, is also well-regarded for his philanthropic efforts, including his very generous donation of $94 million to his Carl Victor Page Memorial Foundation in 2015, followed by another $35 million the year after.
The foundation reported distribution of $180 million in 2017 to various causes, bringing the total spending up to $2 billion according to a report from Vox.
However, the report also shares a very disturbing fact about Page's foundation that'll make you question whether the money is actually being used for a good cause.
Investigation shows that little to no money from the foundation went directly to a charity. Instead, the money was funneled into donor-advised funds, also known as DAFs, which are often used as tax shields by billionaires who are trying to evade accountability when it comes to their finances.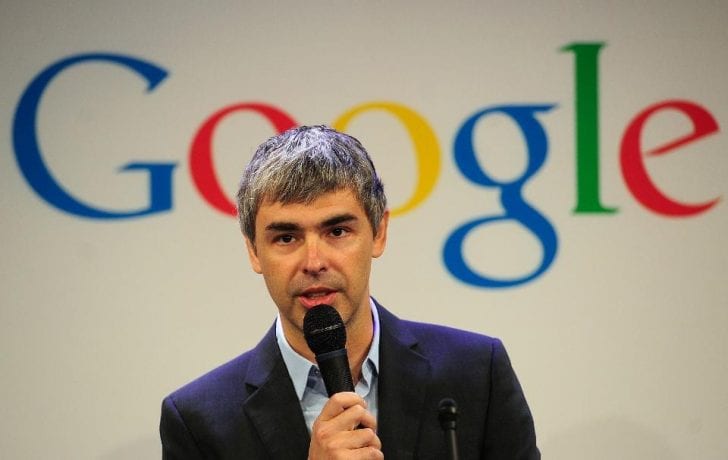 What Are DAFs?
According to federal law, non-profit foundations can keep their tax-exempt status as long as they are distributing at least 5 percent of the funds every year.
However, there is a very serious loophole often exploited by billionaires in the form of DAFs which are basically checking accounts for non-profits that allow the holder to withdraw the funds or gift them to whoever they want. Usually, this money is given away without any record of where it went or for what specific purpose it was used for.
This is clearly what happened in Larry Page's foundation because in the year 2017, the non-profit distributed $1 million among charities like the American Cancer Society and New Venture Fund.
However, it wasn't even close to the 5% it had to give away to keep its tax-exempt status. So, the foundation gave away another $180 million, this time to DAFs from where the owner of the foundation can disperse the funds among any entity of their choice.
The Vox report also claims that only a measly 2% of the $2 billion in Page's foundation has been used for charitable purpose whereas the rest has gone into DAFs.