A job interview is also a two-way assessment of suitability as you can gauge the efficiency and technology used in the interview process to process if a prospective employer is suitable to work for. Signing and mailing documents, outdated software, and ignoring requests for updates on the interview process actually reveal how the company conducts daily business. These signs reveal how the workplace is and can only get worse after you join. Ever experienced a sinking feeling in your gut while a job interview in underway?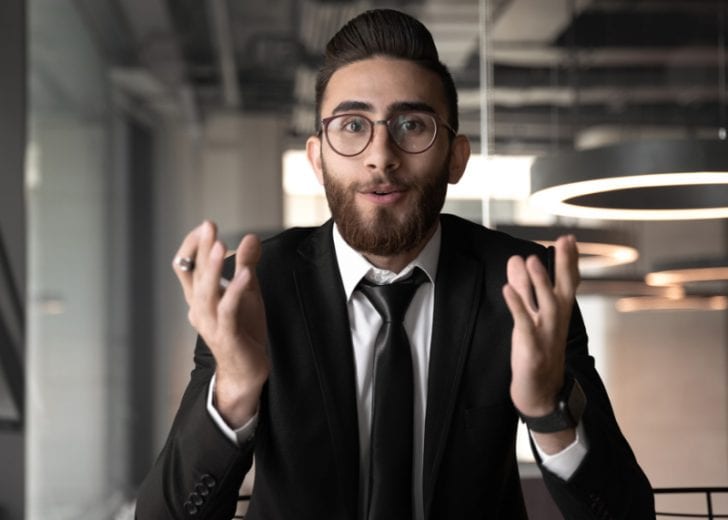 Ever see 2 interviewers turn heads towards each other, look at each other and pause before they answer your question? To know both sides of the story, do interpret interview clues to warn you about a dismal future job experience. First review the technology used by the company in recruiting. If using Internet Explorer to review documents or signing documents and mailing them back, that reveals their attitude towards new technology, as per experts, as also their attitude about investing in new technology. A company's reliance on old technology is a sure pain point if you're actually working there. You may be filling out formal requests for information and wait days for replies. Whether a payroll question about your benefits or remaining days off, it shows a company that is not technically innovative.
Valuing Time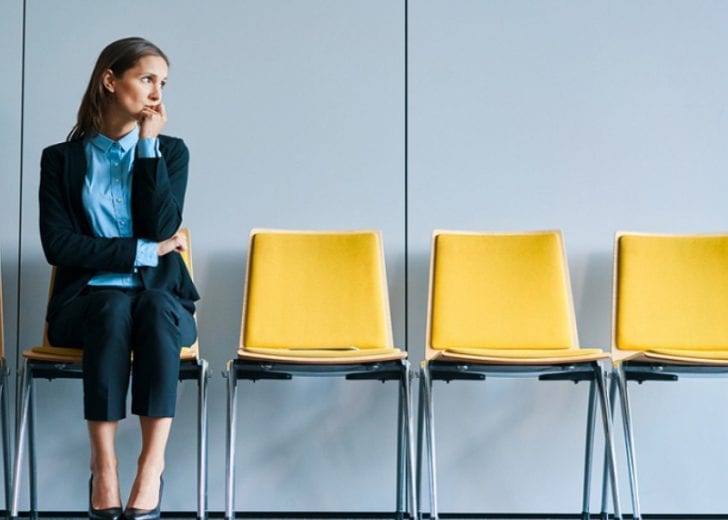 How a company or business recruits people can be a huge tipoff. A colleague took a day off from work to fly to California from Texas. Upon arrival, the HR contact sat him through three video conferences with people in the organization. This could have easily been done from home, or he could have meet people in person. He refused the job. The company did not use available tech to possible advantage, which ensured the candidate having serious reservations. During the recruitment process, you should be able to access communications by mobile device. Some companies request some tasks to be completed offline, such as filling a form with a 5 year employment and residential history, and ask you to mail it in. Both indicate that this company will have heavy administrative overheads and haven't leaped forward yet and will have to be dealt with that on daily basis.
Disorganised Work Processes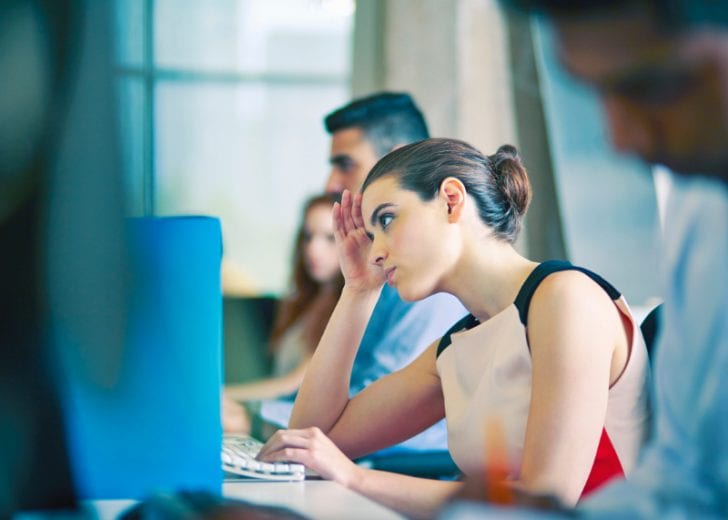 A company slow to respond is a sure red flag as in the recruiting world, 85% of applicants don't hear back. Whether the candidate is being seriously considered or a reserve candidate or someone just didn't like them, is an indicator of how that company operates internally. If the process is slow, inefficient, or disorganized, this predicts how they handle daily operations. If you completed any assignment, assess if and when feedback was provided. A company that doesn't reveal the timeline from the beginning, is breaking the golden rule for all partnerships. The ideal is an interview process and a timeline, revealed upfront by the company. For example, a hiring company may say that their recruitment process takes four weeks, starting with a phone call and then a face-to-face interview. After that, they might conduct one or two more rounds with upper management. If you can meet potential co-workers on the interview, ask to see their calendar.
Finding a job is as hard as finding a house. It is better to walk away from something that does not look right!