It has been more than two decades since the release of the first installment of Harry Potter, the novel that shook the world of literature, and to this day, it is considered one of the best childrens' fantasy books around.
Highest Paid Author
The latest installment in the magical world of Hogwarts was Harry Potter and the Cursed Child, a nonmusical play directed by the creator of the fantasy world, J.K. Rowling, herself.
The show raked in a total of $2.3 million in the first week, becoming the biggest opening in Broadway history for a nonmusical play. But that wasn't the only stream of income for the award-winning author in 2019.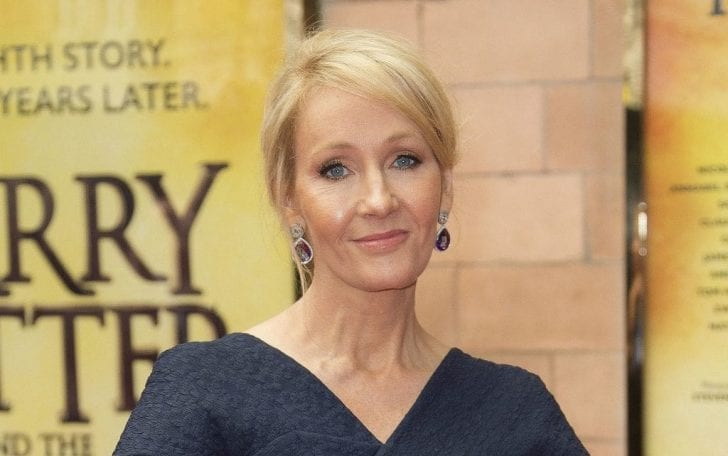 Rowling also made a fortune from her books, which sold over 2.8 million copies in 12 months, an impressive number, but still the lowest it has been so far since the release of the seventh installment in the Harry Potter franchise, The Deathly Hallows.
To add to her growing net worth, J.K. Rowling also made millions from theme parks around the world, bringing her total earnings to $92 million per year.
With this paycheck, the multi-Tony award-winning writer has snagged the top spot on the list of world's highest-paid authors.
Runner Up
Not far behind is America's richest author, James Patterson, who won over the country with his fiction thriller, The President Is Missing, a literary project he worked on with former President Bill Clinton.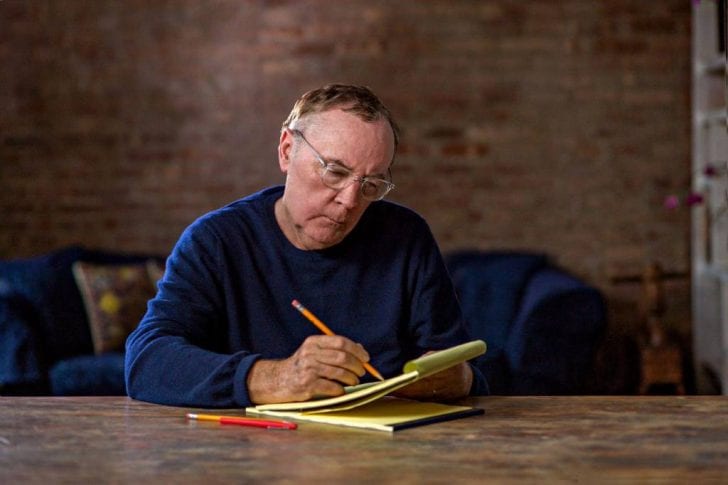 The bestselling book was released in 2018, selling over 5.5 million copies in U.S. alone. According to NPD BookScan, Patterson's earnings for 2019 amount to $70 million, making him a front-runner on the list of highest-paid authors.
James Patterson's total net worth clocks in at $800 million as of last year.
Becoming
Coming in at number three is the former first lady and women's rights activist, Michelle Obama, who won over hearts with her recent literary achievement, Becoming, a special memoir from her time in the White House and her struggles in the world of politics.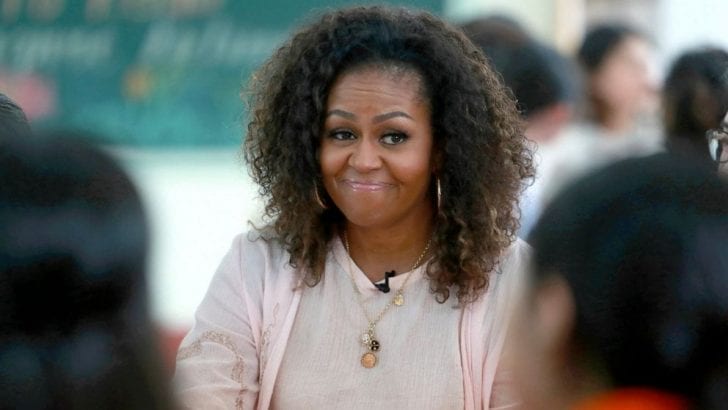 The Obamas were paid a joint-advance of $65 million for their two memoirs, one of which is expected to be released in 2020 during the presidential campaigns.
Becoming, on the other, which was released last year, sold over 10 million copies worldwide, and even became the bestselling book of the year. To add to that, Obama raked in millions from her multi-city book tour.