The founder and executive chairman of Amazon, Inc. and, the richest man on earth, Jeff Bezos resigned as CEO. Andy Jassy is the new Amazon CEO from 5th July, 2021, as Amazon was created, 27 years back. Bezos no longer leads and directs the multinational giant. Retirement is stressful for those with no idea of their next source of income. Bezos, with a net worth of over $200 billion feels that his life has just begun.
THE JOURNEY STARTED ALMOST THREE DECADES BACK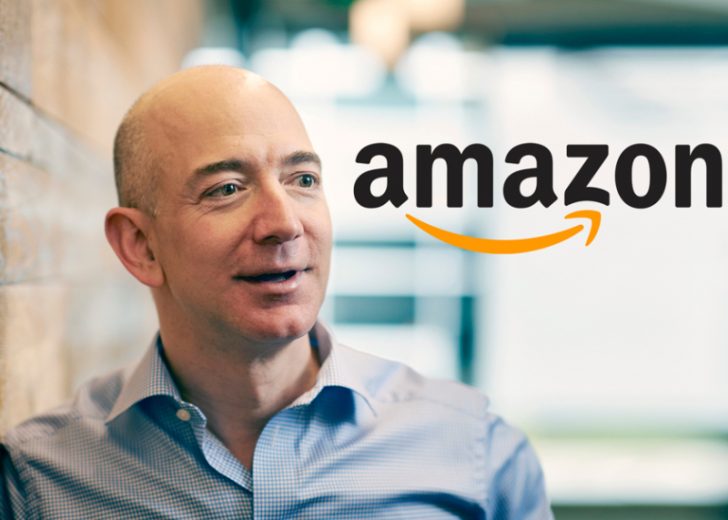 Bezos' journey with Amazon set up as an online bookstore, 27 years back. His start was very humble and he operated from a garage, packed orders on his own and then sent these to post offices for delivery. Today, the world acknowledges him as the wealthiest individual in modern history. His divorce from his wife Mackenzie Scott, after staying together for 26 years, was rather costly as he had to pay her a part of his wealth. Despite that setback, Bezos has amassed a total fortune exceeding $200 billion. A truly incredible achievement! After launching Amazon, Bezos diversified his business and his technology-based ventures include cloud computing, digital streaming, artificial intelligence and, e-commerce, among many other sectors. The market value of Amazon is estimated at around $1.7 trillion, making Amazon as the world's most valuable brand.
NET WORTH INCREASED DURING PANDEMIC
Forbes estimates that during the COVID-19 pandemic, Bezos's net worth grew by $4.9 billion in August 2020. He invested in Blue Origin, aerospace manufacturer and a sub-orbital spaceflight services provider. Blue Origin is part of his retirement planning but Bezos will not be involved in daily company operations, as he continues as Amazon's executive chairman. Post-retirement, he plans to devote time and attention to various ventures he has invested in but Blue Origin appears to be the topmost priority.
RETIREMENT ANNOUNCED IN EARLY 2021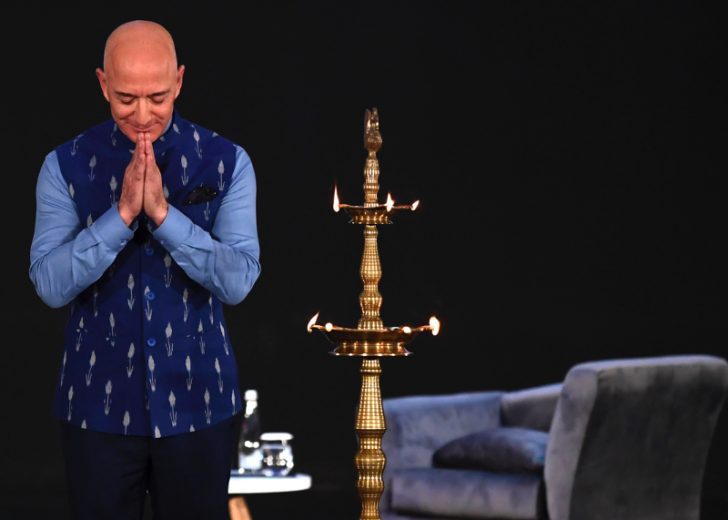 When Bezos announced in early 2021 that he will be stepping down as CEO of Amazon, he emphasized the fact that Blue Origin would take up much of his time in retirement. On the 20th of July, 2021, he flew into space on the New Shepard, the first rocket ship of Blue Origin. It was a first-crew flight and he had chosen 20th July as it coincides with the 52nd anniversary of the Apollo 11 moon landing. According to Bezos, his childhood dream was going to space, and on the 20th of July, he finally got to fulfil his dream.
EYES ON SPACE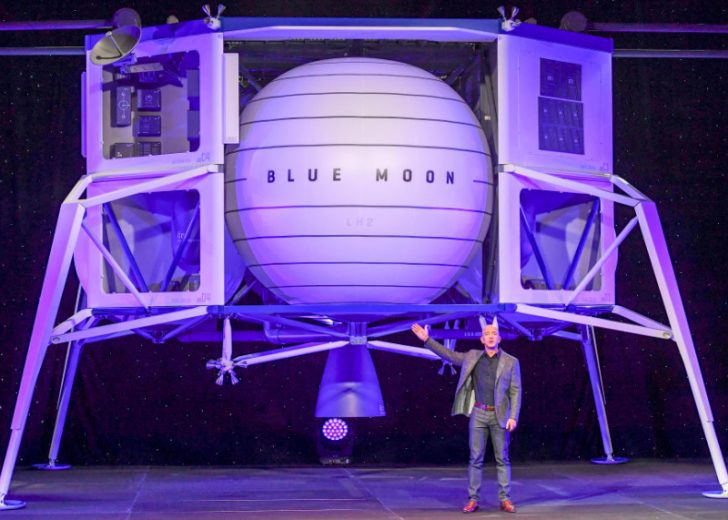 Mark Bezos, his brother, and an 82-year-old woman, are companions. Funk will be the oldest woman to reach space, and was among 13 women who passed NASA's astronaut training program in the 1960's and tried over the last sixty years, but never could reach space. Among the crew is a mysterious individual who paid $28 million for inclusion in the New Shepard. Bezos becomes the first space tycoon using rocket technology aboard a rocket ship. Richard Branson of Virgin Galactic had announced his journey to space before Bezos, planned nine days before Bezos. This is interpreted as Branson's way of outdoing his rival but Bezos is unmoved and focuses on his private space enterprise as development of space technologies can benefit the planet. The world celebrates 20th July 2021.