Finding a job is never easy. In fact, the entire process, from making your resume to sending it to waiting for a call, can be quite terrifying.
Then there's the inner voice that discourages us from trying for a new job opening because we think we're not good enough, but fret not, you are not alone.
As per the Bureau of Labor Statistics, about 325,000 individuals feel there are no jobs in the United States market for them. Ironically, there are seven million openings waiting to be filled up this year.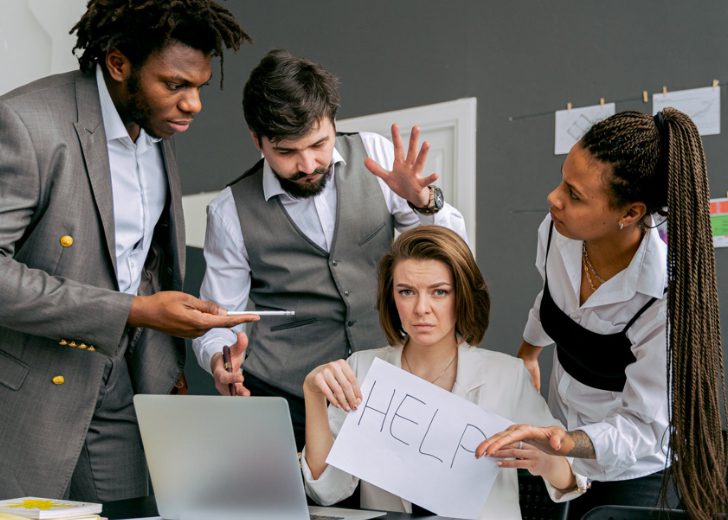 One of the common reasons a person doesn't send an application is because they feel they are not equipped with the right experience that's necessary for the job.
So despite finding the most ideal position, you sadly leave the opportunity behind – but did you know that it's not all about that?
Talent
Julia McCoy, CEO of a million-dollar company called Express Writers, admitted that through years of hiring, one of her biggest mistakes was focusing on experience. She explained that this factor doesn't usually equate to integrity, talent, nor humility.
The entrepreneur pointed out that some of the experienced applicants ended up being obnoxious and arrogant.
Others showed an unideal character of being stubborn to change and knowing it all. Because of this, Julia maintained that she would be choosing a newbie with talent, whom she can impart her wisdom.
Ambition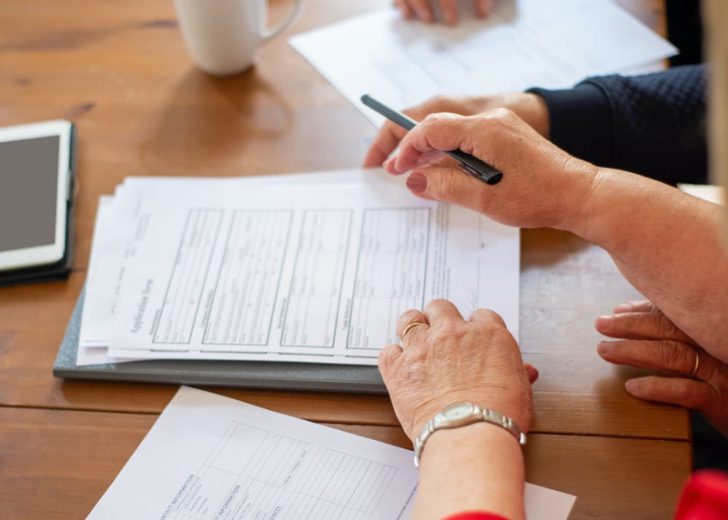 Sometimes, the experience is not the deciding factor in the hiring process, but the ambition of an applicant.
ZeroBounce founder Liviu Tanase prefers bold ones who are determined to give their all, despite lacking the expertise and skills, in difficult times.
So if he spots an applicant with an ambitious mindset, he gets them on board. As per the company's history, Liviu said that most of these people have helped the business grow.
Quick to Adapt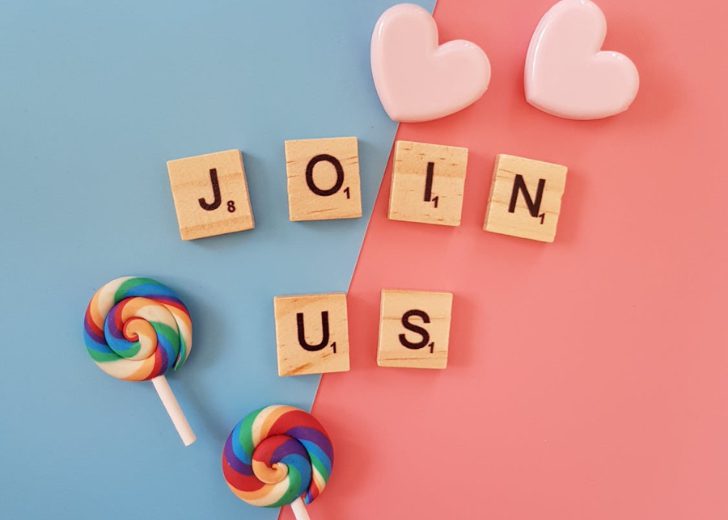 Other companies, meanwhile, are all about a person's ability to quickly adapt to the ever-dynamic nature of the business.
Plus, these entities look for an individual who grows as the company grows – so the bosses aren't essentially looking for an applicant's experience.
Of course, people with the skills don't need to learn how to use certain tools or software but a fast learner could also acquire the knowledge needed to understand how these things work.
Bubble founder Emmanuel Straschnov shared that they always hire someone who is a novice but can still improve than an experienced one who isn't flexible.