Mary-Kate and Ashley Olsen have been working non-stop since they were literally babies. Now in their 30s, the duo seems to show no signs of stopping just yet.
Want to know the secret behind their seemingly infinite drive to work? Read on and find out how they stay productive and motivated.
Getting Started Young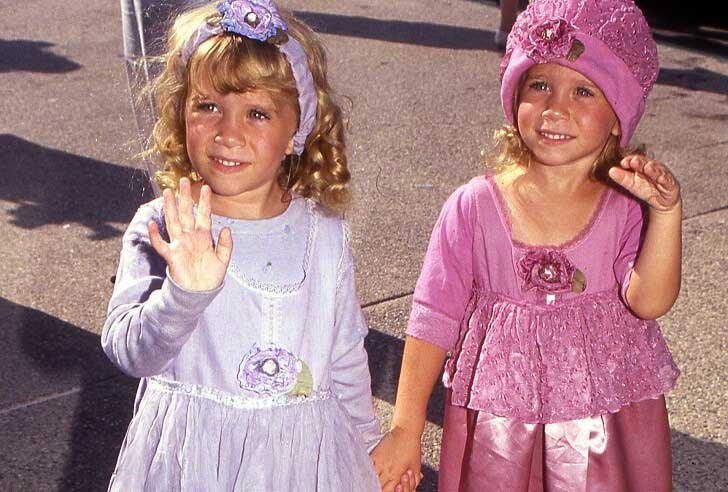 Even as child actors, Mary-Kate and Ashley had a deep understanding of the industry they're in. Thus, they didn't focus on acting but building a brand that can outlast their onscreen career.
As Mary-Kate shared with Women's Wear Daily, she and her twin sister didn't feel like they were actresses because they spent more time working on their image instead. Ashley even said that she's always seen herself as a businesswoman when she was a kid.
That said, it came as no surprise that the two of them retired from acting pretty young to turn their attention to fashion. Since stepping back from the limelight, the twins have successfully built a fashion empire composed of brands like The Row and Elizabeth and James.
No Social Media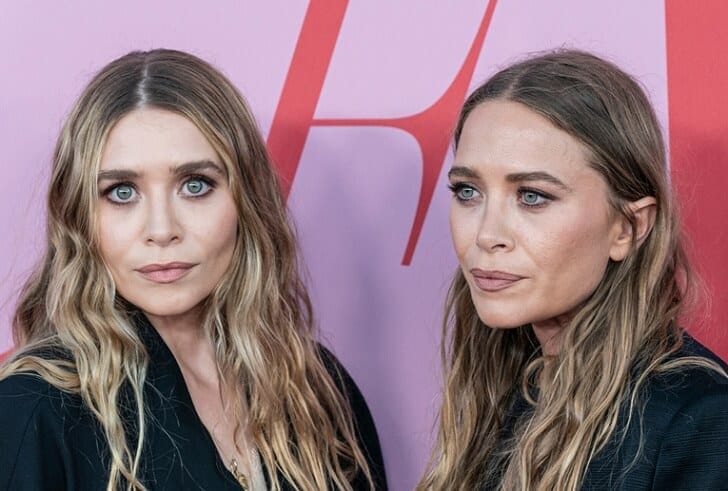 Ashley particularly attributes their productivity to them having no social media accounts. While people their age are busy acquiring followers and likes, the two of them aren't wasting time scrolling through Instagram.
The 34-year-old fashion designer revealed that she and Mary-Kate don't have a Facebook and have never connected with their fan base through that platform. In a way, that kept them 'quite sheltered', she said.
So, what do they do with the time they save from staying away from social media? Design clothes for The Row and their other brands
The Row has earned a reputation for its timeless and classically designed pieces. It started as a seven-piece collection of basics sold at Barneys New York.
The luxury brand reportedly generates between $100 million to $200 million each year in sales.
Not All Work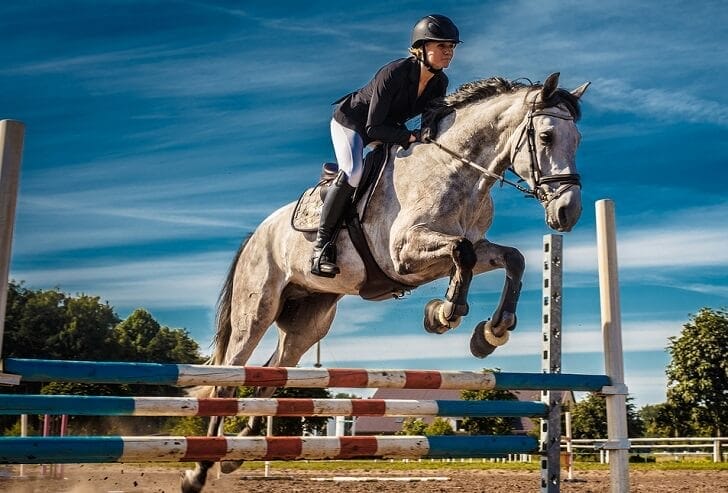 Of course, the twins are not all work no play when it comes to their careers. Mary-Kate says that she finds it important for working people to find something that can help them relax.
One of the activities that help her take a breather from work is horseback riding, which she does every weekend. The hobby prevents her from getting burned out by her hectic lifestyle and keeps her productive by keeping stress at bay.
While their tips may seem too simple, it looks like it's working well for the twins, who reportedly have $250 million each to their name.