Can 2020 get any worse? We are barely through the first month of the year and a lot of bad things have already happened: a new strain of coronavirus is wreaking havoc in China and is threatening other countries, bushfires in Australia claimed the lives of so many animals and destroyed anything in its path, and now, NBA legend Kobe Bryant and his daughter met their untimely demise.
Half of the world woke up to the sad news of Kobe and Gigi's passing, but hearing it first from TMZ, everyone had their doubts. Could this be another one of those horrible hoaxes?
Sadly, it wasn't. As much as authorities were mad at TMZ for reporting it immediately even before they informed the families of the ill fate of their loved ones, the news outlet, known for their gossip articles mostly about celebrities, was accurate in what they reported.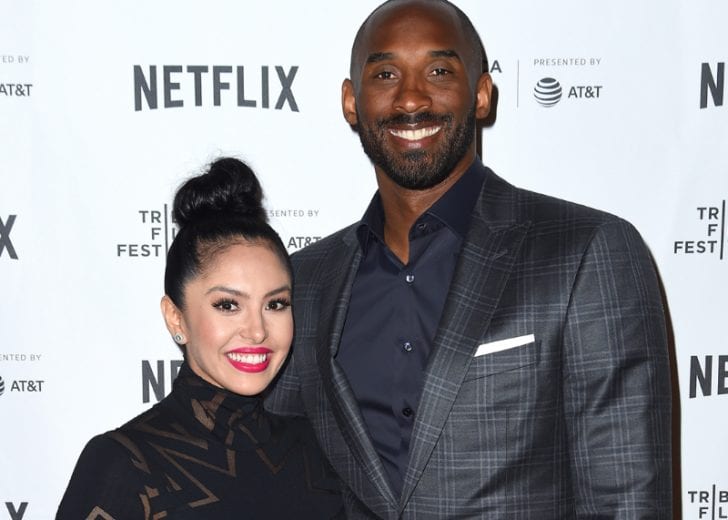 According to reports, Kobe and the 13-year-old were on their way to a basketball game in Mamba Academy at Thousand Oaks aboard the helicopter when it crashed in Calabasas, California. It was said that among those who died were another player and a parent but police refused to reveal their identities.
Vanessa, the matriarch, was not with the father and daughter during the trip. After the news circulated, the world mourned – even those that didn't personally know him expressed grief about what happened.
The outpouring love shows just how much the player impacted the world not just through his skills but because of his passion for the sport. In fact, the 41-year-old used basketball as an avenue to teach his children life lessons.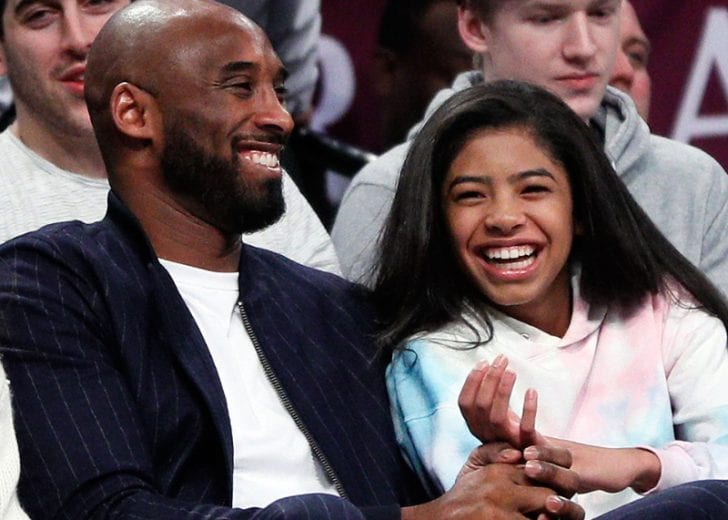 In a 2018 interview, Kobe shared that he wanted to let his kids know the meaning of pursuing excellence and the work needed to get there through basketball. At the time, the star also said that his children have been enjoying learning about the sport that he excelled in.
Speaking of which, Gianna, or fondly known as Gigi, seemed to have gotten the love for the sport from his dad. They had been pictured frequently spending a lot of time training and Kobe even said that in the future, she hoped to play for UConn.
Meanwhile, many celebrities and co-basketball players were devastated by what happened and paid tribute to Kobe, whose moniker was Black Mamba. Cleveland Cavaliers star Tristan Thompson took to Twitter to air his disbelief of the tragedy.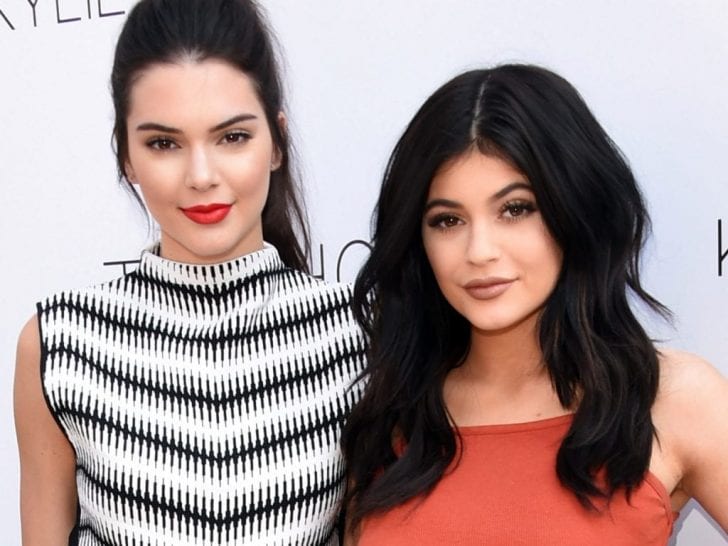 Athlete Kevin Love also couldn't believe that Kobe passed away. Los Angeles Lakers, the retired player's former team, expressed support for those who survived the man and Gigi. Ellen DeGeneres, Chrissy Teigen, Kendall and Kylie Jenner, and even former president Barack Obama were also shocked at what happened.