When admiring today's living royalty, the images that are conjured up are of impeccably dressed, mythical creatures that spend their days escaping from the sneaky paparazzi and jetting around the world. To give them something to do, they adorn the boards of a few charities and become spokespeople. Royal life is actually hard work and if one isn't "official" full-time royalty, like everyone else, they need jobs, out of passion or only to support themselves, with changing attitudes towards monarchies. Some members of European royalty with "real jobs" are described below:
Prince Harry, Canada: Army Captain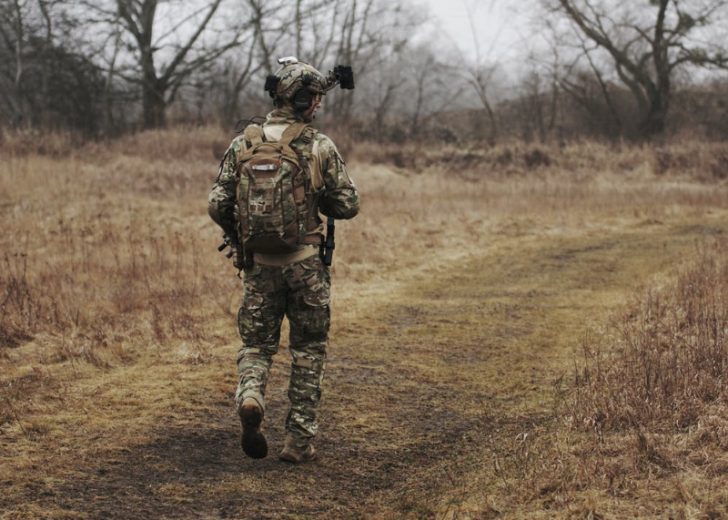 Captain Harry Wales after leaving the Army, settled into a desk job as a staff officer, giving up his position as an Apache helicopter pilot to spend more time with his then girlfriend. The Duke and Duchess of Sussex have officially stepped back from the royal family and announced launching a new charity. The couple's attempt to trademark the "Sussex Royal" brand has been denied by the Queen. Rumours of setting up a production company like the Obamas abound, while Harry has already spoken at a JP Morgan event in Miami, and public speaking may be a lucrative venture for them.
Princess Beatrice: Producer, Sony Pictures
The young Princess Beatrice began her career as co-ordinating producer at the global company Sony Pictures, making £20,000 (as per reports). Unfortunately, private and professional details of hundreds of Sony employees, including their salaries, were revealed during the infamous Sony leak and she was forced to resign. She then worked witj Sandbridge Capital, venture capital firm in New York with a retail focus and is now a business matchmaker, having snagged her first-ever high profile client, Afiniti providing software for call centres.
Peter Phillips – Banker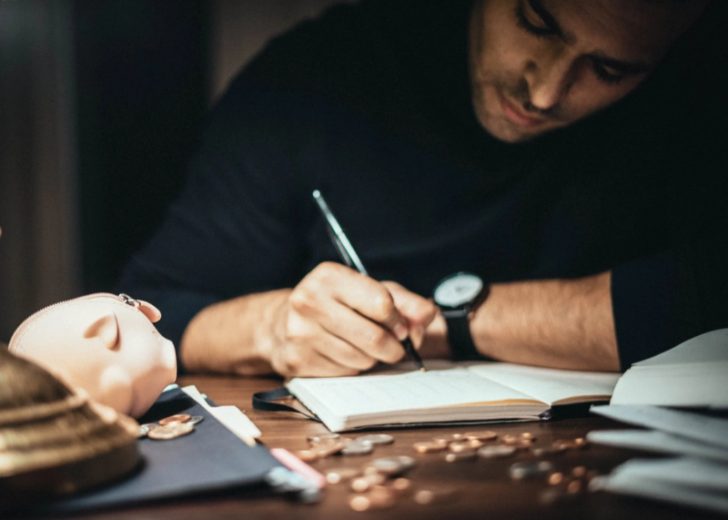 The oldest grandchild of Queen Elizabeth II, Peter Phillips loves cars and motorsport. With no royal duties or obligations, he held positions at Jaguar and later, at the Williams F1 racing team, working as an account manager in sponsorship. After leaving the automobile industry for good, Peter joined the Royal Bank of Scotland before moving on to  SEL UK as their managing director.
Prince Joachim, Denmark: A Farmer
After having studied agrarian economics, Prince Joachim had a satisfying career in the military reserves. To gain some experience, he worked at the global giant shipping company Maersk Group in Hong Kong and later in France for years before owning and managing farming and forestry operations.
Princess Märtha Louise of Norway: entrepreneur and authoress
Princess Märtha Louise of Norway is in the line of succession to the Norwegian throne, but has worked since 2002, as a certified physiotherapist, without practicing her profession but used her deep fascination with old Norwegian folklore to establish an entertainment business and in 2004, a children's book was published. Claiming to communicate with animals and angels, she has her own alternative therapy centre which has been subjected to intense scrutiny since long.
Prince Nikolai of Denmark: model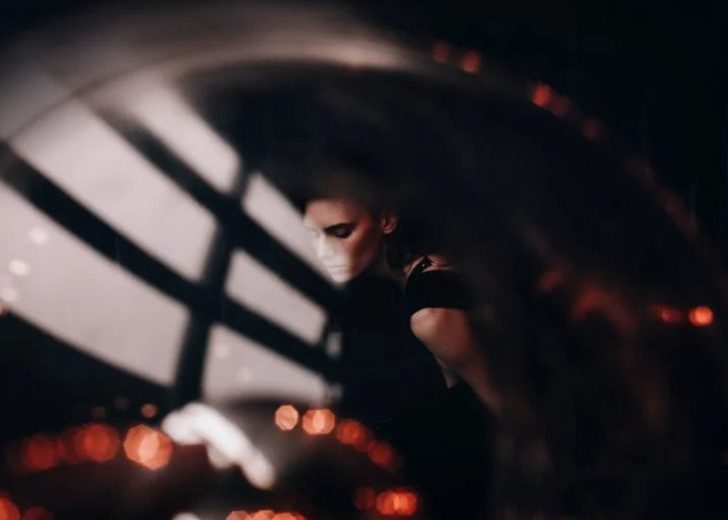 Prince Nikolai of Denmark is heralded as the latest regal heartthrob as he pursues a career as fashion model. Prince Nikolai has walked the runway for Dior Homme. Unlike his peers from the industry, Nikolai has little choice but to work, as the 7th in line of succession to the illustrious Danish throne, and will not be getting any allowances from his beloved grandmother Queen Margrethe II.