Most royals have some sort of free access to their blue blooded family's vault, but they do choose to venture out into the big bad real world to find their calling and cultivate their passions by doing meaningful work, mingling with average citizens like us…
Princess Eugenie, UK: company director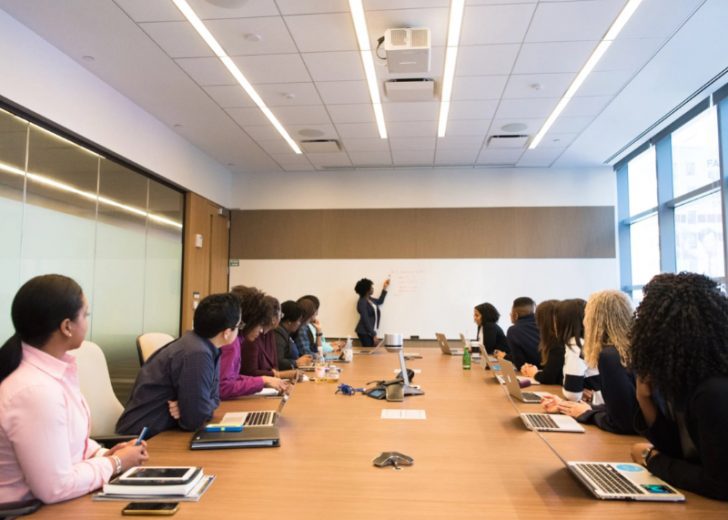 Princess Eugenie is newly-married and worked for online auction house Paddle8 in New York, from 2013 until 2015. Headhunted while at Paddle8, Eugenie joined Mayfair-based gallery Hauser & Wirth as Associate Director in 2015. Her hard work and determination ensured promotion as Director in 2017.
King Emmanuel Bushayija, Rwanda: owns a Security Firm
Recently declared the ruler of the country of Rwanda, Emmanuel Bushayija, along with other royals like him were exiled from their kingdom in the 60s when it became a republic. After the passing of King Kigeli V, his uncle in 2016, Emmanuel was appointed the king. Mr Bushayija lives in exile in United Kingdom since 2000 and started his own security firm there in Manchester, after working for Pepsi in Uganda.
Prince Nazım Osmanoğlu, Ottoman Empire: stand-up comedian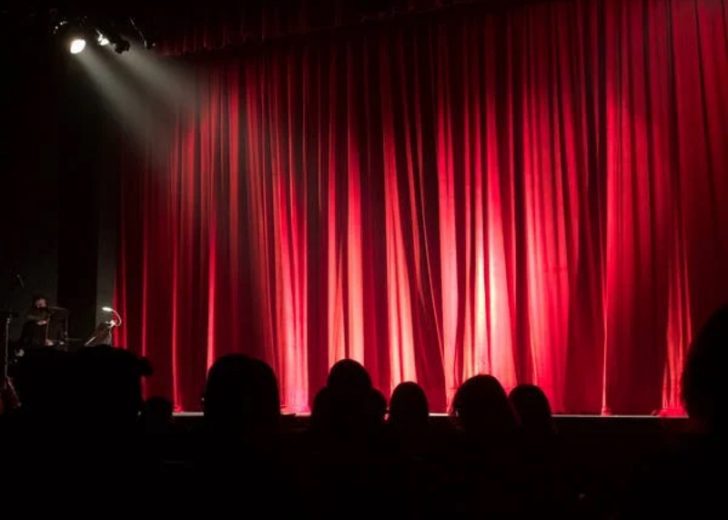 Prince Nazım Osmanoğlu of the Ottoman Empire, or Naz Osmanoglu as he likes to be known, was born in Kent and remains in the UK.  As the House of Osman no longer rules in Turkey as Naz, 34, works as a stand-up comedian and laughs about his royal roots, with one solo titled as 'Ottoman Without An Empire'. The joker also made a funny video about  Harry's 2018 wedding to actress Meghan Markle.
King Willem-Alexander, Netherlands: commercial pilot
King Willem-Alexander revealed he held a part-time job as a pilot for 21 long years. The king stepped down after 2 decades with KLM's Fokker 70 planes. The King to 17 million Dutch citizens enjoyed flying as a "hobby" that allowed him to leave behind royal duties for the tarmac as he travels the skies. The king will now fly Boeing 737s as the Fokkers are now phased out of service.
Viscount Linley, 2nd Earl of Snowdon, UK: furniture designer and chairman
Until 2012, Princess Margaret's son David Armstrong-Jones, who is officially the 2nd Earl of Snowdon, managed Lilley, the high-end furniture and interior design business, before selling it. In 2015, Linley was promoted as Chairman of the fames establishment Christie's in the Middle East, India, and Russia after being Chairman of Christie's UK.
Prince Joachim of Belgium: Naval officer
The 28-year-old Prince Joachim, has traversed a slightly different route and as tradition for many royals, began a military career after studying at Milan's Bocconi University and the Brugge Nautical School, and is a naval officer. It is unlikely this young royal will ever be king.
Prince William, UK: Air Force pilot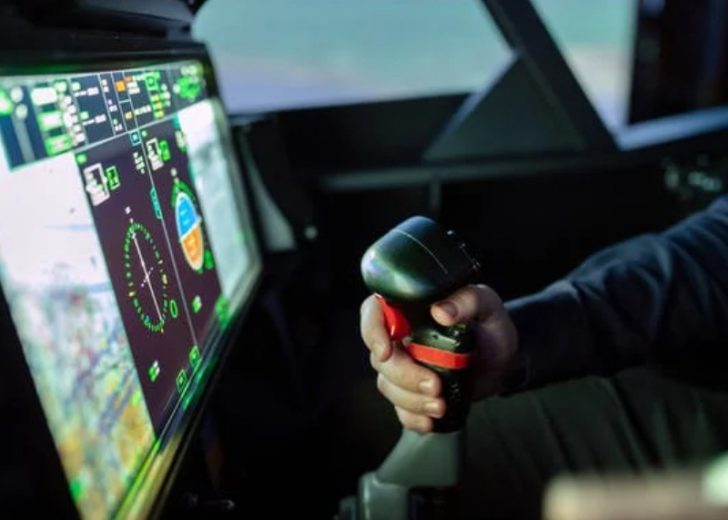 Duke of Cambridge, Prince William is a full-time royal and second in line to be King, but held a day job. Not one to rest on his royal name, he was the first royal, to hold a civilian position and became a helicopter pilot in the East Anglian Air Ambulance, with an annual salary of £40,000. With much military experience to his credit, Prince William qualified to become pilot-in-command of the Sea King series of helicopters, but the active service ended in September 2013 when he was an Air Force search and rescue pilot. He resigned from his position as helicopter pilot, to focus full-time on royal duties.