We continue the article on the perils of being famous, and we suggest you read Part I of the series
Johnny Depp: All of Your Moves Have to Be Carefully Planned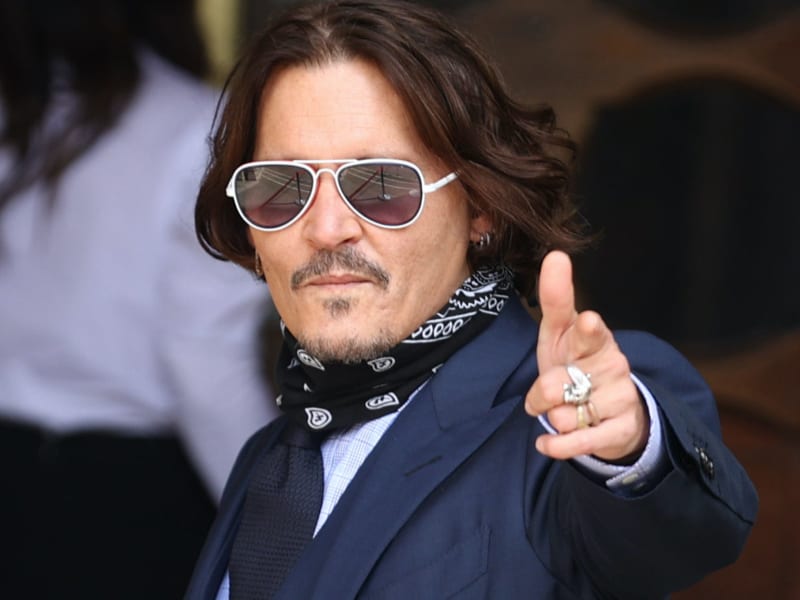 Craving for spontaneous adventures? The carefully planned carefree life is not for you. Being famous is about living like a fugitive.  Depp bemoans that everything is part of strategy – to enter the hotel, to exit the hotel, to enter the restaurant, to exit the restaurant! Why?
Daniel Craig: Everything You Do in Public is Photographed
The rise of camera phones has devastated Craig's social life. Phones are the bane of his life. Fans think it's their right to photo him which he finds is incredibly intrusive He wishes to get violent and can't. With every phone having a camera on it, how this be stopped? He enters a pub for a few pints of Guinness, gets slightly rowdy, sings a few songs, when someone films him and it's on the Internet!
Jennifer Lawrence: Dating Becomes Difficult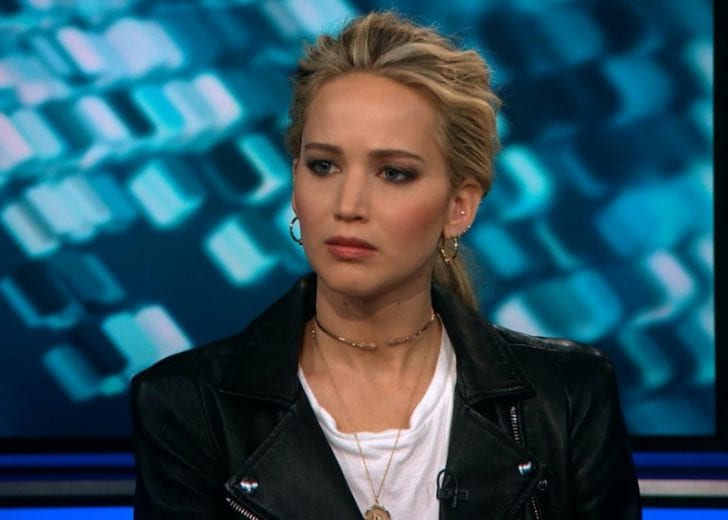 Before her engagement to the hunky Cooke Maroney, the Oscar-winning actress was having the hardest time meeting eligible bachelors around time. No one ever asked her out and she was lonely every Saturday night with men being mean to her. She understands the origins as they try to establish dominance, but they end up hurting her feelings. She is just wants others to be nice to her as she is as straight as they come. She felt like meeting any guy who lived in a remote corner of the world and has no clue about her fame.
George Clooney: You Don't Enjoy Simple Pleasures
Being a celebrity definitely is not a walk in the park and the big house on a hill is isolating according to Clooney. There's no denying there are restrictions to this kind of fame. He hasn't walked in Central Park for 15 years despite wanting to.
Megan Fox: You Experience Mass Scale Bullying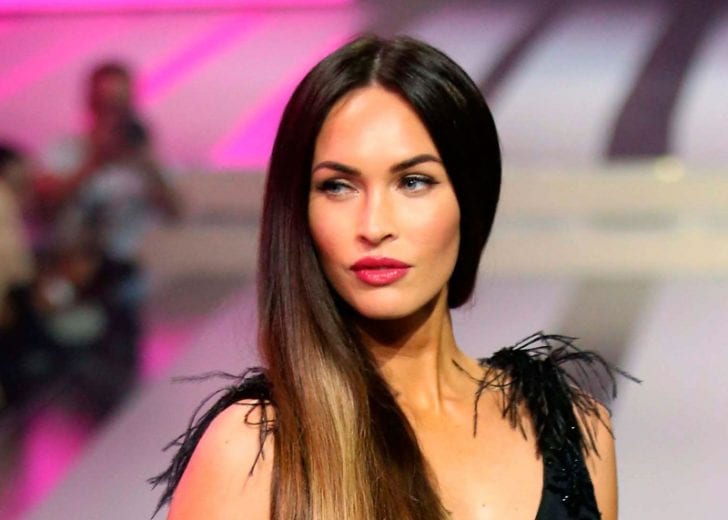 The actress explained the brutal public's treatment of celebrities. People think that because you live in a big house or drive a Bentley, we should shut up and stop complaining. If you are famous, the sum of your worst experiences of being bullied in school is multiplied on a global scale with millions of people constantly bullying you.
Amy Schumer: Glam Events Are a Hassle
The comedian confessed that going to exclusive Galas felt like punishment, and doing an impression of having farcical conversations, dressed up like a bunch of assholes! Schumer made an early escape from the star-studded event, after meeting musical royalty like Beyoncé, and confessed to her that it was definitely her last.
Robert Pattinson: Fame Means Being Bothered Constantly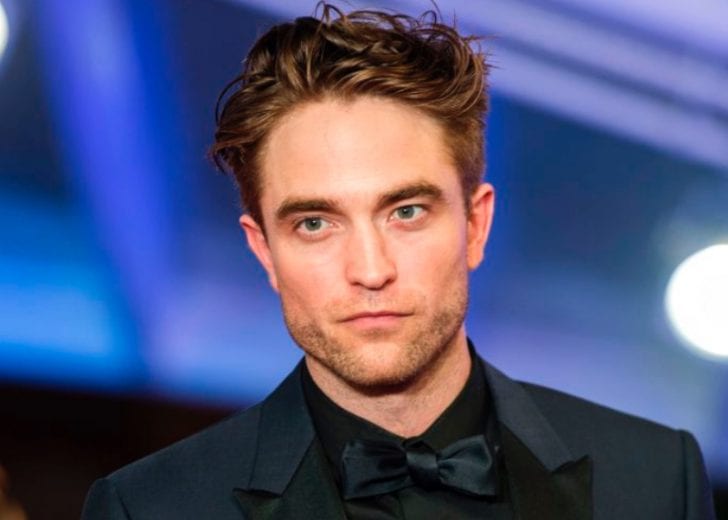 In L.A., within 40 seconds of arriving somewhere, he is asked for his autograph, as social media enables fans to track movements. If Twitter didn't exist, it would be bliss.
Lady Gaga: You 'belong to Everyone Else'
The singer opened up about her personal struggles with fame.  When she goes out into the world, she belongs to everyone else. It's legal to follow and stalk her at the beach, and she cannot call the police or ask them to leave. Being recognized by everyone transforms her interpersonal interactions as she misses people, and is unable to go and meet random persons, say 'Hi' and discuss about life as she loved people.