Dollar stores are heaven-sent: they literally have everything we need, and sometimes even more! Actually, you may even mistake it for another world because you'll get lost browsing the shelves and finding things you never knew you needed. Or, it can also be a product of witchcraft because these shops have an enchanting spell, which will definitely make you won't leave the store empty-handed. What's more, these places tend to be the haven of those who are on a tight budget.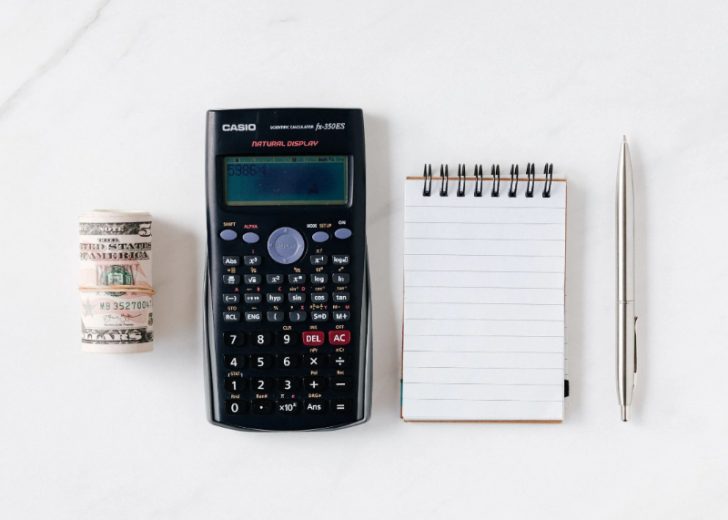 Some even tout dollar stores as their favorite place and there's nothing wrong with it. It is a one-stop shop for everything you need that won't burn a hole in your pocket! Chances are, if it's everyday items you're looking for, head to the nearest dollar store first and check whether they have the product instead of going directly to other retailers – you may never know that they sell it for a cheaper price. But if you're a noob in this kind of stuff, read on to find out some hacks that will really be helpful:
Eyeglass Cases
Eyeglass cases are more than just for storing eyewear, although that is its primary use. However, if you do wear a pair, chances are, you have loads of cases lying around in your house, and you should never throw them away just because you don't want to throw your hard-earned money. There are many things you can do with it, like for keeping your cables and earphones safe and without any tangles.
We know how irritating it is to always spend tremendous time and effort to untangle cables and that's because the wires rub against other things in your bag or pouch that it becomes loops after loops. Storing them in an eyeglass case from the dollar store may just do the trick.
Ice Cube Trays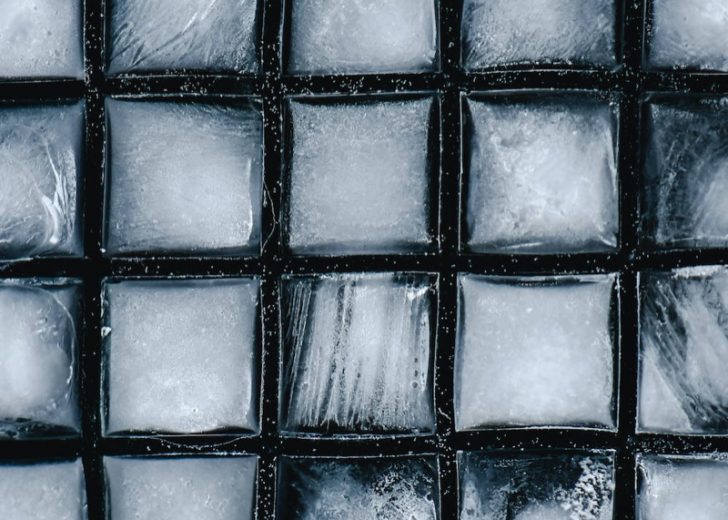 Sometimes, we just need to let our minds think creatively in order to know how everyday items such as an ice cube tray can be used in more than just making ice cubes. These trays have small slots in them, and we aren't cavemen to know what these are for – however, what people don't see is that this thing can be a potential life-saver! How?
Remember when you always misplace small things like a small memory card, a pair of earrings, or a button that popped? Ice cube trays can also act as the perfect organizer for small things and will be a great help to decluttering.
DIY Gift Mugs
Dollar stores aren't just perfect for the things you'll use; it is also a hot source of potential gift items, especially for those who are thoughtful yet have a tight budget. All you need to do is to be creative and make sure that the receiver will know that you put effort in your present. Take for example a plain mug from the shop – quite boring if you receive one because it belongs on the cliché gifts list. To give it a little pizzazz, add the colors you want.
To do this, get a container that you're willing to throw away after the craft; fill about three-fourths of it with water; and pour small amounts of nail polish, whether you want a single color or not is up to you. Get a toothpick and slightly swirl the color/s to create a marbled effect, but don't let the polish sit for too long or it will dry. Then, dip your mug onto the water making sure that it picks up the colors. Afterward, set it aside, let it dry, then apply a dishwasher-safe coat – voila, you're very own DIY dyed mug.
Carabiners
There are just endless items that you can repurpose, and one of this is carabiners, which are like shackles. Oftentimes, it is used for rock climbing, trekking, and hiking but it has loads of other uses: it can act as a cabinet lock so kids won't tirelessly open and close them, support for dog leash especially with big, heavy canines, and strangely enough, as an organizer for hair ties.
This doesn't require any special talent or entails extra work – you'll literally just place your hair ties, especially those ones that always get misplaced or lost because they're so tiny, in the carabiner to keep them organized in one place. This way, you can just bring the whole set with you whenever you're traveling and won't ever worry about having a messy hair.