Well away from the public's prying eyes and the always inquisitive paparazzi, some privately owned islands provide the perfect setting for the mega-rich to spend their holidays. From Richard Branson's star-haunt to actor Eddie Murphy's hideaway, these multi-billionaire boltholes are the penultimate retreats for some of the wealthiest people around the globe.
 Eddie Murphy – Rooster Cay, Bahamas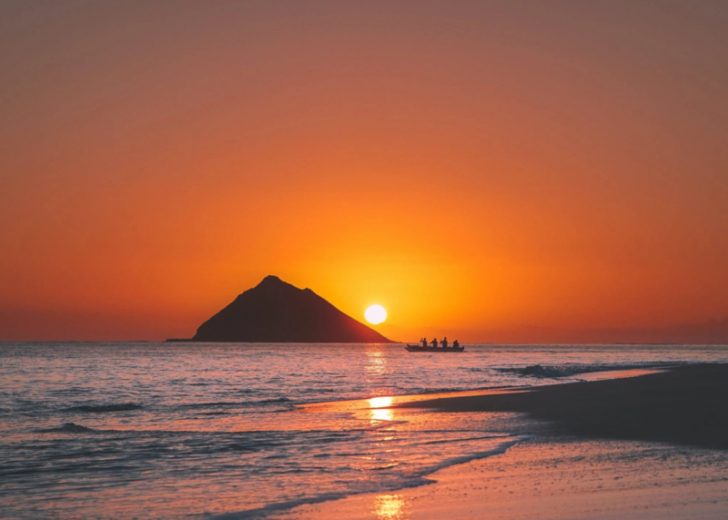 Funnyman Eddie Murphy actually purchased has his own island retreat, Rooster Cay for $15 million in 2007, when the controversial comedy film Norbit was released. The over 6 hectares of virgin tropical land is a short boat ride away from Nassau, the capital of the Bahamas and owned another island in the same area named Pearl Cay, with bright blue seas and white, sandy beaches. He's happy with a quiet lifestyle and keeps to himself. Rooster Cay is best suited for a luxury development, and Murphy may yet step into the world of hospitality.
Richard Branson – Necker Island, British Virgin Islands
Sir Richard Branson popularised celebrities having their own island getaway, having bought uninhabited Necker Island in 1978 for only $180,000. The Virgin boss started inviting celebrity mates for holidays, including Princess Diana and Nelson Mandela. Necker is a 30 hectare plot of land situated within the British Virgin Islands. The resort has mooring facilities for luxury yachts and houses 34 guests and was designed with a Balinese theme which Branson rents out for $62,000 a day. Necker has suffered from disasters in 2011, when the Great House burned down and in 2017, Necker was devastated by Hurricane Irma. Most structures had been repaired by April 2018.
Johnny Depp – Little Hills Pond Cay, Bahamas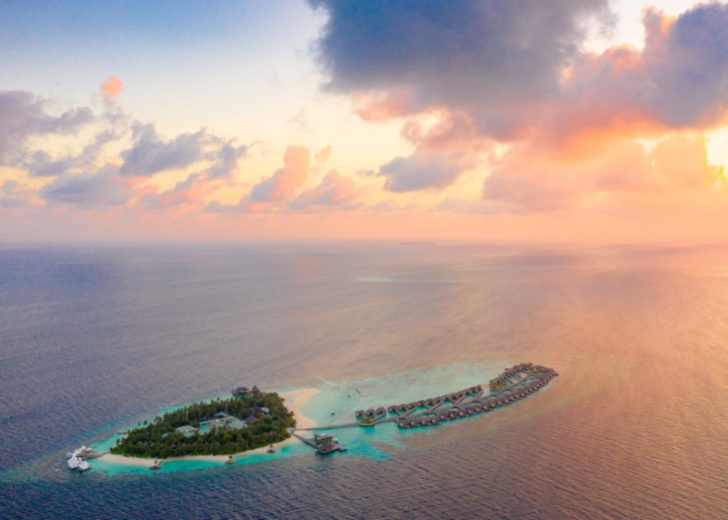 Veteran Johnny Depp is the proud owner of his own island hideaway at Little Halls Pond Cay in the Bahamas, for $3.6 million in 2004. He had never seen any place so beautiful and pure, calling it 'instant freedom'. It contains six beaches, two being named Gonzo and Brando, to honour his mentors Marlon Brando and Hunter S. Thompson. The remaining beaches are named after family members. The actor married Amber Heard in February 2015 on the island, with a great party after the ceremony. Depp visits the island on his yacht, the Vajoliroja
Nicolas Cage – Island in the Bahamas
Nick Cage purchased an exclusive 45 acres island in the Exhuma island chain, Bahamas in 2006, for around $3 million with pristine beaches and a few hidden coves. Its 85 miles from Nassau, so NicCage isn't troubled by paparazzi during vacation time. However, despite the island's pristine beauty of the island, excellent fishing spots and plenty of nooks to hide away in, the island is completely undeveloped, lacking facilities and needs plenty of care and the island and is for sale at $7 million.
 Faith Hill &Tim McGraw – Goat Cay, Bahamas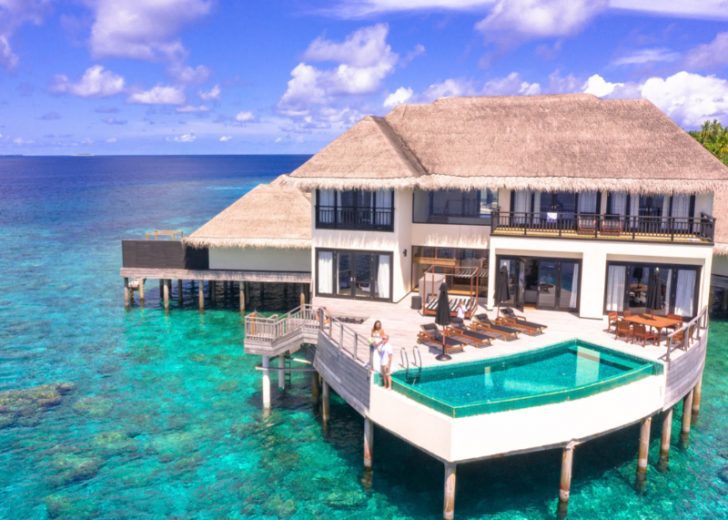 Tim McGraw and Faith Hill, the power couple of Country music, bought Goat Cay in 2006, building a 15,000 square foot retreat on their 17-acre island, a lookout tower (for pesky paparazzi) and luxury mooring facilities. Having invested a fortune on the island, the island is available for $1.2 million. Anyone who does buy the island will have the perfect base to explore the Exumas Islands.