You are lucky to be free from the rat race and have finally reached the golden retirement years of bliss you longed for! Now what? As a newly retired person, you must change your lifestyle and adjust to new lifestyle changes. Shaping a new lifestyle can be much fun! You cannot feel aimless or useless as there are ways of taking care of yourself as a retiree to inculcate good habits that see you through your golden years!
Squeeze Cardio In Your Daily schedule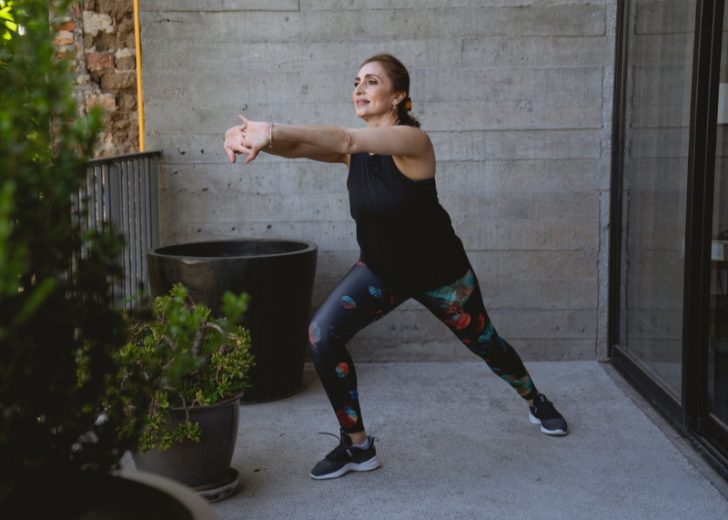 A good dose of cardio gives great bursts of energy! Healthy eating is great, and is a habit you should maintain, but with cardio time, you open up doors to benefits that help you feel great and possess much energy to enjoy the things worth doing! It may be a 30-minute stroll in the park or on a treadmill, watching your favourite TV show or even a lovely walk around the neighborhood with your pet!
Prioritize Your Loved Ones
As a working individual, you are pardoned for neglecting relationships with those you love, as a major portion of your day is spent at work and the rest for taking care of your home, kids, spouse, or yourself. There is some time to visit the loved or spend time with family and friends. As a new retiree and relatively free individual, you can relax and have coffee or lunch with the friends you always wanted to catch up with, for long! Use this lovely free time to build and repair relationships you have neglected for long as it is never too late! Enjoy life!
Bury Your Nose in Books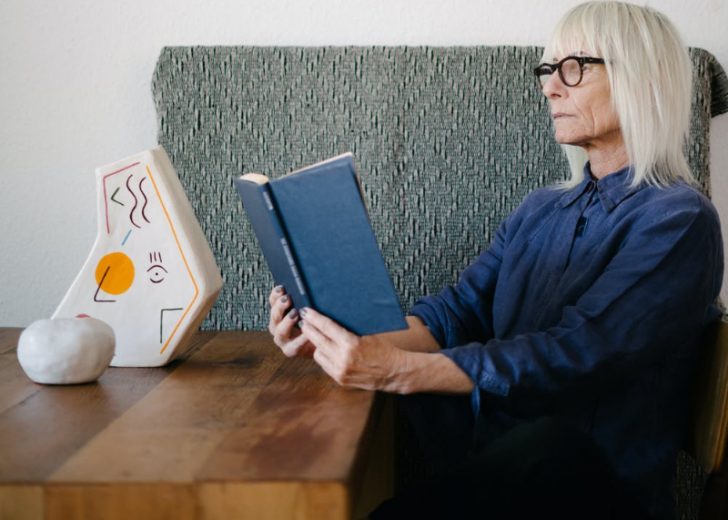 The most avid readers cannot find enough time to read books. When retired, you have flexible hours for leisurely and more frequent reading! You read books you never thought you would finish, and you read so many more than you ever thought, in much less time! Secure a library card and enjoy quiet reading sessions in the library every week. You discover new interests or reignite old passions! Venture to try out a new genre or something you had no interest in earlier, for pleasant surprises!
Invest In Self-Discovery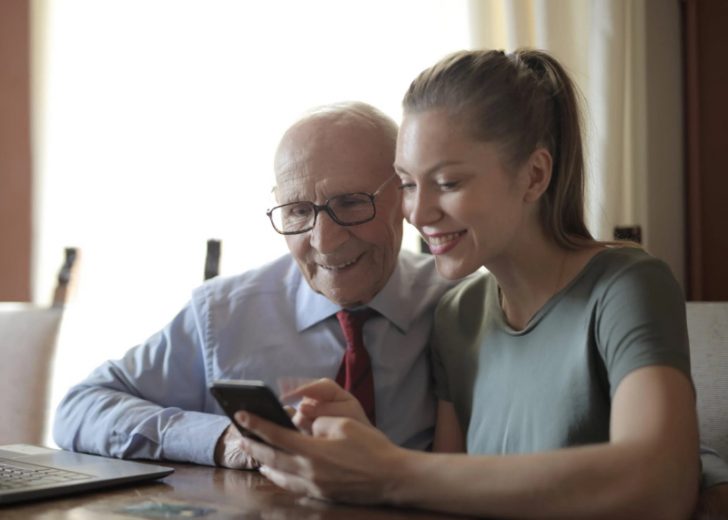 Retirement allows a deep dive into yourself to seek things you never sought earlier! Some soul searching or meditation stints enable you to develop your inner being. Never procrastinate or say you can do it later. The many benefits of yoga, meditation and relaxation allow no excuses for ignoring it after retirement. You find things about yourself that you never knew existed or you unlock potential within yourself and free new dimensions. You find happiness and contentment that you never expected! Use available time to delve into your inner self and relax, to open up benefits for your well-being in physical, emotional, and mental terms. You may be more appreciative of your life and everything in it, enjoy a fulfilling retirement with little effort!
You must be your own first priority now that you are in retirement mode! You no longer retain the earlier issues and goals and must shift your focus and change your mindset. Never allow life to slip by, taking control to shape a retirement lifestyle that brings you joy, good health and keeps you happy! You deserve it!