It looks like a taste for fancy cars run in the Kardashian-Jenner clan. What sets Kendall Jenner apart though is her preference for classic and vintage cars compared to her younger sister Kylie, who usually goes for the latest models.
Still, the 24-year-old supermodel needs some advice when it comes to managing her valuable possessions. That's where former late-night show host and car expert Jay Leno's advice comes in handy.
A Lesson on Classic Cars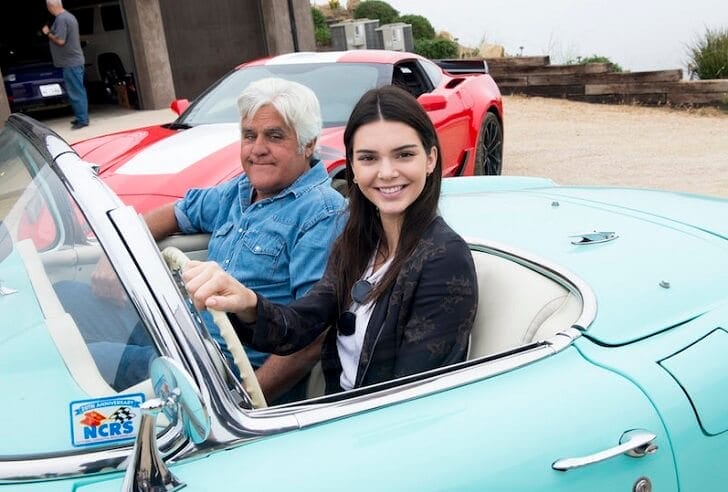 Back in 2016, Leno met up with Kendall and her mother Caitlyn for an episode of 'Jay Leno's Garage'. The three talked about the reality star's restored 1956 C1 Corvette.
Caitlyn revealed that Kendall wanted to give the classic car a new paint job. The model, who bought the Corvette with her own money, planned on turning the originally baby blue car into a gray one.
Knowing the value of an authentic classic car, Leno proceeded to discourage Kendall from the decision saying that the new paint job would ruin the value of the Corvette.
The host even explained to the model that her original plan would be like taking a label off a designer brand like Prada and then slapping on a label from a different brand. The comparison convinced Kendall from doing away with her Corvette's paint job.
Little Blue Corvette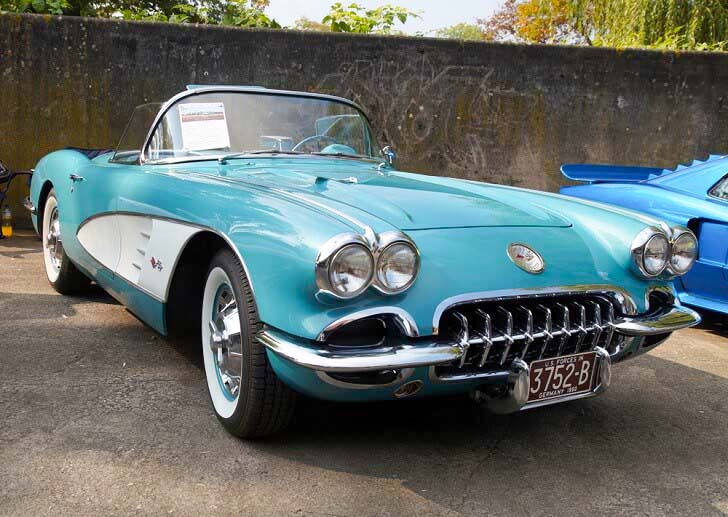 Leno's advice would certainly save the model a lot of money should she decide to sell it off someday. As it is, the classic Corvette can fetch around $84,000 in today's vintage car market.
Kendall's might even be more valuable considering it was restored by a member of the National Corvette Restorers Society (NCRS).
Sharing a similar love for cars, Caitlyn and Leno then gave the model even more useful tips when it comes to dealing with classic cars. They warned her of the potential safety and maintenance issues she may encounter along the way.
Jay the Car Expert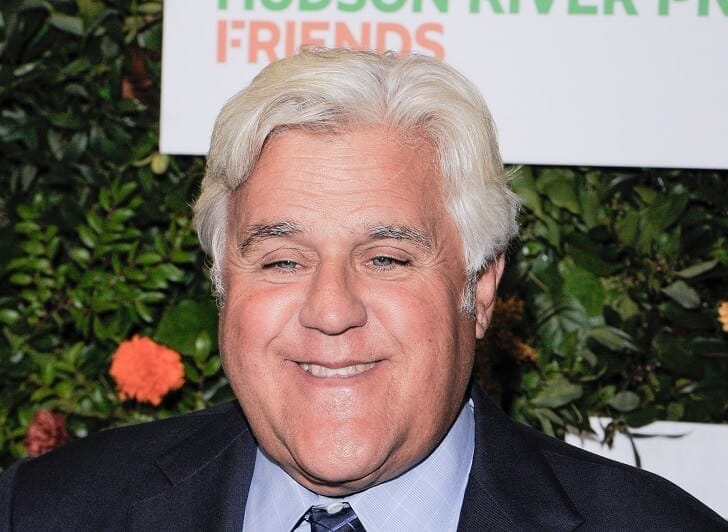 Kendall isn't the only one who's now enjoying Leno's expertise. After retiring from his late-night television spot, the host has been working on his Emmy-winning web television series, 'Jay Leno's Garage'.
In the CNBC-produced show, the 70-year-old comedian brings on celebrities and other famous people to talk with them about anything car-related. He also does a lot of car reviews and test driving a long list of classic and modern vehicles.