Sri Lanka's Economic Nightmare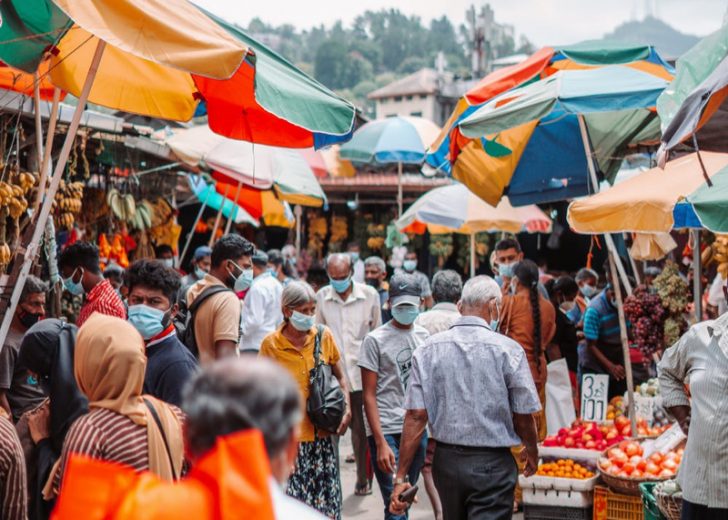 The country is highly vulnerable to external shocks due to high debt, inadequate external buffers and high risk to government debt sustainability, worsened by the terrorist attacks on Easter Sunday in 2019. Major policy changes massive tax cuts in late 2019 were the major reasons behind this catastrophe. Sri Lanka relies on tourism to earn foreign exchange but the Colombo serial bombings in 2019 and the Covid-19 pandemic have curbed forex inflows. A foreign debt burden of $5 billion with China is the lone contributor to this crisis as Sri Lanka repaid a $1 billion loan from Beijing in 2021 and owes huge sums to Japan and India as it relies on imports of sugar, pulses, cereals, and pharmaceuticals. Lack of foreign currency to pay for imported goods compounds the crisis. On the energy front, its only fuel refinery was shut without crude oil stocks. The country deployed soldiers at petrol pumps to ration fuel. The Covid-19 pandemic hit Sri Lanka badly with the on-going war between Russia and Ukraine being the final nail in the coffin. Soaring crude oil prices at $120 a barrel, and prices of key commodities have made lives unsustainable.
Civic Unrest and Refugee Crisis?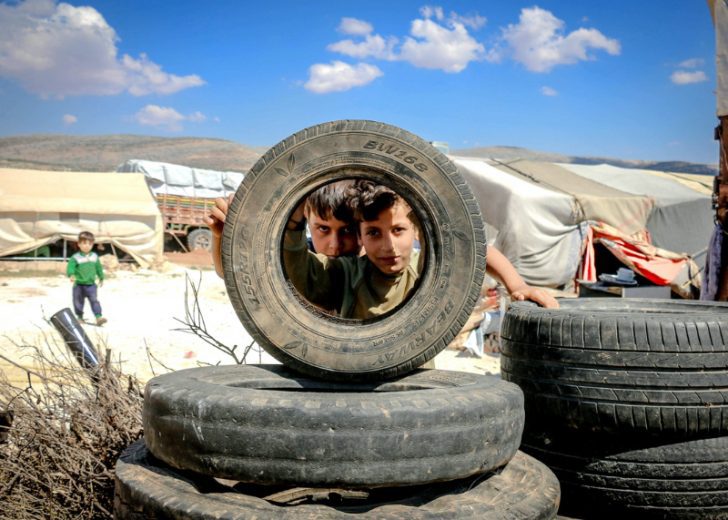 Anti-government protests have raged for days, with violence in Colombo, threatening the country's lucrative tourism industry. Thousands of protesters met near the president's office in the biggest public outrage in recent days. The protesters also had a few Muslims who proceeded to sit in the middle of a road to break their fast during Ramadan and others who demanded that the president to step down with shouts of "Gotabaya go home". The country's plight forces a refugee exodus to India due to a looming economic and energy crisis. Depleting forex reserves, surging inflation and rising prices of essential imports have hit Sri Lanka. Since 2021, the economic slump forced the government to declare an economic emergency and sudden spike in food costs and fuel shortages created massive queues before grocery stores and petrol pumps. Rising cost of food, decreasing forex reserves and a sinking currency made matters worse for Sri Lankans and the country is almost bankrupt. Essential commodity prices for milk and rice skyrocketed, petrol and diesel is not available and power stations are shut.
Reforms underway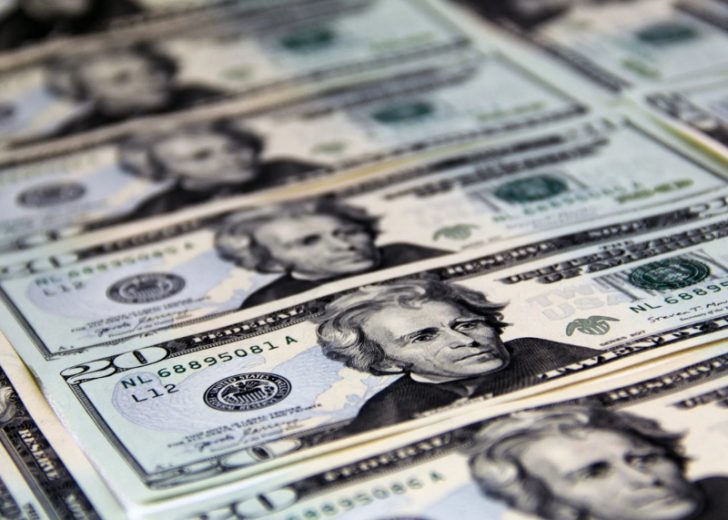 The FM leads a delegation to IMF Washington for urgent talks while financial/ legal advisers would be selected to help restructure international debt. A recent central bank governor had increased interest rates by 700 basis points to try and stabilise the economy. Sri Lanka will reach out to rating agencies, after being locked out due to multiple rating downgrades since 2020. Taxes and fuel prices will be raised within six months with reform of loss-making state-owned enterprises. Sri Lanka seeks another $500 million credit line for fuel from India, sufficient for five weeks and support from the ADB, the World Bank and friendly partners including China, the USA, UK and Middle East countries. Sri Lanka has no choice but to fight back. A credit line worth $1.5 billion, loan of about $1 billion and a request to China to restructure some debt, is expected for relief until larger infusions come in. As the economic crisis deepens, Sri Lanka leans heavily on assistance from India.