Investing in art is a really good idea if it is something that you understand and truly love. But it is risky, unless you do your research. Art is more than a wall hanging and does more than brighten living spaces. The art market has emerged as a hot new investment craze recently. Sculpture and painting collectors often buy art pieces with the purpose of adding assets to their growing investment portfolio.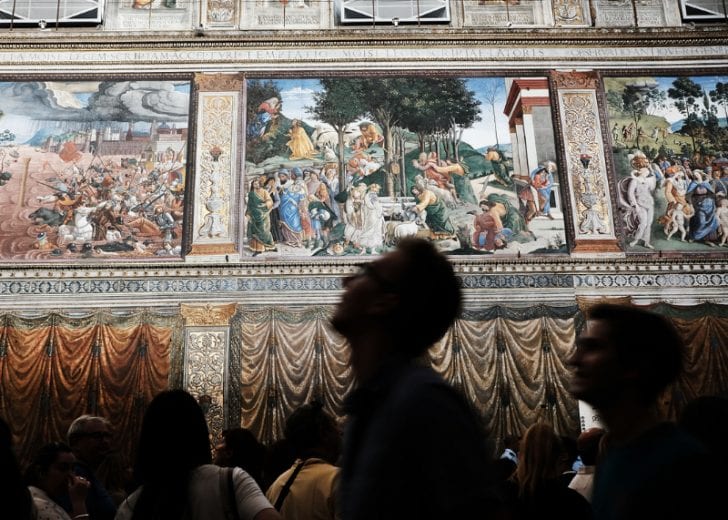 Do art investments actually earn profits or is this asset class only hype? Can fine art be good investment? How does art investment work? Art pieces increase or decrease in value like stocks and bonds. If a budding artist goes on to a successful career, the value of earlier works shoot up. Experts estimated that global art market sales exceeded $67 billion in 2018.
How to invest in art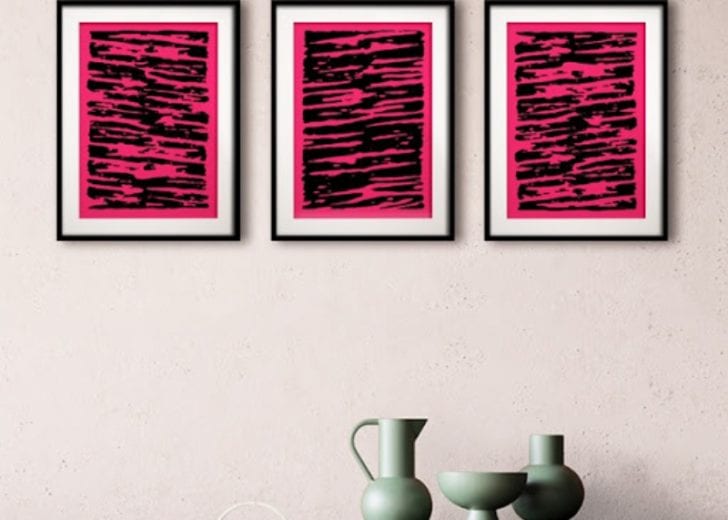 Decide the amount for investment over 2-3 years, which can be lost if the artwork depreciates. Consider possible insurance, storage, security and maintenance costs. Learn about the art world by visiting local galleries regularly to review offers and chat with curators to discuss art issues. If living in or near cities, visit gallery shows and art fairs, where budding artists showcase works. Browsing Artnet and online auction houses like Christie's and Sotheby's, enables critical market insights. If something attracts you, research it extensively for valuation purposes. Magnus (an app) provides updated pricing information and details for potential investors if you submit a photo of the artwork. Get the artwork appraised by professional appraisers for quality checks. Purchasing an artwork is a costlier option while buying shares in artwork through online markets, is an option as much high-end artwork sells online. Prior to Internet-purchases, ensure the seller is a legitimate gallery, investment firm, or dealer.
What to look for when buying art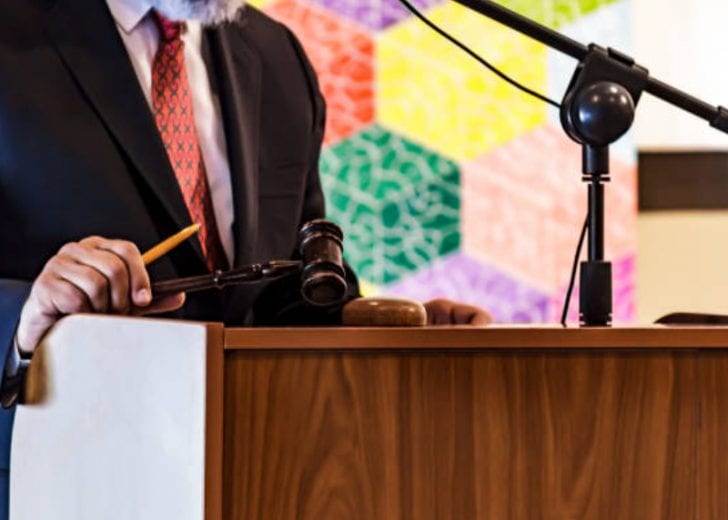 As art is broad-based, narrow down your search, based on genre, time period or artists that interest you. Identify a trusted expert (art advisor or investment company specialising in art) to determine fair market value of an art piece. Having identified your art-piece, intense research on what you're buying, is advised. Originals or unique works of art are costly but potential payoff is high. Prints or copies are affordable but are not profitable. Rare prints are more valuable while prints from a small number of limited edition are more valuable than prints with many copies available. Reproductions are mass-produced copies and the most affordable option but without profits. Insist on quality, proper framing/mounting and good condition. For huge investments, professional appraisal is essential. Regular visits to art galleries, museums, auction houses, are options for learning. Research the galleries extensively. Auction houses can secure masterpieces by auction  if lucky, but charge a buyer's premium in addition to the sticker price.
Summary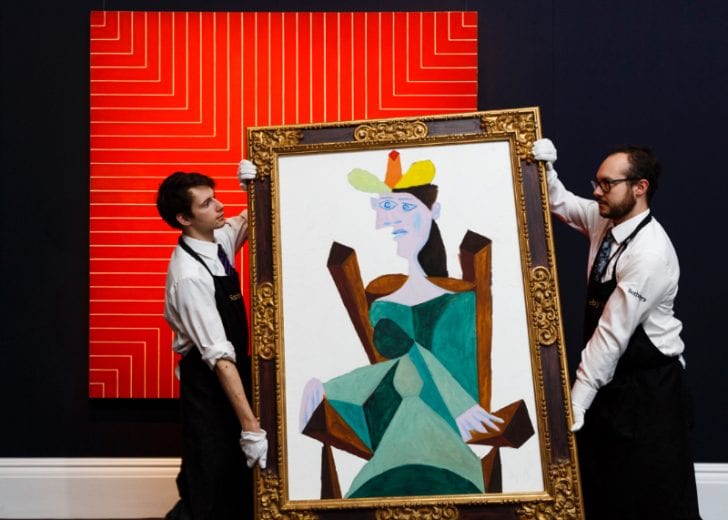 Investing in art depends on personal investment goals. For guaranteed returns on limited investments, skip art houses and concentrate on liquid assets for safety. Novice investors should allow portfolios to mature, before taking the plunge. Seasoned investors who are art enthusiasts, with funds available to cover the costs, can diversify portfolios by investing in a painting or sculpture with expert advice availability and a willingness to bear risks. Ideally, art investments should constitute only a limited part of the overall portfolio, and balances other investments.