Here's what happened to Neverland Ranch. The estate known as Neverland Ranch, home to the late Michael Jackson, was purchased by Pittsburgh Penguin's co-owner Ron Burkle whose spokesman Frank Quintero did not confirm the purchase price but said that Ron the businessman saw the investment as a land banking opportunity, after having spotted the estate from the air, while evaluating another location and contacted the founder of real-estate company Colony Capital LLC, Tom Barrack to finalize the sale. Mr Burkle, 68, is co-founder and managing partner of the private investment firm, Yucaipa Companies, LLC. His net worth was estimated to be $1.4 billion as of 24 December 2020, according to a financial profile by American business magazine Forbes.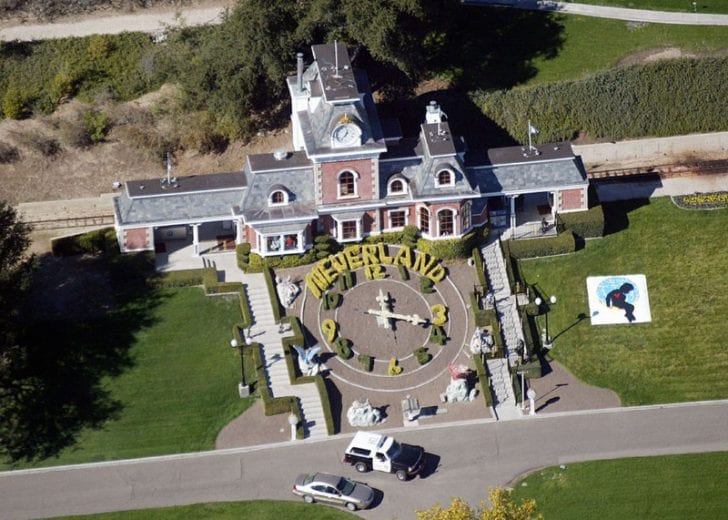 Since 2019, the Neverland ranch, lying north of the city of Santa Barbara, has been on the real estate market on and off, and has been listed as recently as 2020 for a low price of $31 million.
Jackson's Paradise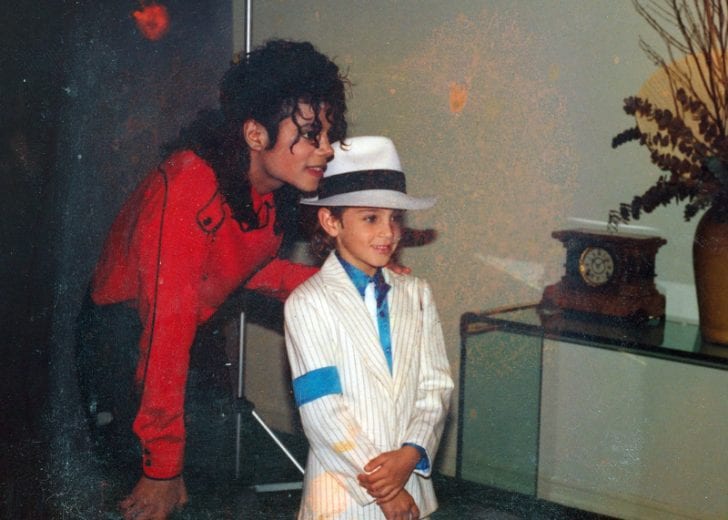 Jackson originally paid around $19.5 million for Neverland in 1987, which he chose to name after Peter Pan story's fictional island from JM Barrie's book, where kids never grow up in. Jackson struggled to pay for it, and it became his home for over 15 years, when he became really famous. The ranch became an entertainment complex, with a zoo and fairground on site, where Jackson regularly entertained children and their families. The 2,700-acre property once housed 22 structures, including a massive amusement house and a zoo with elephants, giraffe, orang-utans, and Jackson's chimp Bubbles. In the '90s and '00s, Neverland was the centre of multiple investigations into child indecent assault allegations against Jackson. Jackson denied all allegations by city prosecutors; that he used his Neverland property as a fantasy palace to groom young kids, particularly, boys. In 2005, Jackson was tried and subsequently acquitted of all allegations for abusing a 13-year-old boy at the ranch. Jackson would never return to Neverland.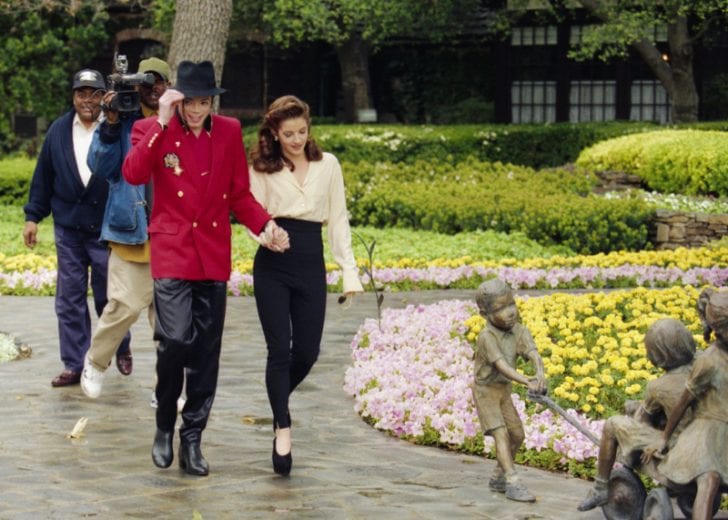 In June 2009, Jackson died at another Los Angeles home after suffering a massive cardiac arrest brought on accidentally by an induced by drug overdose. The Los Angeles County Coroner said death was due to "acute propofol intoxication." Dr. Conrad Murray, his physician was convicted of involuntary manslaughter in 2011, in connection with Jackson's death but served less than two years in prison.
Michael Jackson's Neverland ranch up for sale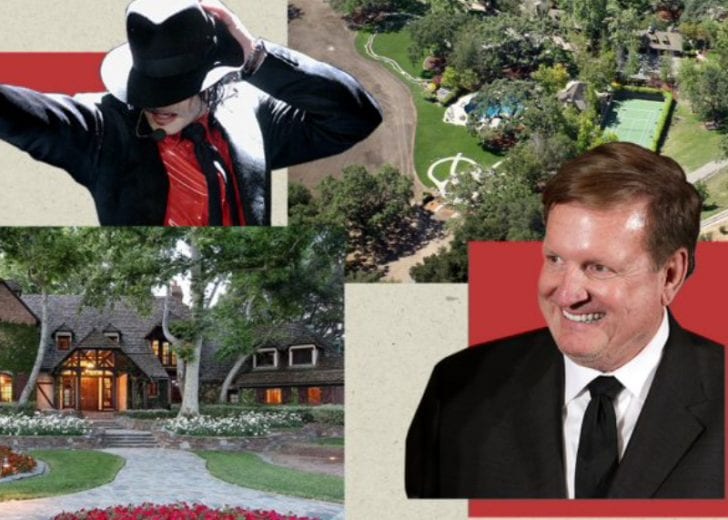 Even after passing away, Jackson's name has continued to be the subject of further allegations of abuse, including the ones made in the 'Leaving Neverland' documentary in 2019. In 2014, the property was listed for sale at $100 million. The price kept falling and was pulled off the market in 2017 after failing to find any buyer, though listed at $67 million, and was back on the market in 2019, for $31 million. The property, renamed Sycamore Valley Ranch, was owned jointly by a fund managed by Colony Capital and Jackson's estate. Agent Kyle Forsyth shared the estate listing with Suzanne Perkins. The property containing the 12,000-square-foot main house was off the market due to mudslides and wildfires in nearby Santa Barbara, California. The ranch had undergone extensive redevelopment since Jackson's death and has been bought by a well-known billionaire investor for around a fraction of it's first asking price. Jackson's former friend Ron Burkle bought Jackson's former estate in California's Los Olivos, and as per public records he paid $22 million for it.