Tragic stories involving financially irresponsible sportspersons are common. For every Shaq, who spends money intelligently, there is a Mike Tyson or even a Antonie Walker. If trolling the Internet, the Chicago Bulls legend Scottie Pippen's name appears among the former stars who demolished their savings. In the era of Fake News, you cannot believe everything you read. Despite rumours, Scottie Pippen never was bankrupt. Actually, Michael Jordan's number two man is doing rather well financially.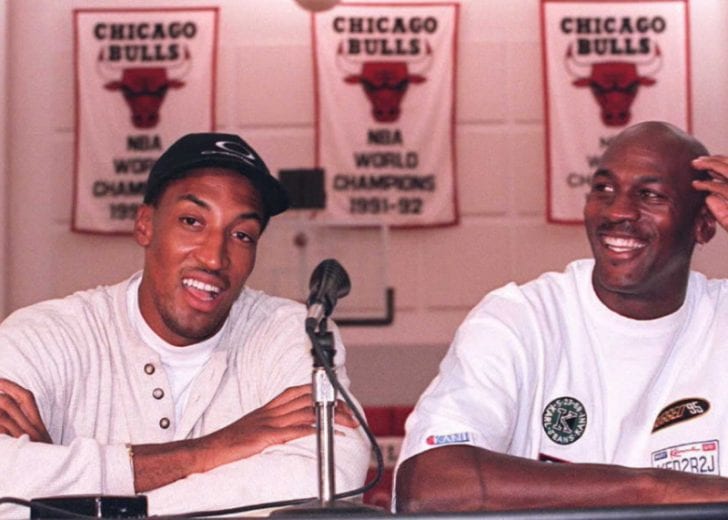 Karl Malone, a star player had famous duels with many NBA legends. As the top forward in the Western Conference, the Utah Jazz star faced off against Jordan and Pippen in back-to-back NBA Finals with Chicago Bulls winning both series, leaving the Mailman without a championship ring. Having faced both men up close, Karl Malone sized up both Jordan and Pippen's respective games. With that insider knowledge, he dreamed about building a team around Pippen rather than His Airness. Scottie Pippen is often considered the lowly Robin to Jordan's Batman as the two worked incredibly together, but robs Pippen of the credit he deserves.
Scottie Pippen's NBA career
Pippen's road to fame started at the tiny University of Central Arkansas. While this school was not a conventional powerhouse, Pippen became a star the scouts just could not ignore. He started as team manager and as a senior, averaged 23.6 points and 10 rebounds per game. The Chicago Bulls were impressed with his skills and on draft day in 1987, acquired him from the Seattle Supersonics. During his rookie season the forward was unimpressive but Michael Jordan pushed him towards improvement and Pippen developed into a star, capable of being the Bulls' #2 scorer and shutting down top opposition threats on the defensive end. Pippen spent 12 seasons in Chicago with the Bulls, averaging 17.7 points, 5.3 assists and 6.7 rebounds per night and won six NBA titles. He spent time in Portland and Houston, making up for earlier salary losses.
Never the One to Face Bankruptcy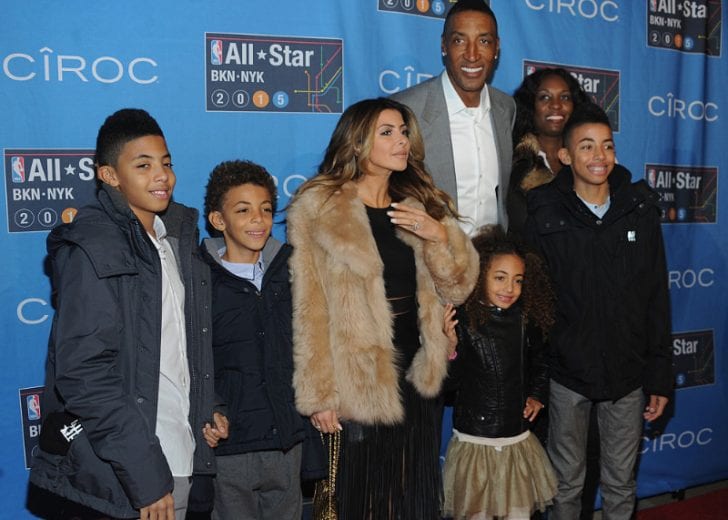 Every sports fan hears tales of athletes wasting money and ending up bankrupt. When a Scottie Pippen was named in 2011 as filing for bankruptcy, it certainly was not the famed basketball player. Pippen sued many media outlets for the false bankruptcy claims. A very foul libel to be falsely reported of being bankrupt, as recorded in the suit, as Scottie has a hefty net worth, of over $40 million over the last ten years and never filed bankruptcy. Pippen made bad financial choices over the years, buying a $4.3 million plane that never flew and leaving some pretty poor tips but retains his entire fortune.
How much is Scottie Pippen worth today?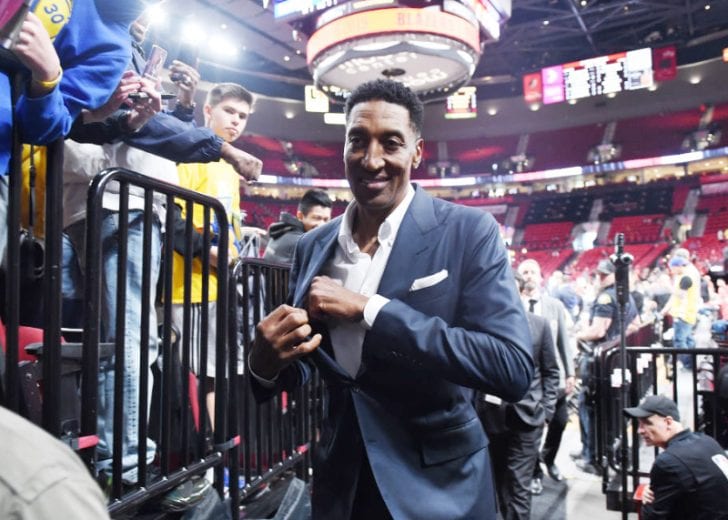 While underpaid by the Chicago Bulls, Scottie Pippen took home much money while in the NBA, due to a sizable sign and trade deal, where he earned over $100 million in salary. While assessing Pippen's exact net worth is difficult, he has ample funds in the bank, estimated from $20 million to $50 million, which is in line with his 2011 lawsuit. Though overshadowed by Michael Jordan and ignoring Scottie Pippen's exact net worth, the forward has plenty of funds in the bank.