In recent times of volatility, stress is placed on building a sensible investment portfolio. But stocking up on index funds, to hedge against all risks and provide gains over a long period is risky. With a large capital, your investment manager might advise you to invest in real estate and gold.
WHY INVEST IN GOLD?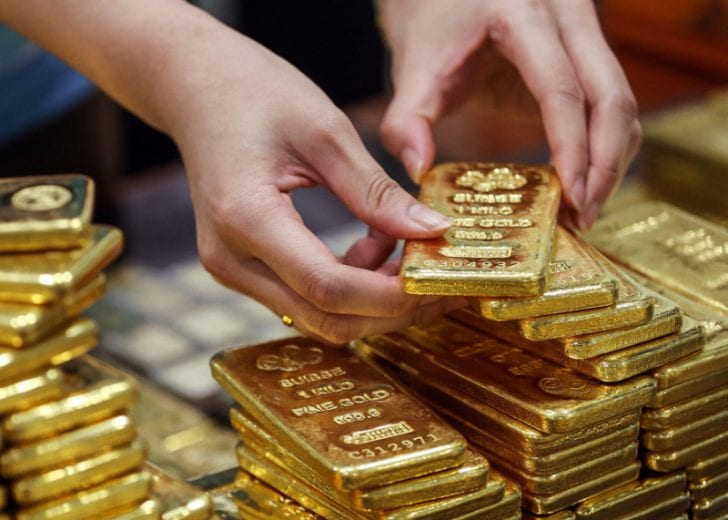 During school, you have learned the history of gold as currency. But this was abandoned as gold coins were being forged, or gold stolen from the minted coins. However, the rationale for making gold, a currency persists, as it is scarce, valuable and comes in many denominations. Though not available in low denominations like modern currency, gold retains its status in financial markets. Gold has remains a hedge against the uncertain market conditions. With volatile stock markets or low ROI in the economy, stocks and bonds investments are unfruitful, and possibly dangerous. In uncertain times, gold remains an efficient store of value, retaining value in uncertain times and delivering gains. When markets are in a downturn and retaining the real value of your asset is difficult, this trait of gold is useful.
GOLD PERFORMANCE DURING THE PANDEMIC
When coronavirus struck the world economy like a pandemic, economic activities dived. Stock markets collapsed, the dollar took a hit, and international trade almost ceased. But gold survived market turbulence, with an all-time high of $2040 an ounce during the pandemic peak. When the second wave surged, it remained steady at $1900 an ounce.
SOME GOOD NEWS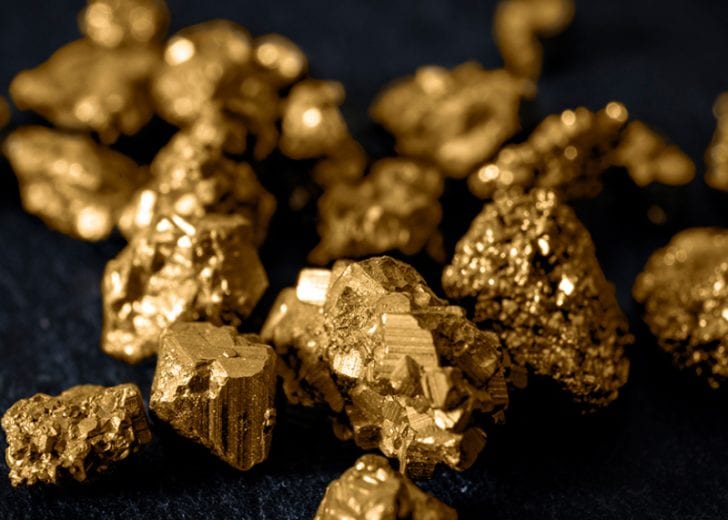 The latest market news is that gold continues its steady climb and will touch new peaks and is forecast to touch the $3000 an ounce peak by end- 2021. As part of investment combination, collect a few gold pieces. Some people invest heavily in gold to profit in the distant future, while others buy into gold as a short-term investment to be quickly sold off. Visiting pawn shops and estate sales is a sure way to find physical gold. Gold jewellery and gold coins often turn up at such places, and you could secure this for pennies on the dollar. Always store your insured gold in a safe and secure place. You could shop for gold, online.
HOW TO PURCHASE GOLD STOCK
The best way to buy gold stock is to study carefully the available types of gold investments. You could buy gold bullion in bars or coins form or trade futures contracts or gold options, purchase gold certificates issued by a government mint, buy exchange-traded funds or gold mutual funds, or buy solid gold jewellery as an investment.
HOW TO PURCHASE GOLD COINS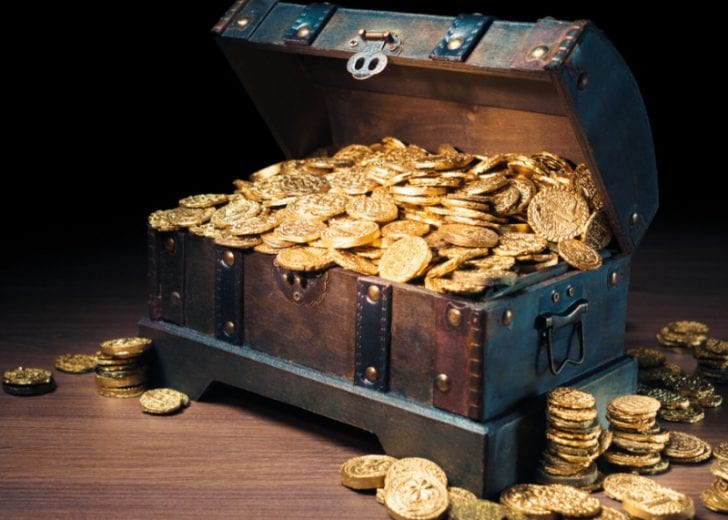 There are two primary kinds of gold coins, numismatic coins and sovereign coins. A government mint backs the sovereign coins and has a face value, but value of raw gold exceeds the face value of coins. Numismatic coins are always more valuable as collector's items but avoid numismatic coins as investments unless you are a collector. Collecting rare and old coins are not easily liquidated, as your coins are not easily sold. To invest in sovereign coins, buy authentic coins from a federal mint authorized dealer, with several choices of gold coins.