Before you check out the wearable tech that can track your heart rate on Amazon – which could set you back by a significant amount – stop for a minute. Is it really worth the hype or are you just throwing your hard-earned money to waste?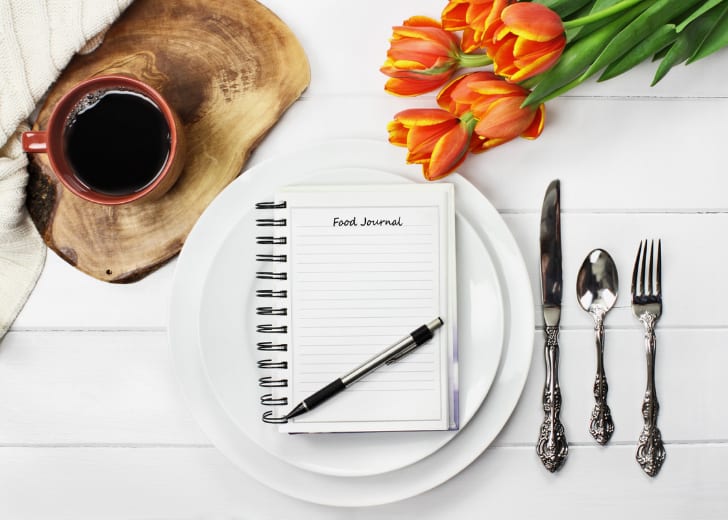 It's that time of the year again (January) when we all succumb to the New Year's resolution cliché of becoming fit and healthy. Of course, you know that and you use this new year, new you excuse to buy yourself a pricey gadget that can allegedly help you achieve your fitness goals.
Plus, you've seen countless bloggers and influencers sporting pieces that you feel would look so good on you, so why not buy one? The point is, these trackers, which used to only be available at the hospital, have invaded the market and therefore have become mainstream tech, and for this reason, a lot of people have decided to get one.
Importance of the Heart Rate
Long before the Apple Watch or any other of the similar kind had the heart rate tracker, you may have seen the feature in the gym, specifically in treadmills and spin bikes. There are different workout zones, which will be based on your HR BPM (heart rate beats per minute).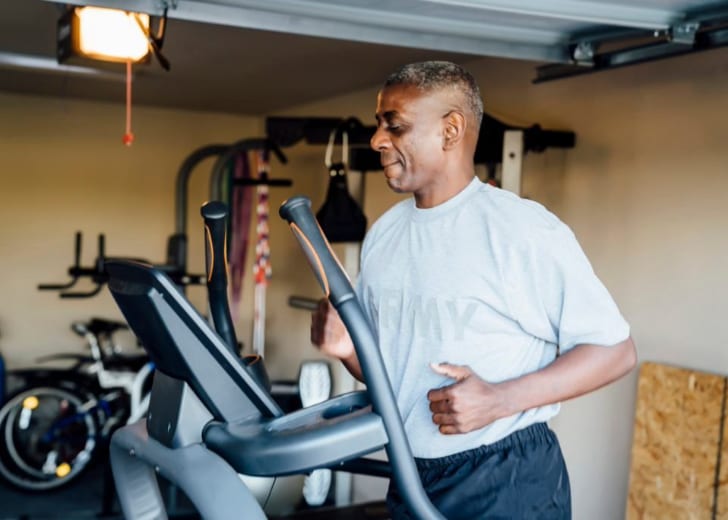 Some of the exercise zones are warm-up, rest, fat burn, endurance, and maximum. Your HR BPM generally gives you an idea of which zone you are in.
Of course, the data can greatly help a person understand his/her fitness level and be aware of his/her heart health. Columbia University Medical Center cardiologist Nisha Jhalani explained that ideally, people should know their heart rates during exercise and when they are resting.
Different Conditions
When you're resting or doing nothing, your BPM should be around 60 to 70, the expert added. But if you're in the same situation and it reaches 100 BPM or above, it signals that you have an underlying medical problem or that you are extremely stressed.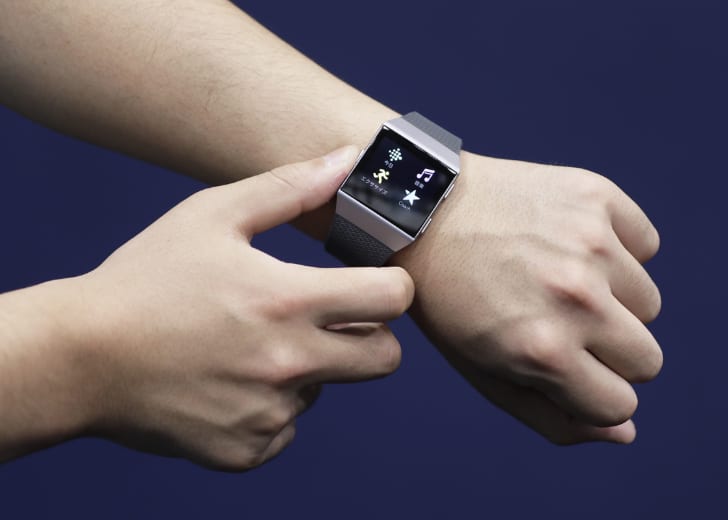 That's not all, you can also know if you have a healthy heart and lungs simply by observing how fast your exercise heart rate goes back to the rest rate – a quicker one is better.
Are These Effective?
There are studies that proved some of the wearable techs available on the market are not as accurate as they were advertised. Some showed that these gadgets overestimate heart rates, which could greatly alarm users.
Another study, sponsored by the American Council on Exercise, found that accurate or not, these trackers are still motivating for the users. The point is, there are some who feel good wearing one and which makes them push even more.