Hollywood's most popular actors are charismatic and gifted screen stars besides being savvy entrepreneurs. Stardom is fleeting and without apparent reason, celebrities become irrelevant overnight. Capitalizing on the wealth and status achieved, some entrepreneurial actors have started production companies, media businesses, and brands. Others capitalize on fame to become the face of other brands or invest in other businesses. While it's difficult to shine in Hollywood, some actors have become successful entrepreneurs, exercising creative control over their pet projects to earn more returns for their contributions. Due to savvy business decisions, actors now make money on and off the screen.
Jack Nicholson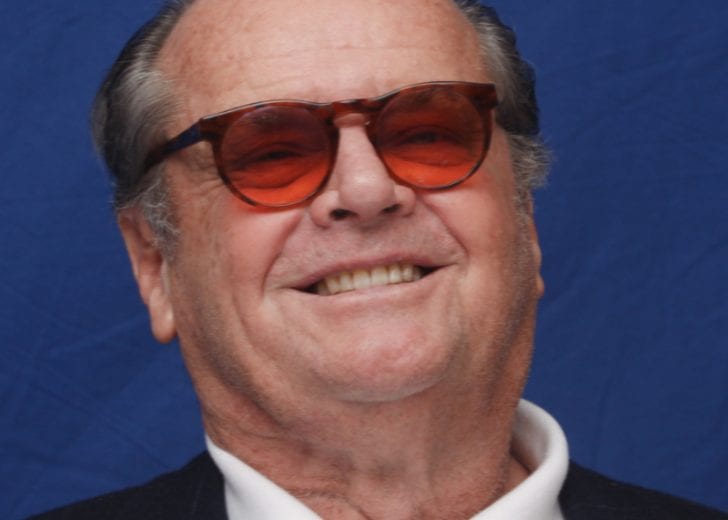 When Jack Nicholson accepted the Joker's role in the 1989 superhero flick Batman, he took home a neat salary of $6 million, though his average salary then was $10 million. The contract signed stipulated Nicholson earning a certain percentage of the movie's total profits including earnings from the sales of the film's merchandise. Batman was a success at the box office, grossing $411 million worldwide and Nicholson earned over $50 million for the role.
Leonardo DiCaprio
Leo established Appian Way Productions, after he was already a huge star. As of 2019, the actor's movies have earned $7.2 billion worldwide, and placed eight times in annual rankings of the world's highest-paid actors. DiCaprio shifted focus to invest in start-ups like Rubicon Global, a trash hauling company, and Runa, a beverage company empowering Ecuadorian farmers. In early 2019, he invested in an eco-friendly financial firm called Aspiration to provide a socially-aligned alternative to traditional banks. By March 2019, Aspiration raised over $100 million through venture capital investments and individual investors.
Tyler Perry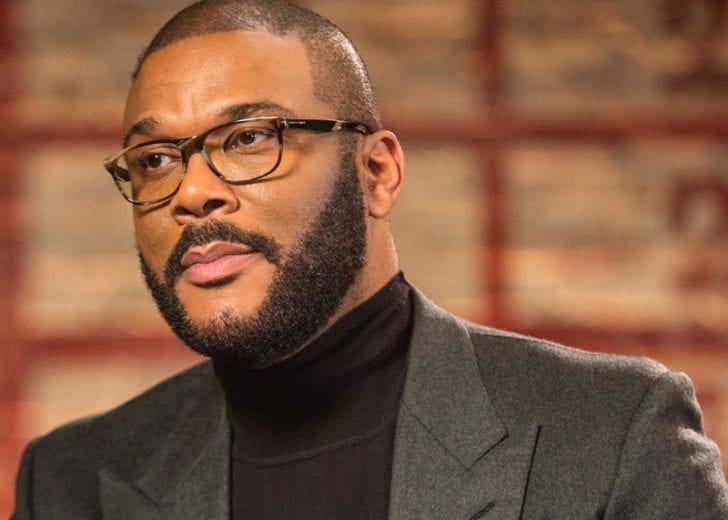 In 2011, American Tyler Perry was among the highest-paid men in entertainment by Forbes, earning $130 million between May 2010 – 2011. In 2005, Perry launched the eponymous Tyler Perry Studios, one of the biggest film studios in USA today. Perry also makes movies with Lions Gate Entertainment as a co-producer and distributor by retaining full copyright ownership. In June 2017, Perry inked a deal with the entertainment giants Viacom CBS for the rights to make short video content and movie concepts. He also signed television deals in 2019 with The Oval, Sistas, and BET+.
Reese Witherspoon
In 2010, Sweet Home Alabama actress Reese co-founded her production company named Pacific Standard which became the subsidiary of a separate production company called Hello Sunshine, which Witherspoon co-founded. In 2014, the actress also produced two well-received movie hits, Wild and Gone Girl which grossed $370 million in 2014. In November 2019, Apple TV+ paid Witherspoon and Jennifer Aniston, her co-star, a reported $2 million per episode to air The Morning Show, on their content streaming service. Reese Witherspoon is among the highest-paid actresses in the world.
Brad Pitt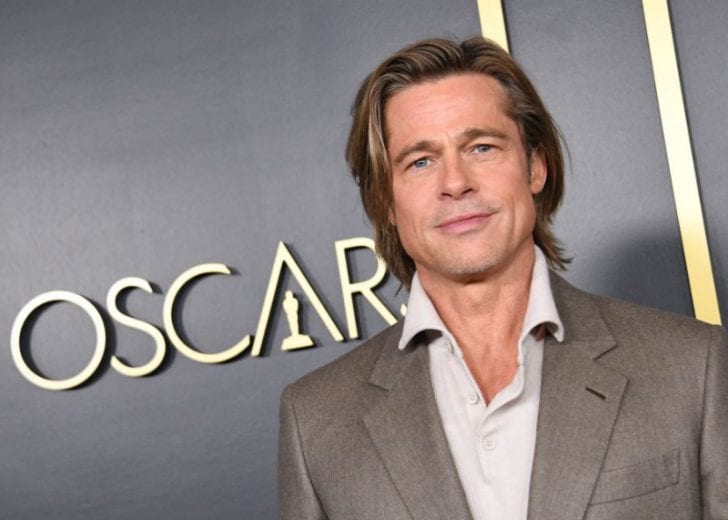 Brad Pitt's production company, Plan B, produced three movies that won the Academy Award for Best Picture: The Departed, 12 Years a Slave, and Moonlight. In January 2020, the actor started a new business with actress and ex-wife, Angelina Jolie, to manufacture rosé champagne and their successful wine label Miravel produces rosé wine. They purchased the Miravel winery in southern France for $31 million in 2011 and the vineyard broke a record in June 2019, when it's rosé wine magnum sold at a charity auction for $3,000.
Jennifer Lopez
Besides being a very successful singer, dancer and actress, Jennifer Lopez is also an astute businesswoman. She founded a clothing line in 2004, earned $300 million in revenue that same year. She topped the 2011 Forbes' list of the 100 most powerful celebrities in the world. Her fragrance franchise is worth more than $2 billion and in 2019, her 25th fragrance named Promise was launched. Lopez was also the global ambassador of the Coach brand in 2019.