With some clever styling tricks, mixing the right pieces, and re-discovering your wardrobe, transform and elevate your looks. Looking and feeling your best is about cultivating a great attitude, so put on that thrift-store gem you found, with pride. If you resist the urge to scoop up a few pieces, shop for affordable picks which are worth the investment. Scroll down below as we share some valuable tips on looking stylish without spending money.
De-Clutter the Closet and Review Your Wardrobe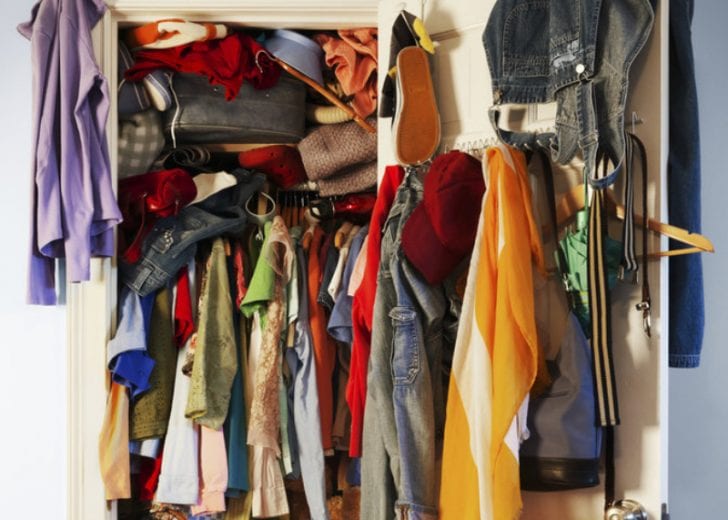 Search your closet to be surprised by wonders within your wardrobe. The secret for rediscovery of amazing pieces in your closet is by de-cluttering and reorganizing after reviewing everything you own. After the wardrobe inventory, have great fun styling the pieces afresh.
Experimenting with Accessories
Old clothes can be elevated with the right non-costly accessories. Review your accessories and jewellery drawer for some chic and trendy pieces that add style to your outfit such as a bright or bold headband, a vintage printed headscarf, a trendy baseball cap, a cool scrunchie, a chain necklace, retro socks, or pretty hair clips easily add a forward-fashion look.
Creative Layering Works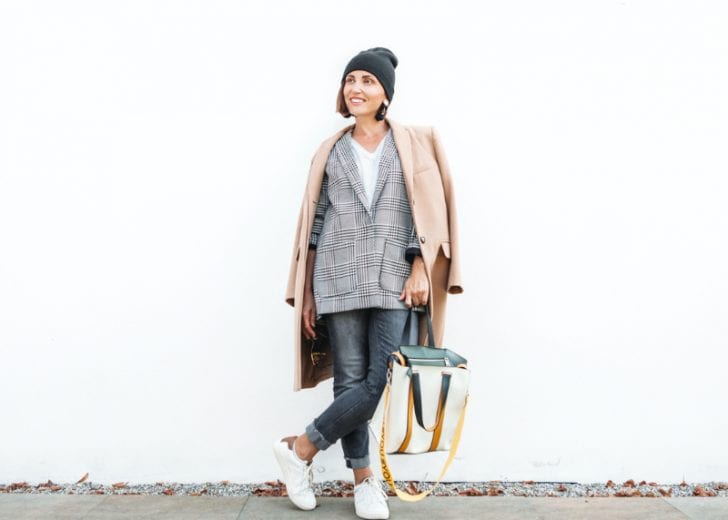 Layering existing clothes creates a stylish look. There are endless cool ways to feel and look stylish using the stuff you already own. Feel absolutely stylish with some layered looks.
Try the Tonal Look
Wearing the same color scheme from head to toe, in different textures, elevates any look. Check your closet for same color scheme fabrics like denim or cashmere to create an outfit that looks classy.
Search Your Closet for Trending Prints, Silhouettes and Fabrics
From the season's most favored fabric trends (like vintage denim, leather, and crochet) to trendy print that were displayed on the runways (vintage florals, pinstripes, and polka dots) and the silhouettes that were currently trending (wide-leg trousers, billowy dresses, voluminous, puff sleeves), scouring your deep closet for any of these specific styles that will keep your work or casual look very au courant.
Follow Zara's Site for Styling Ideas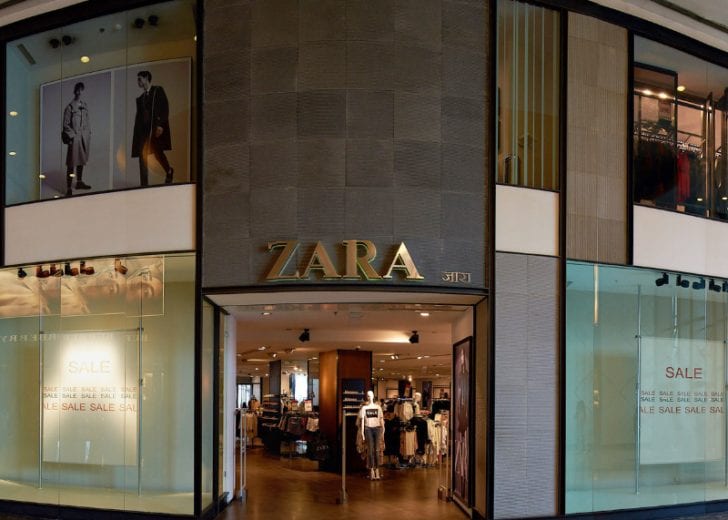 Aside from Instagram, Zara is a treasure trove for trendy outfit ideas that inspire styling in similar pieces already owned. Resist adding everything to your cart! Other inspiring sites are Net-a-Porter, Frankie Shop and Pixie Market.
Raid a Friend's Closet
If family and friends are willing to part with or allow borrowing certain items from their closets, this enables you to re-invent your wardrobe with no spending involved. The cool vintage bags, cardigans and belts scooped from my mom's closet, as well as oversize button-down shirts and crew-neck sweaters snagged from my husband, is a welcome refresh for my wardrobe.
Clothing Swaps
Consider trading clothes and accessories with one of your stylish friends to gain beautiful new pieces without really spending real money. Better still, when the quarantine is finally over, sponsor a bigger clothes swapping party over snacks and cocktails.
Love Your Steamer and Iron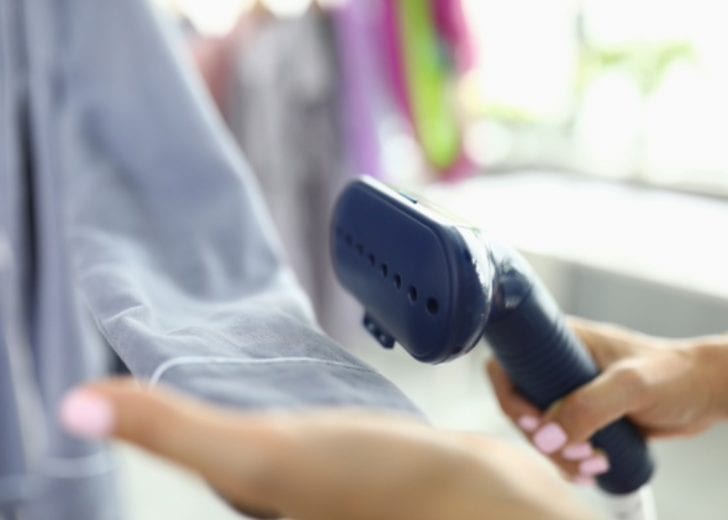 If embarrassed about blouses, skirts, pants, and dresses never worn because they needed ironing. Overcoming laziness and succumb to steaming or ironing. You suddenly have a new closet of clothes, just delivered. Re-acquaint with your steamer and iron or invest in a steamer.
Buy Quality Second-hand Items
With a small spending budget to spare, consider shopping on websites that sell pre-owned, second-hand, and vintage pieces, such as designer discount goods on The RealReal, Poshmark, Etsy, eBay as also online vintage stores. Opt for quality pieces that last.