Entrepreneurs rarely have time for some yoga and long soaks in the tub, but self-care tips keep us sane, to keep us going the work we love doing. It's no secret that 75 % of Americans are stressed. When you bring entrepreneurship into your life, and you're heading for a nasty breakdown, or even burnout. Situations out of our control contributes to burnout, and affects ailing family members, disabilities, parenting, etc. This article concentrates on the important things of life, learnt about self-care, mostly the hard way:
 Set strict boundaries and turn off notifications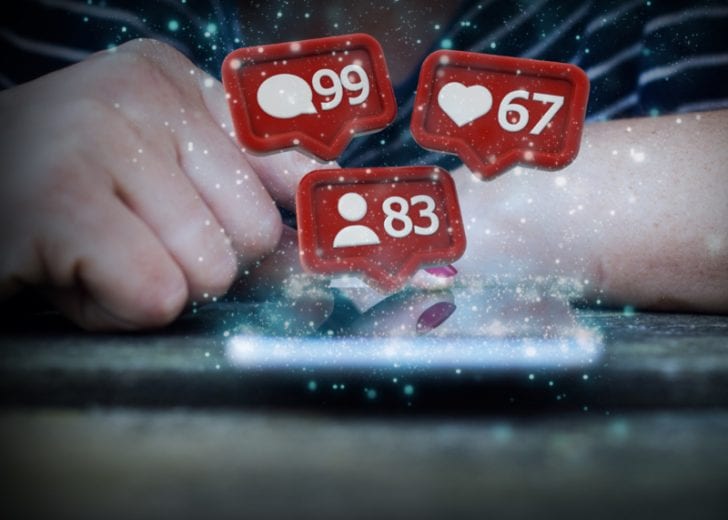 The best advice received is: gate it, don't date it. Force a gate between you and the app and don't check it 24/7. Don't let notifications own you, or disable them. As the boss, you set the standards. Check Slack and emails only at certain times. If a true emergency, have employees call or text. Set boundaries and stick to them. Encourage employees to follow them with one another, also.
Have friends and a life outside your industry
Having only lived in cities that emphasize one industry, this is important. How Washington DC and LA residents manage is simply beyond me!  This allows creating a life beyond your professional life. If your world is collapsing, have people around you who are grounded or can give you perspective. Companions in your industry may help with support and sounding boards, but relationships like these are game-changers.
Schedule time for yourself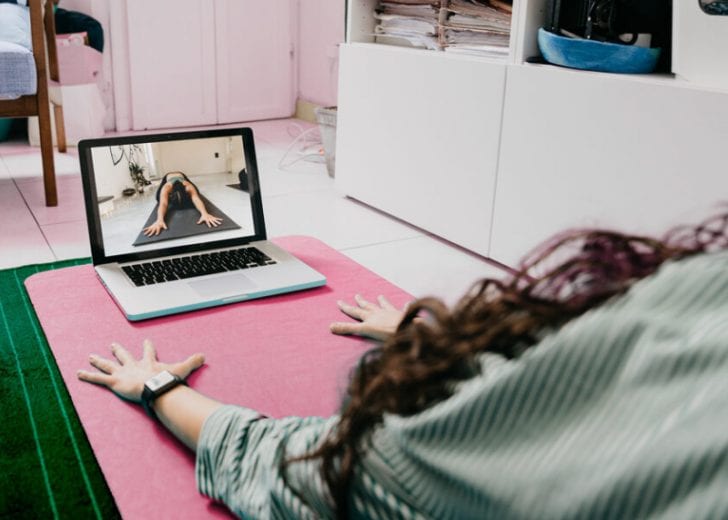 Set time aside for yourself, and keep one night a week, ideally two, to rest at home with family. Set aside time for vacations where you are not checking your phone or emails as your actual vacations can be life-changing. Take a couple of days to think, set aside personal and professional goals, in the next quarter. You, your company, and the people will benefit a lot.
Cultivate healthy and enjoyable habits 
Never let the hustle culture get you. Hard work is important, as is exercise, eating healthy, and ensuring mental health. Some self-care is essential. Set down routines of things that ensure your well-being. While at the gym, put the phone on Do Not Disturb for 30 minutes, or take your pooch on a short walk, put on your dance-y playlist when making yourself a good meal, or visit a yoga class. How about a walk with a friend? 
Train others to do your job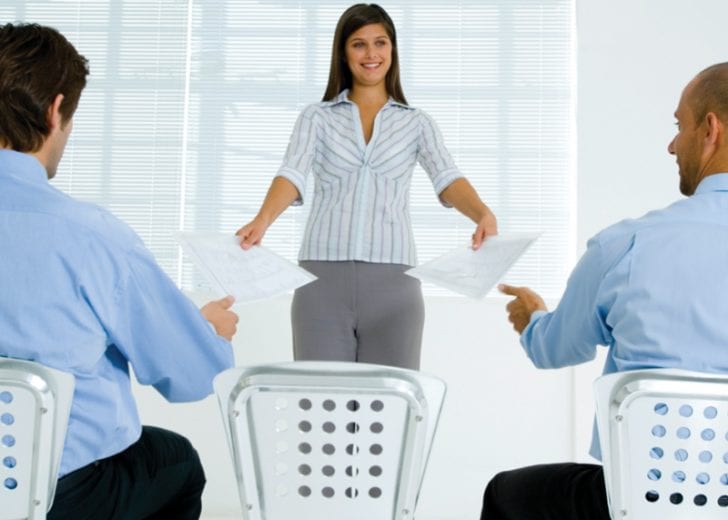 You may think you're unique and irreplaceable. If your company is to ever scale, you must take all tedious tasks and some larger projects off your hands. Though hard to relinquish control, there are people that can do some job portions better than you. So let them! If you have to hire people, do it. You will succeed if you perform at your best, not a stressed-out version of yourself. Never micro-manage everything if your business is to succeed or attain long-term sustainability. Don't stress about doing everything personally.
Practice self-awareness
The most valuable gift is that of self-awareness. Listen to your body signals and what it tells you. Does it need water? Or sleep? Start recording where you're running on empty. Do what your body tells you.
The takeaway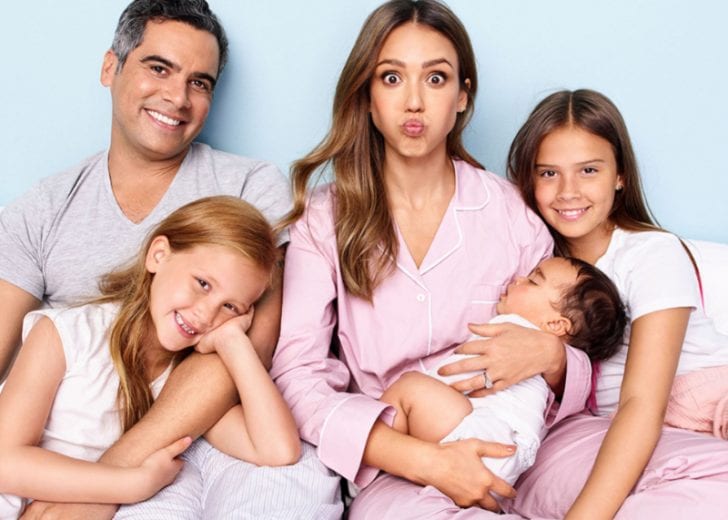 Remember, life is more than work. Who we are is more important than what we do. Take time for self-care, for a healthier mind and body.