Airports would like you to spend some of your money when you wait for your flight. You are forced to walk along duty-free stores to just get to your designated departure gate. Before reaching your terminal, high parking fees and pricey programs, allow you to cut the line.  After security, you may walk through duty-free shops that are actually costly, and near your gate, you are being overcharged for drinks and food. Traveling is expensive, with hundreds of dollars spent on baggage and flights but its easy to forget the amount of money you spend at the airport itself. Airports implement sneaky tactics to ensure passengers part with their money before boarding their planes. Here are all the sneaky ways airports ensure that you buy something or the other at their terminals.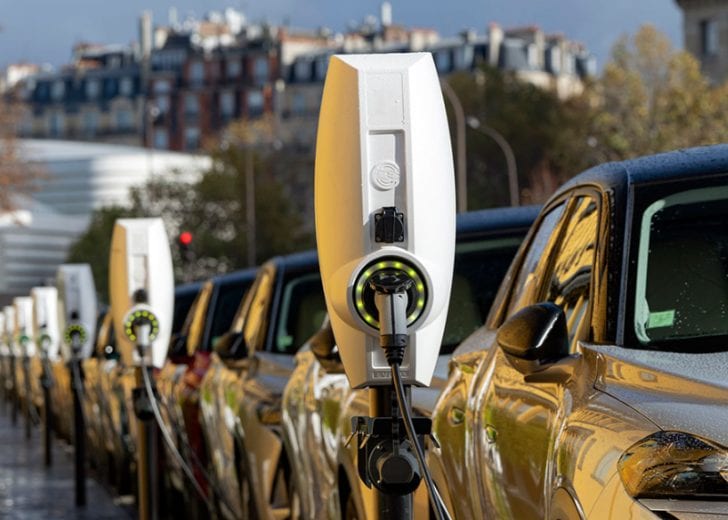 Airports charge high fees for all parking and get away with high fees for parking spaces as customers don't have cheaper options. At New York's Kennedy Airport one day car-parking costs $35 while London's Heathrow airport charges $22 for two hours and $1,000 for 15 days. Inside the airport, services like Global Entry, CLEAR, and TSA PreCheck are offered to travellers to complete formalities ahead of time, skipping security lines at airports. TSA PreCheck is most cost efficient, costing $85 every 5 years, while CLEAR costs $179 a year. After security, you are greeted by beautiful looking duty-free stores, designed for spending your money.
Duty Free Shopping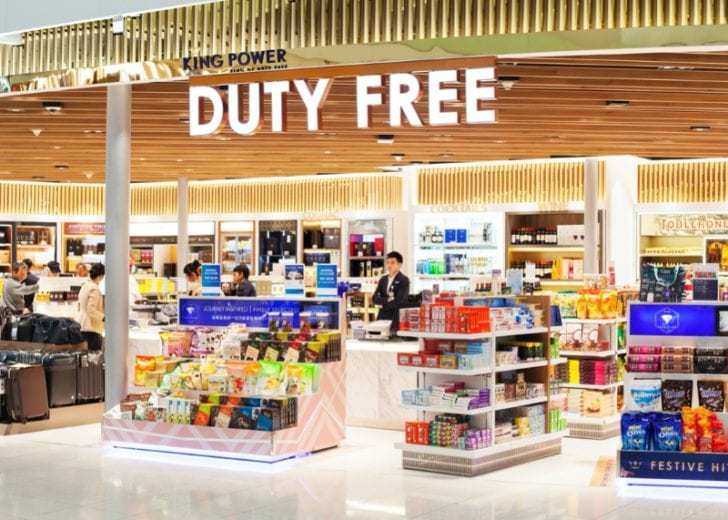 After security, most airports force people to use the walkway through the shop veering to the left, leaving more space for items to the right. As most people are right-handed, they look right when walking, increasing chances of spending cash. Duty-free shops aren't beneficial as savings result on cigarettes or alcohol which are highly taxed. Candy and other items in grocery stores are marked up, while electronics are out-dated and cheaper online. Some airports do not even announce the flight gates until almost 30 minutes before the actual take-off, ensuring more time in stores and restaurants rather than at gates.
Golden Hours
Some airports are smart about how passengers spend the golden hour after passing security and before boarding when people are likely to spend money. Gatwick Airport near London, UK keeps its passengers in a huge terminal encircled by restaurants and stores until the gates are announced and the large waiting area forces people to shop. Stunningly decorated airports are basically designed to reduce your stress levels and induce spending. The Vancouver International Airport has plants throughout the terminals to create a peaceful, serene environment as relaxed passengers spend more to increase satisfaction, as per a 2010 study. As traveling is stressful, airports install massage chairs and small spas to ensure passengers are relaxed. A 1% increase in satisfaction levels for airport services, enhances 1.5% increase in sales.
Food and Currency exchange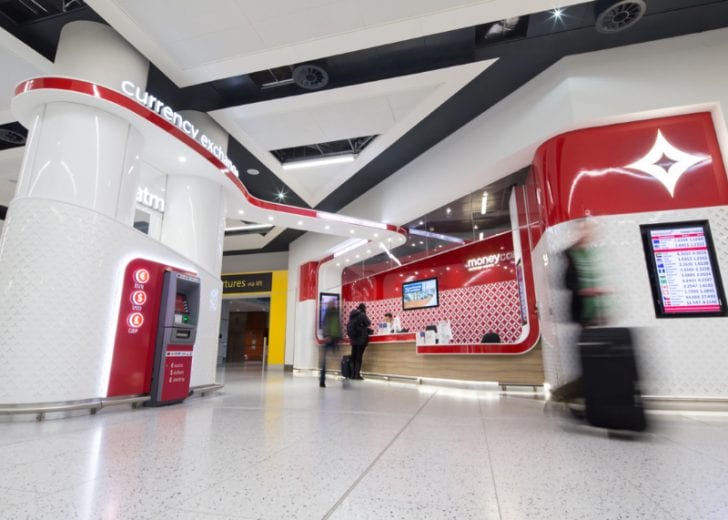 Currency exchange services at airports have higher exchange rates. Like the food sold at airports, the money exchangers around airports overcharge you with fees ranging from $5 to $15 and exchange rates 7% to 15% higher than exchangers outside the airport. Food and drink prices are high as your options are limited at airport food courts and 49% of US airports charge more simply because they can. You are overcharged for water, with 200% mark-ups at some airports. Some airports do maintain reasonable prices. Portland International Airport, in the '80s kept food prices in the airport equivalent to food prices found in Portland.