WhatsApp is possibly the most popular mobile applications of all, with tons of millions of users trying to keep up with others over this easy-to-use messaging service with great ease and at very affordable rates. Here, we take a closer look at WhatsApp Business so that you take maximum advantage of this efficient messaging service as a useful business tool to help grow your business and become very successful.
What Is WhatsApp Business About?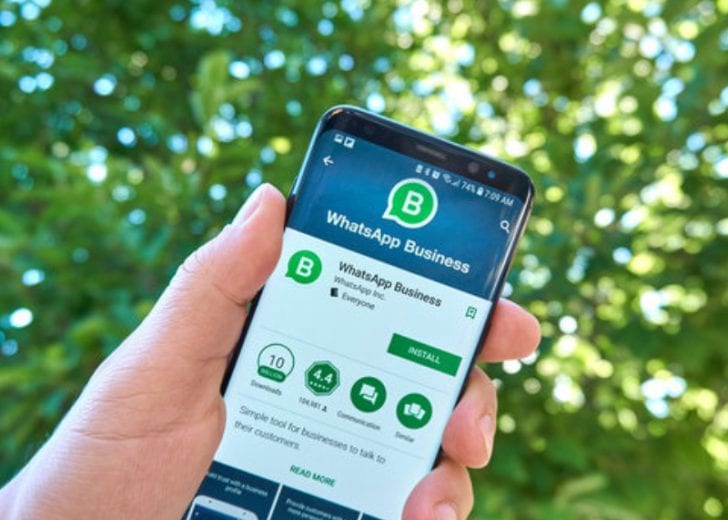 Statistics show that across the globe, over five million businesses use WhatsApp Business, so do use this social platform to enable your business to flourish! WhatsApp Business is another kind of the messaging service which is specifically designed for people running small businesses. The app involves filling a business profile which can be linked to customer chats. All standard features of this app such as free calls, group chats, multimedia exchanging, etc. are available and both WhatsApp and WhatsApp Business can be installed on the same device with different phone numbers. This helps in keeping business separate from personal life.
Setting up your WhatsApp Business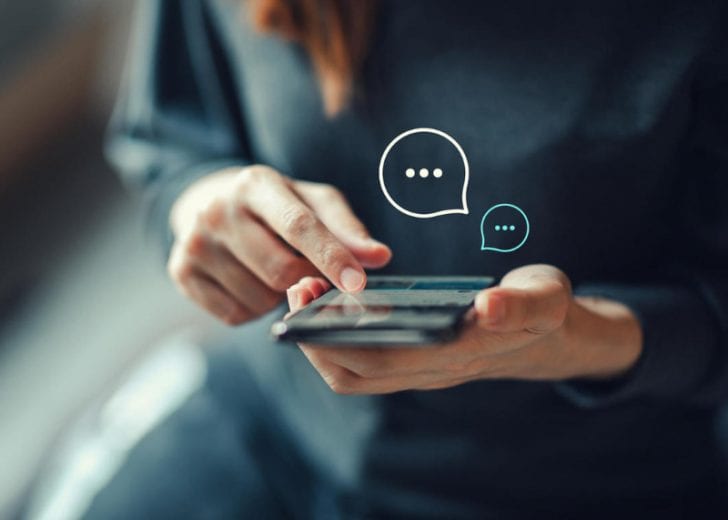 The WhatsApp Business app can be downloaded the same way as we do with the regular application — from Google' Play Store or Apple's App Store. After installing it, one needs to fill the business profile to include all relevant information like location, website, and your contact information. A helpful feature is migrating your chats to this new Business account is available if you were using your personal Messenger account. But if you stop using the Business account, reverse-migration back to the Messenger account is not possible. Maintain a back-up of chats before importing.
How WhatsApp Business Can Help You and Your Business?
There are loads of features in WhatsApp Business that are attractive for business owners. You can set up automated messages to new customers that ease introducing you and your business to them without much effort. Greeting messages to customers feel welcome and improves your reliability. Use this for customers when not presently contactable or away and for quick responses to frequently asked questions. Providing customers with updated business profiles enable more ways of contacting you, improves accessibility and available for business by sharing photos, text messages, PDFs, videos, voice recordings, and responding to customer queries. If customers need urgent help, you send how-to videos besides sharing office location with customers or forward documents in different formats.
Features for Entrepreneurs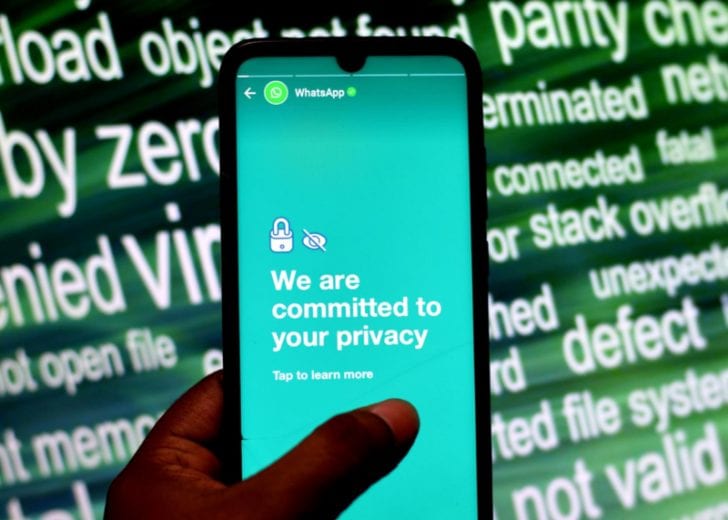 The WhatsApp status features available on Messenger accounts, is available on Business accounts too and an increasing number of users monitoring WhatsApp statuses, use the status feature to advertise promotions, specials, stock, or new items, though visibility is only for 24 hours, but opt to repost your status! Be creative and use the status feature, invite potential customers to share links with you and enable glimpses of behind-the-scenes in your business. Everything interesting is shared. With desirable features, why ignore how WhatsApp Business can help really grow your small business. Always remember that applications are under constant improvement, with many more features in new apps releases through updates, to keep ahead of the competitors. With most businesses already using these features, you cannot allow your business to fall behind even further. Hop onto the bandwagon by incorporating WhatsApp Business into your business model today, so that you continue to reap benefits tomorrow!