An entrepreneur's phone should reflect total productivity. With a new phone but without apps, it is just a telephone. Which apps could make your mobile device more productive? The app store has millions of apps, with a new app being launched every minute. You are unable to check out all apps by downloading them. As it is vital to spend hours on phones, only the best of apps adorn our gadgets. Review these apps recommended by some great entrepreneurs:
Bumble Redefines Socializing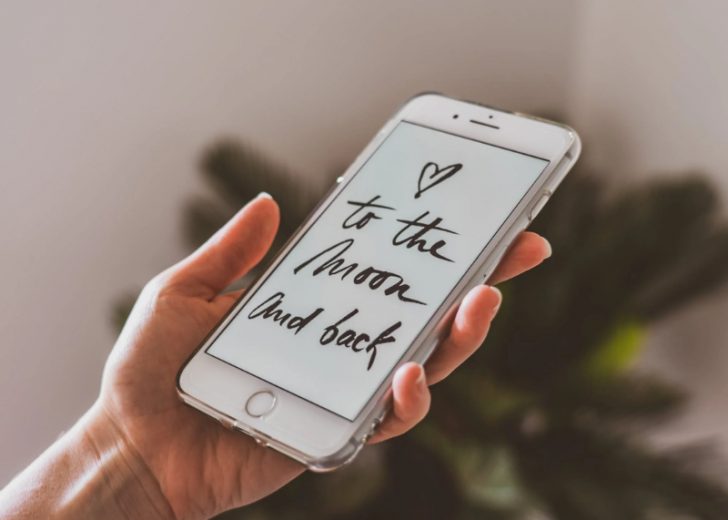 Bumble is reputedly a woman-headed entrepreneurial venture, with Whitney Wolfe Herd as the world's youngest self-made billionaire. The Bumble dating app describes itself as a 'feminist dating app' and is popular among all age groups, as it puts women at the centre of conversation and matches. The women driven app lets women decide about beginning any conversation and users meet like-minded people who could interest them, with voice and video calling options. The pandemic has boosted popularity among netizens and defines user status describes itself as a 'feminist dating app' What gives the app an upper hand is the "beyond dating" approach with badges that a uses can utilize such as 'socially distanced', 'masked' etc. One makes friends and joins professional associations with a web version available for users. Bumble has 42 million monthly active users with 2.4 million paying members. The virtual dating world witnesses a boom with apps like Bumble.
Become a Student with Udemy
Udemy is loved by budding students as in a fast-changing world, learning skills is relevant. With its 1 lakh plus video courses, Udemy's expert instructors help skills acquisitions from courses in more than 65 languages. Apart from academics, you learn game development, photography, coding, and much more with their app. Multiple-length, in-depth courses are competitively priced with various free courses for all users. For a richer experience, courses have articles, assignments, supplementary materials. Entrepreneurs emphasise how Udemy impacts budding start-up owners.
Glitching Your Gallery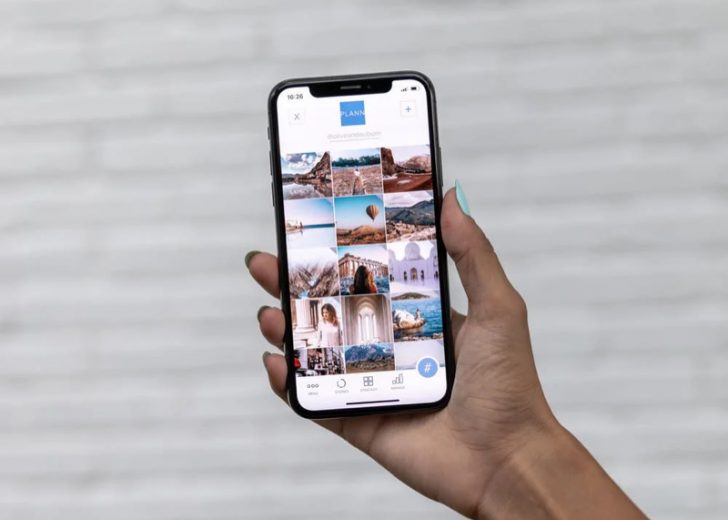 Glitch lab app is a photo editing app but not a regular photo editor, with loads of 'glitchy' effects that make your pictures look great, retro or cool, with over 100 customised effects available, ensuring a unique editing platform for your pictures. The app enables users remain in control and simplicity and multiple effects attracts varieties of users.
Everything to Read In Your Pocket
Pocket is an offline reading service app, not just a bookmarking service; lets you finish articles and archive or delete it. With millions of monthly users, the app is reliably safe and available in Android, Mac, iOS, and more with a web interface on Firefox, Chrome, or any browser. An easy bookmarking system enables organised 'read it later' lists, enabling reading posts erased from internet. App enables users a smooth reading experience, tracking links that are saved. The app offers blog posts available in an ad free interface and ensures smooth reading.
Conclusions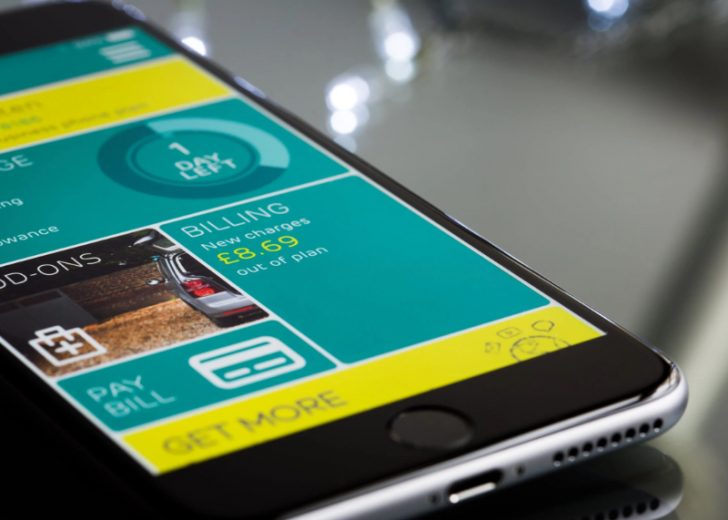 Many such apps boost prospects of becoming successful besides motivating a professional solid base. Changing times and technology can leave you behind and thus remaining steady with new technology, is important. These apps make your life easier and why we focus on such apps, ensures them being underrated. The social media world blurs all else present on the internet. Improve entrepreneurial activities with these wonder-apps to change your area of interests from today.