People say that you can be successful if you work hard. However, nowadays, companies value more than just what you bring in to the table. Workplaces are starting to imbibe a positive atmosphere where everyone enjoys both doing what they are tasked with and following their passions.
Gone are the days when personalities at work are not essential to the professional sphere. That said, some of us tend to have some toxic traits that are not useful for the company. Could you have one of them?
Gossip Royalty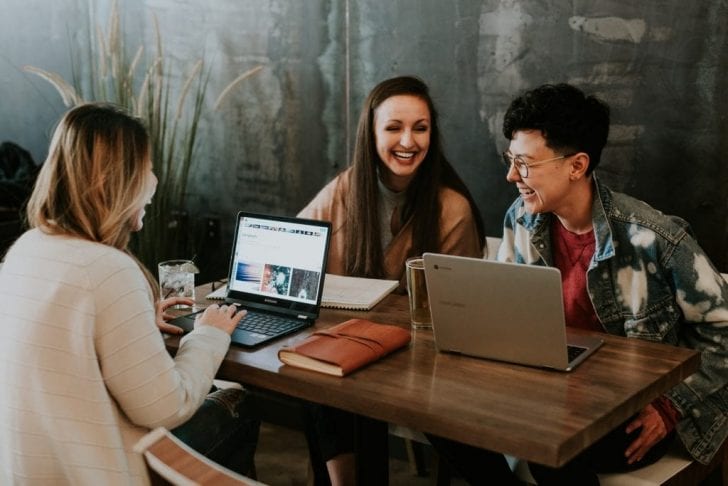 People who fall under this category are those who constantly share stories with coworkers, oftentimes information outside of work. They feed and thrive on juicy gossip that is not really essential to know.
They share the narration collected to the rest of the office and so, they end up harboring on the politics of the company instead of focusing on being productive. As such, those around this person may find it hard to trust him/her. This may also be the reason why he/she is not being promoted.
Victim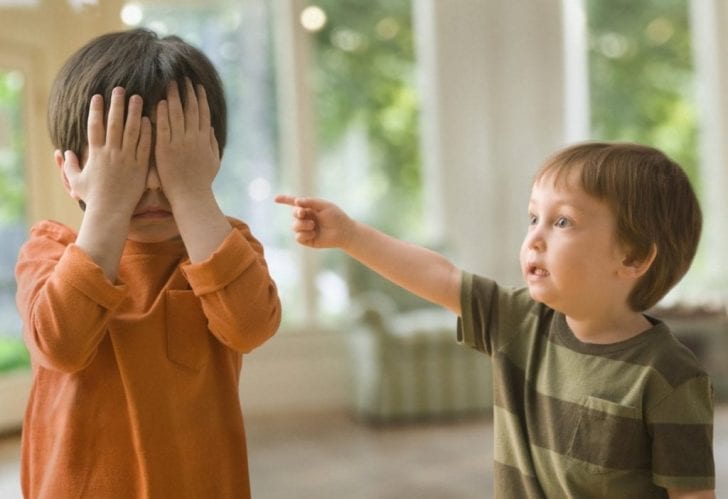 Victims will always feel like they are innocent and that whatever happens at work is not their fault. They don't take responsibility for anything – for the low-quality work or unfinished projects – and, expectedly, point fingers at their teammates, making other staff members cringe at the thought of working with them again.
They don't feel that they are obligated to follow any rules, a bad habit that may be a deciding factor for bosses when considering their promotion. Just like those who gossip, coworkers find it hard to trust people with a victim mentality.
Hot-Headed
If you oftentimes find yourself screaming at your officemate, whom you find incompetent, chances are, you have a hotheaded personality.
People who have this trait oftentimes find it hard to control their emotions and usually lose their temper whenever things don't go according to plan.
This is not only damaging to your reputation but could also be the reason coworkers aren't open to working with you.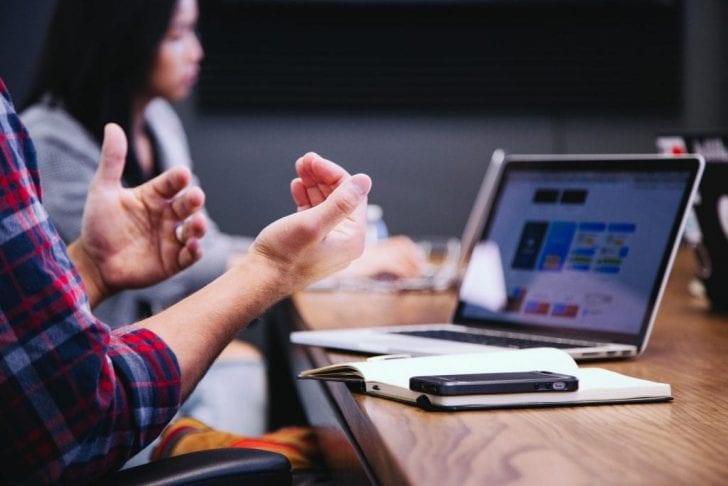 As such, you may find it hard to build healthy and positive relationships with everyone in the workplace. This attitude oftentimes shows when a person throws tantrums, cries hysterically, or shouts and screams.
Managers who have this personality can hamper the productivity and efficiency of the team because there's a risk that employees might be scared to put their best foot forward, fearing that they'll get scolded if they make a mistake.