Operations are made better by logistics technology, but the features and capabilities of each instrument vary. As e-commerce software provides a wide range of features and services, here are some suggestions for finding the finest online shipping platform. A application that meets your demands while not costing you for services you don't use is the ideal one.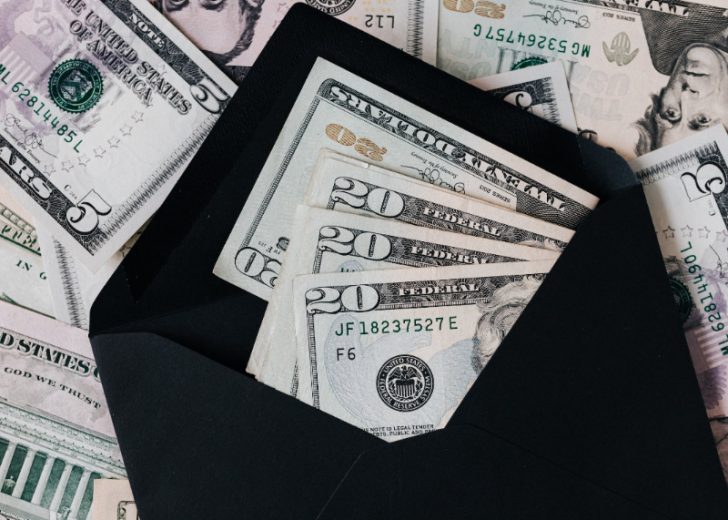 E-commerce shipping software may improve productivity and customer happiness while streamlining operations. Quality online platforms should be simple to use and deploy, enhance effectiveness and efficiency, and guarantee strong returns on investment. They should also scale up to meet demand as the business expands. A shipping software comparative chart that lists essential features, costs, and integrations helps you weigh your alternatives. Additionally, search for options that might assist shipping strategies and current work processes.
Budget: Determine one-time and recurring costs
E-commerce shipping software costs range from free to hundreds of dollars per month. Costs vary depending on the user numbers, sales channels and order imports. ShipStation  charges $9.99 per month for 50 shipments, but OrderCup is free. Ordoro packages vary from free to over $1,000 monthly. Most online shipping platforms have tiered pricing models, with higher-priced packages having more capacity or features.
Hidden expenses add up, so review the fine print for additional one-time or recurring fees and determine your technology's ROI as also training costs. This process assesses potential productivity gains that reduce operational costs with delivery improvements to increase customer retention. An inexpensive tool could cost more over time so use free trials to test user interface features before subscribing. Various shipping options and discounts affect profitability. Some online shipping platforms enable searches for discounted carrier rates.
 Consider useful shipping tools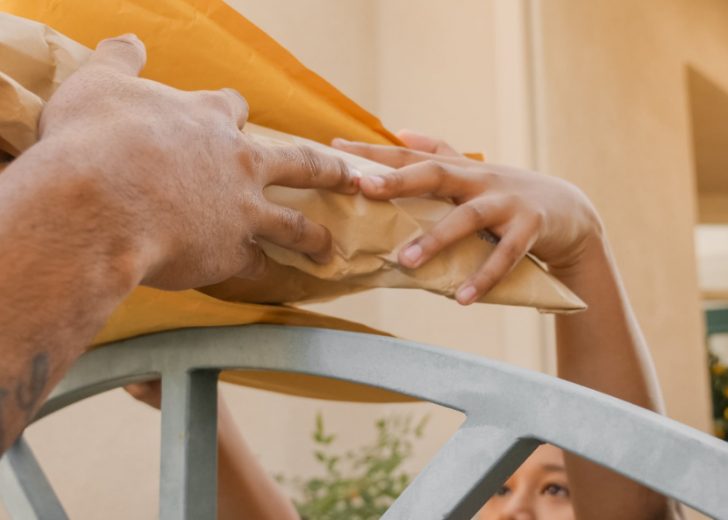 The best e-commerce shipping softwares improve order and inventory management processes and enhance delivery experiences. But features and capabilities vary among providers and plans. Free versions lack live customer service options while offering fewer branding tools, but upper-tier packages include a customer success manager with emails, branded invoicing, and tracking experiences. Compare solutions carefully to ensure you get the features you need without paying for extras not used. If using scanners or scales for inventory and shipping, a shipping platform with various peripheral hardware, such as ShippingEasy  is needed, though inventory management is less important using third-party logistics or dropshipping services. Common features include workflow automation, reporting and analytics, address validation services, Domestic/ Cross-border/International shipping options, contact management and marketing tools, shipping rate calculator, real-time inventory management support for multi-channel sales, and supplier management tools. Ensure integrations for operational compatibility with ease-of-implementation options, which are cost-friendly.
Conclusion                                                                                                                                                                 
Select integrated services that sync data across several providers and sales channels at all times. With this skill, less time is lost on physical labour and mistakes caused by people. Without connection, you must manually enter orders from marketplaces and customer information from CRM software. While some of the major logistics solutions connect to accounting software, CRMs, and point-of-sale systems, the majority of them interact with popular e-commerce platforms like Shopify, WooCommerce, and Wix. With drop shipping suppliers and online stores like Etsy, eBay, Amazon, and Walmart, not all shipping options are compatible.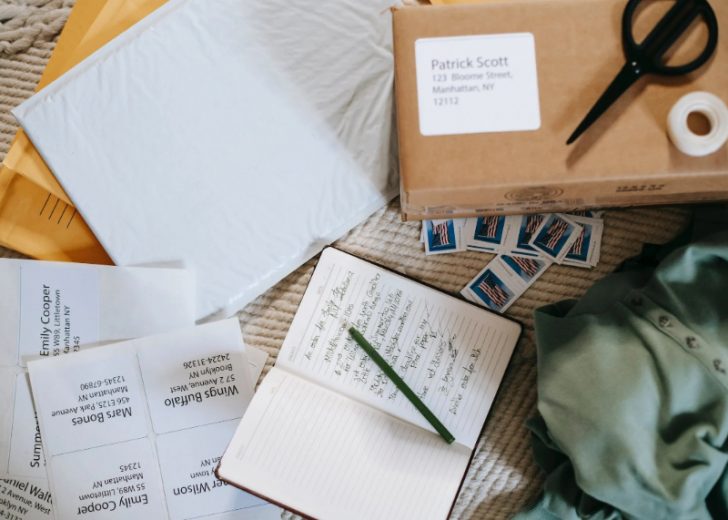 While Ordoro offers strong interfaces with the leading dropshipping marketplaces, ShippingEasy is incompatible with direct connections to dropshipping providers. For plug-and-play interfaces with freight providers, fulfilment centres, and foreign carriers, many people suggest ShipStation. In order to build unique connections with already-existing solutions, you might require access to application programming interfaces. ShipStation, Shippo, Easyship, and Ordoro are a few companies that offer shipping software and have APIs.