Nowadays, it's as if the world and their cats are Insta-famous. No kidding as some dog profiles have many more followers than me! You wonder with thousands about how they gained so many followers, how they earn so much money, and how so many people interact with their feed. Every year, more competitors emerge to crack the 'Gram' world, but they may be pushing it too much. Possibly you need to step back and take an elevator to the top without really trying, and most social media influencers reach the top, effortlessly.
Evaluate your competitors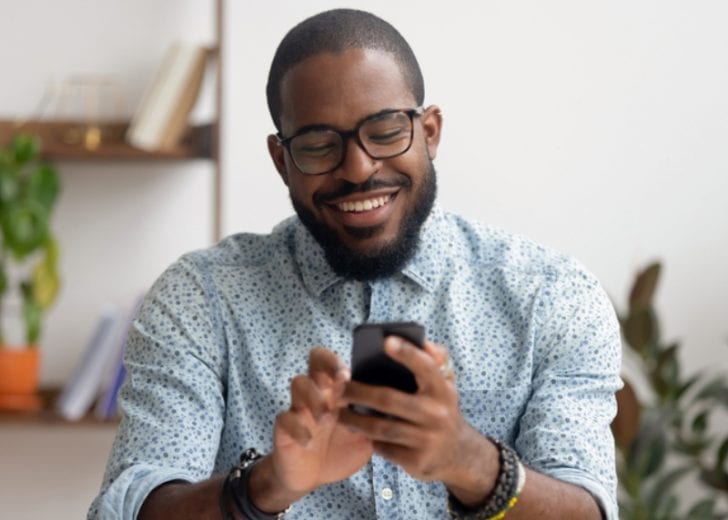 There's nothing wrong with reviewing what your competitors are up to. You may not wish to copy their content or steal ideas, but review their contents posted regularly, how often they post, and what people engage with them, the most. Understanding their success secrets and how they interact with followers, infuse these ideas in your own Instagram career. Don't just watch their profile from afar, contact them, seek their advice, and introduce yourself. Commenting on various posts is great for securing your own followers.
How to succeed on Instagram without really trying
Learn to tell your unique stories. Instagram stars become famous, promoting the same products and working for others, the really famous ones, tell their own stories. People interact with Instagram profiles to learn more, be entertained or even inspired. Find your niche, tell your story, and stick to it. Avoid jumping from one topic to another or do crazy things to gain followers. Treat your followers as real friends, maintaining contents that they read or watch.
Develop your own hashtags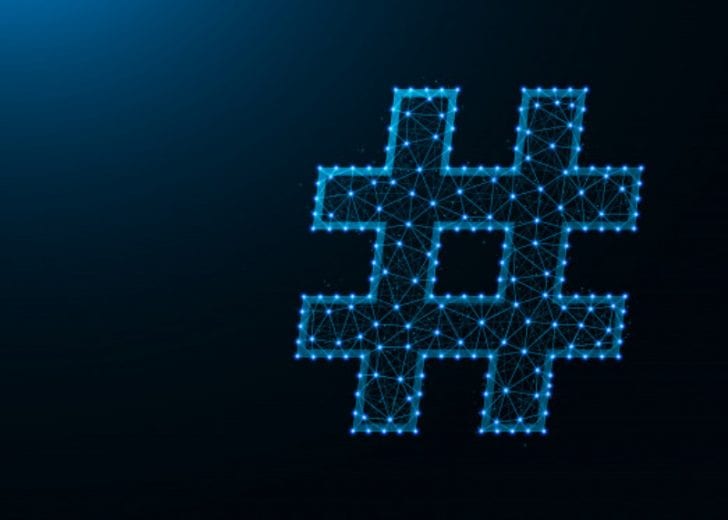 As in Twitter, your hashtags do matter. Busy people follow hashtags; fans join online communities based on catchy hashtags. Creatively use hashtags within posts. Experts suggest using 30 hashtags per post! While using hashtags for every post, they must relate to your post. If posting on your food blog about a new article, use a hashtag such as #foodblogger. However, to differentiate from the rest of the Insta-famous world, develop your unique hashtag. It could be your blog's name, your own name, or a movement you wish to develop. Learn to stand out above the crowd!
Be consistent
If desiring to constantly enhance social media presence, you must be consistent. It's pointless posting one photo or video per week and hope that it goes viral; things rarely work like that. Instead keep the contents flowing smoothly and regularly. Experts suggest posting a minimum of twice or thrice daily, ensuring that the posts are not D-standard posts, but must look professional as if you have spent real time on them.
Be wary of posting times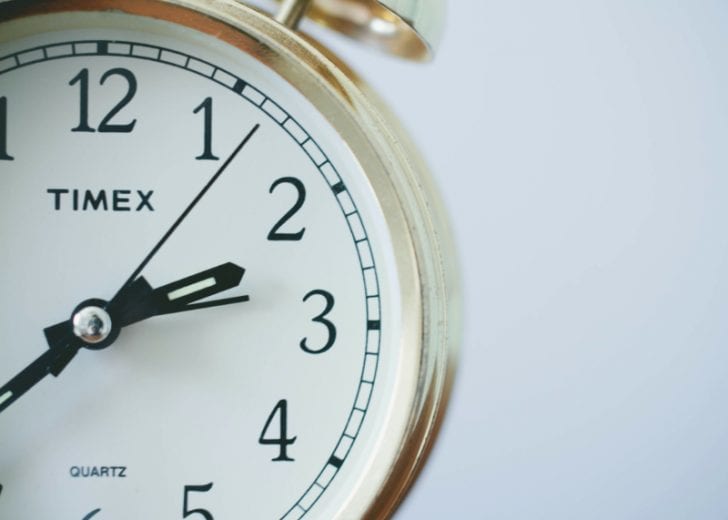 In the busy world of marketing and intense social media, engagement is higher at certain times of the day. Don't expect people to scroll through Instagram while at work. Depending on where you are located in the world, work-times differ, try to secure a feel of your own followers. Experiment with varying posting times, and understand which times work for you. Once you've nailed the time dynamics, set the ball rolling. With many people vying to become Insta-famous, it's become a very competitive market. As there are often people unaware of these key facts, always try to remain ahead of the game.