One McDonald's Location got so desperate For Staff that it offered a free iPhone to new workers, after 6 months. The incentive is offered when relations between McDonald's and employees are rather turbulent. Would you like fries? A free iPhone? Attempting to recruit and retain new workers in a post-pandemic world, a McDonald's location (MCD) hopes to attract potential employees with a technically sound offer. The sign says "Now hiring, free iPhone, after 6 months employment and meets employment criteria."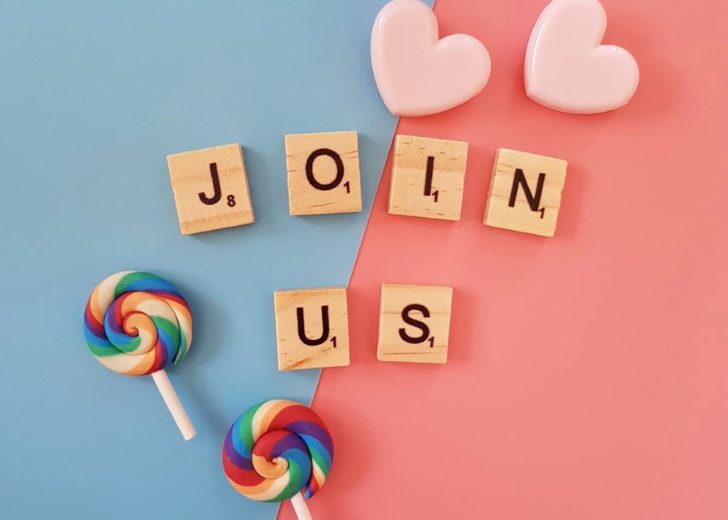 The sign was placed by a restaurant in Altamont, Illinois. Most People on social media were sceptical about the offer. Instead of gimmicks, they should offer liveable wages instead of such theatrics. The McDonald's (MCD) location failed to comment on the sign or the promotion offer.
Employee Strikes Galore
This incentive comes when relations between McDonald's and its employees, are strained. This month saw MCD employees across 15 major cities in USA, striking work at some McDonald's locations to raise minimum wages to $15, upon learning about their $5 billion in profits in 2020. The company announced pay rise of 10% for workers over the year, so that average wage for employees would reach $15 per hour only by 2024. But employees in franchisee-owned restaurants (95% of all McDonald's locations), are excluded. Other fast-food restaurants, like Wendy's and IHOP, promote digital models for customers ordering online through an app, restricting customer-employee interaction. We struggle to hire as the only people applying are teenagers, the McDonald's manager said. The labor shortage puts more pressure on workers.
What next for McDonalds?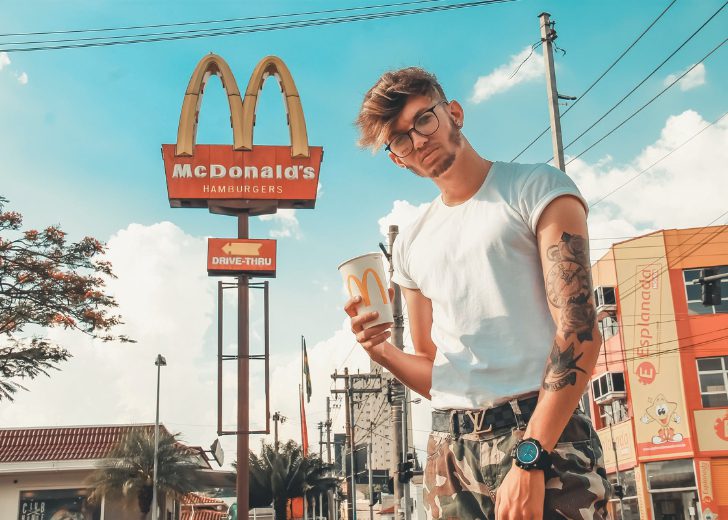 McDonald's proposes to hire 10,000 new employees for company-owned restaurants over three months. With COVID-19 cases declining and safety restrictions loosen, fast-food chains hope to return to business as usual. The problem is finding enough workers. We struggle to get people, a McDonald's franchisee confessed as we don't have enough.  The franchisee and others said that chains are changing operating practices due to few workers. Some restaurants have shorter hours, while others are reluctant about reopening indoor dining. Stimulus and unemployment are destroying the workforce said the McDonald's franchisee, as labor shortages prevented reopening his dining room. Fast-food franchisees which stopped serving breakfast and late night service during the pandemic cannot open for longer hours without adequate workers. Some McDonald's locations have not restored 24-hour service, due to staff difficulties for the first and last shifts. McDonald's managers were forced to cover more shifts as employers try to hire people and their sleep schedules are totally shot! Some days they work for 16 hours at a stretch, due to low staff coverage.
What are the Other Fast Food Companies doing?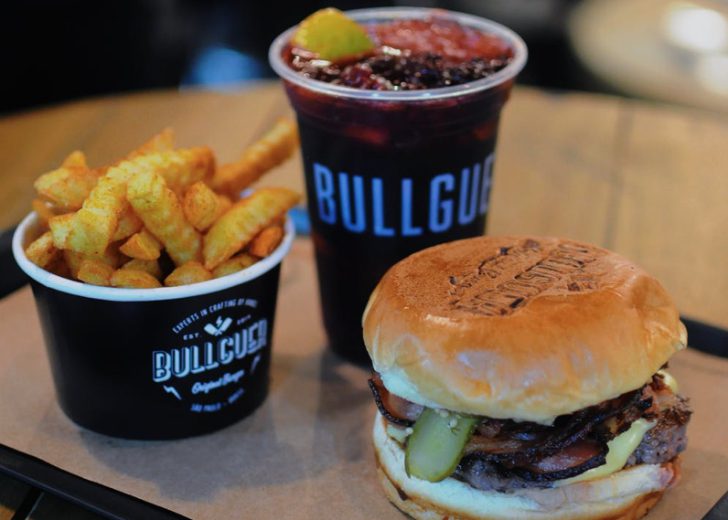 The labor market is too tight, and Taco Bell's chief people officers have been thrilled to host the fourth round of Hiring Parties in partnership with their franchisees.  But, perks can only go so far. Chains need to pay higher wages to workers and compete with companies implementing starting wages of $15 per hour. There's no reason for the government to mandate minimum wages, as the market makes it grow on its own. Industry experts opine that paying minimum wage will lead to closures! Franchisees at McDonald's and Dunkin' refrained from reopening dining rooms partly due to difficulties in finding employees to staff their restaurants. McDonald's confirms a judicious approach for reopening, depending on COVID-19 infection rates.