Getting a college degree isn't the only way to succeed. In fact, you might have noticed that a lot of accomplished company founders are dropouts themselves.
Figma CEO Dylan Field's story is evidence of this. Let's take a closer look at how the young businessman launched his own company after leaving Brown University at 20.
Childhood Interest to Career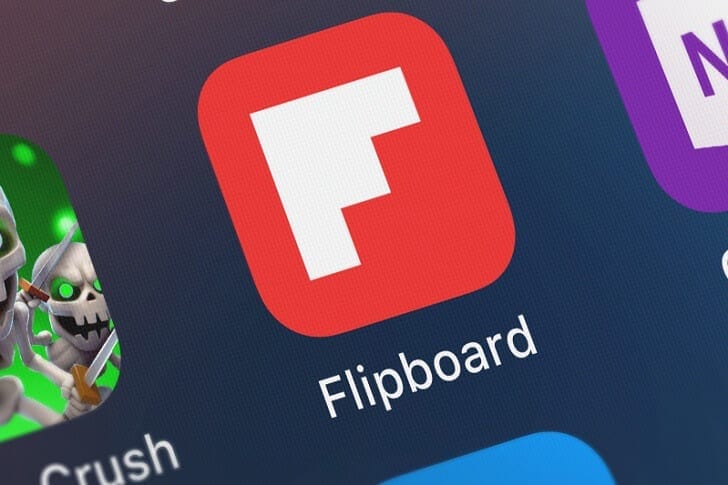 Field has been interested in design since he was in middle school. However, he decided to pursue a degree in computer science instead when he entered Brown University.
But like many young people, Field began questioning his choice. He ended taking a semester off during his third year at university for an internship at Flipboard, a news aggregator website.
Initially working with the software engineering department, Field switched to intern for the product design team. It was during his time with Flipboard's designers that he realized he wanted to work on the same problems that they were tackling.
From there, he went on to apply for a Thiel Fellowship for entrepreneurs as he already knew he wanted to start his own company. He co-founded Figma, a web-based graphics editor, together with Evan Wallace.
Field dropped out of Brown to accept the fellowship.
Learning the Ropes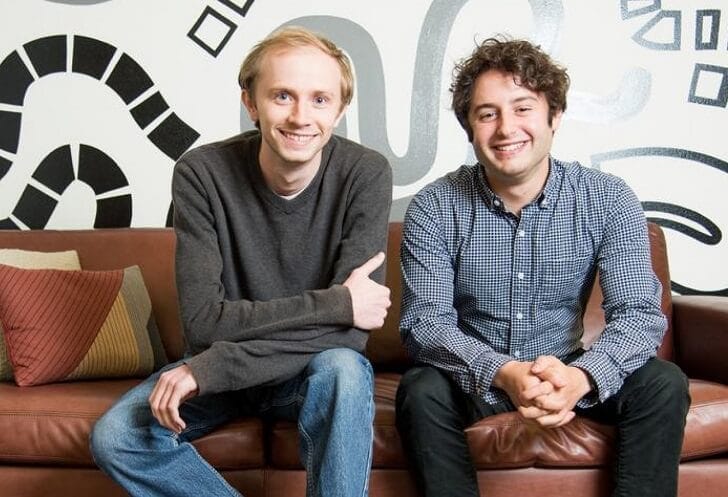 Founded in 2012, Figma didn't take off right away. It took years before its software was ready for testing by beta users and it would only be in 2017 when the company began its paid service.
Field saw the silver lining to this long road to launching though. Having Figma as a free product first allowed them to acquire their customer base and get the word out about their software.
There was also the challenge of learning how to be a CEO on Field's part as his only work experience before that was being an intern. He had to go through a trial by fire as he once almost lost his employees before he could learn how to better manage and empower his team.
Things started to look up for the company when an investor from Greylock Partners helped them figure out what their product was all about.
Fast forward to today, Figma was valued at $2 billion during its latest funding round in April.
Future Expansion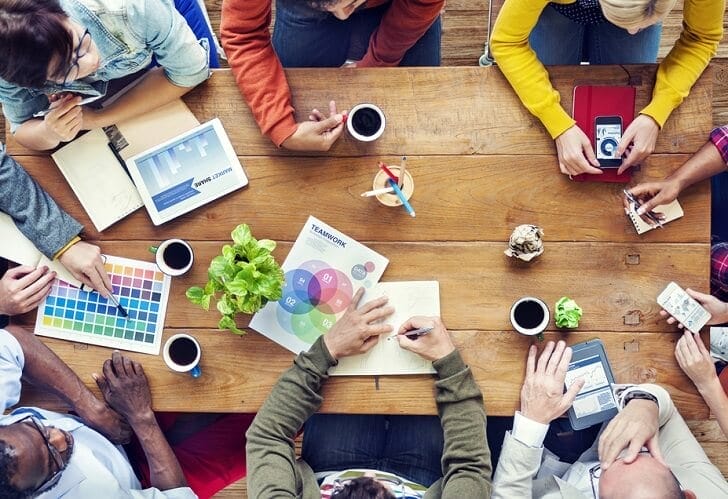 Field is now looking forward to growing his company even further. One of his next moves is to expand Figma's suite of tools for designers and focus on 'design systems'.
The CEO is also gearing to add more people to his team and eventually acquire smaller startups as a way to hire more employees for Figma.