Trend alert as the forecast appears promising for fashion-minded entrepreneurs ready to dabble in the world of fashion fun. Graphic design and printing T-shirt are an essential parts of the clothing industry. Global Fashion is a $3 trillion industry, attracts a workforce of thousands drawn to the hub of glamour, creativity, and excitement. Fashion is all-pervasive, and social media has enhanced it. Those drawn to style-minded careers have infinite options, involving design-driven opportunities, hands-on art and business-oriented disciplines. With years of industry experience, you could be the style-centric entrepreneur, as various online courses supplement your fashion know-how.
Inclusive clothing line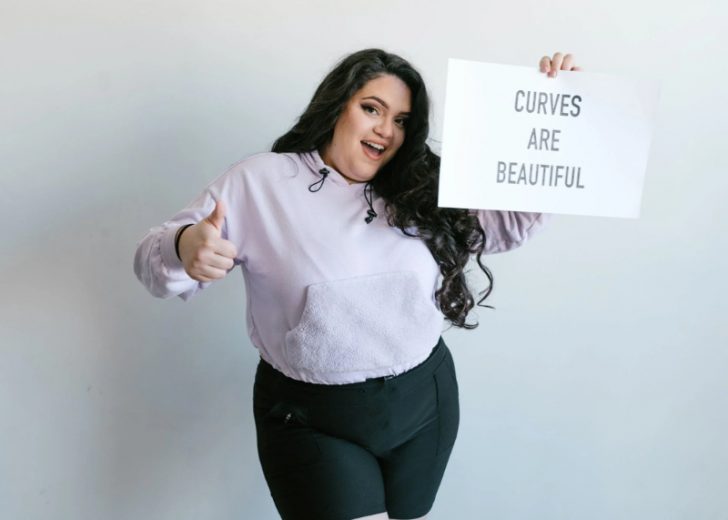 The rise of inclusive brands represent cultural / size / fit diversity. A designer disrupts fashion norms to create styles for unique body types making a brand size-inclusive. Everybody wants to design adaptive clothing for those with differently abled bodies, so those wearing it have options available.
Clothing rental
The clothing rental market growth will double between 2019 and 2025, reaching $7 billion in sales. The explosive growth signals consumer shopping habits aligning with environmental responsibility. Entrepreneurs can cater to customers with short-term rentals of formal wear or special clothes for events. Fashion rental subscription services like Nuuly can gain entry into the growing market by customizing monthly micro-wardrobes, which are returned with a new set based on client preferences. In a rental scenario, shipment, returns and maintenance of clothes are important factors.
Online fashion boutique
During the COVID-19 pandemic, e-commerce experienced explosive growth and by 2025, consumers will embrace online shopping with volumes reaching $7.4 trillion. Fashion e-tailers make shopping dynamic and personalized with the help of customer services via live chat with a real person or an AI-enabled chatbots. An online boutique could be a specialty fashion with little resources as only effective digital marketing tools like influencer marketing or wow-factor photography, are needed.
Resale or thrift shop
The modern consumer shift to an ethical and sustainable approach to fashion has inspired the resale industry. "Disposable," is replaced by "reusable. Doing good while looking good, drives resale-related businesses, and with great flea market or estate sale finds, a favorite pastime can be profitable, with the brick and-mortar store or the e-commerce route, and an inventory of properly maintained, quality items, with maximum appeal. Before investing in a store, test the waters with a pop-up shop to gauge audience interest, finalise the product mix, and business potential model.
Event gifts or promotional merchandising business
Clothes as parting gifts, party favors and promotional vehicles for corporates, require excellent graphic design programs and relationships with reputable suppliers of quality clothing and accessories.
T-shirt printing
T-shirts are a fashion staple, with business volumes increasing from $3.96 billion in 2021 to $7.57 billion in 2028, due to print-on-demand businesses. The T-shirt printing business model needs minimal investments, graphic design skills and software like Adobe Illustrator offering T-shirt–specific templates. Merchandise tees on e-commerce sites and shipping set-up through T-shirt supply-chain businesses that solve back-end processes, from transactions to printing and packaging.
Print and graphic design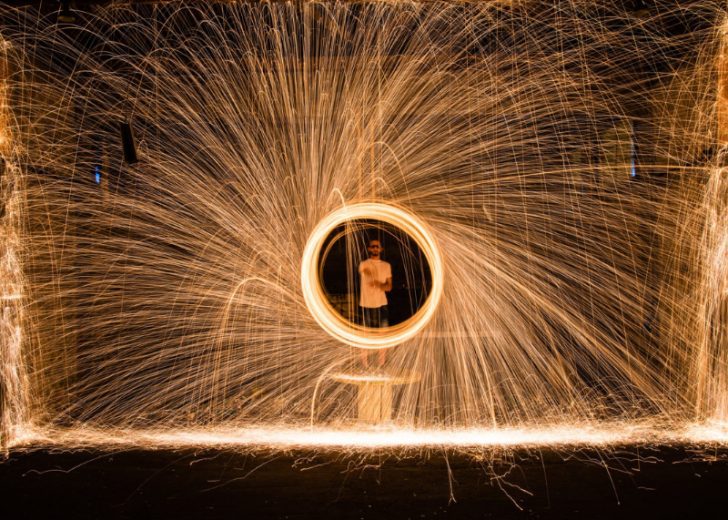 Enterprising graphic designers can freelance and design for clothing and accessories brands of clients looking for designers to bring alive their vision or brand identity. A successful graphic design business needs top- quality design software to highlight a digital portfolio on social media platforms, which are valuable marketing tools for graphic artists.