Life in celebrity fast lane looks great. Unless you star in the next major blockbuster or have released a hit single, stardom is elusive for most of us. As a celebrity, you travel to exotic places, dine at Michelin restaurants and never tire of adoring fans screaming your name. It's great, but only for a favoured few but there's no reason why you can't work for one. Stars need help to keep their world spinning happily and many independent successful businesses and brands, provide such assistance. Some jobs to consider if you dream of working for a celebrity:
Personal assistant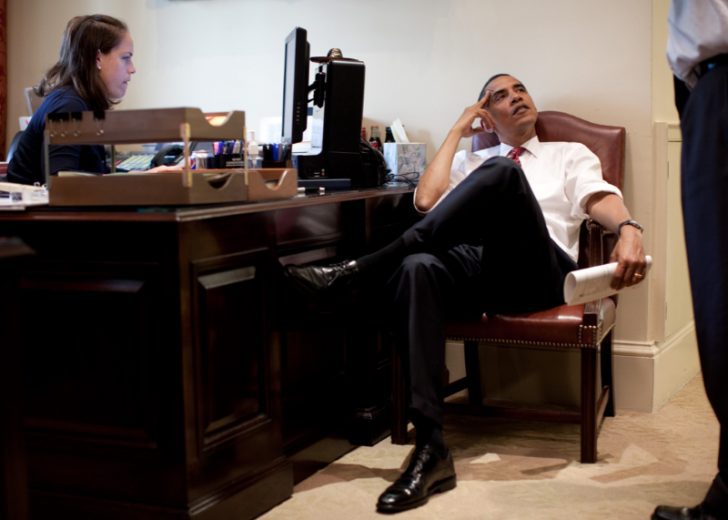 Celebrities outsource plebeian tasks to personal assistants, who travel and live and travel with celeb bosses, ensuring up-close-and-personal look at celebrity life. The job isn't easy even with six figure incomes, as duty calls at all times, and you're a paid best friend. A personal assistant's job duties include doing homework for celeb children, breaking up with the boss's boyfriend and picking up drugs. Most get hired through word of mouth; specialty employment agencies could place personal assistants, but only a celeb with a bad reputation, would hire in this manner.
Dog trainer
Celebs adore pets and to teach puppy new tricks or break bad habits, they call experts. Russell Hartstein is a famous dog nutritionist, behaviorist, and trainer for stars as clients. He teaches dogs to sit and stay, to board and exit private yachts and jets. Loving animals is a prerequisite to be a celebrity pet trainer, with the ability to service clients at all times. To fly to private islands and estates to help with a dog's training, behavior or pet sitting" is all in a day's work.
Makeup maven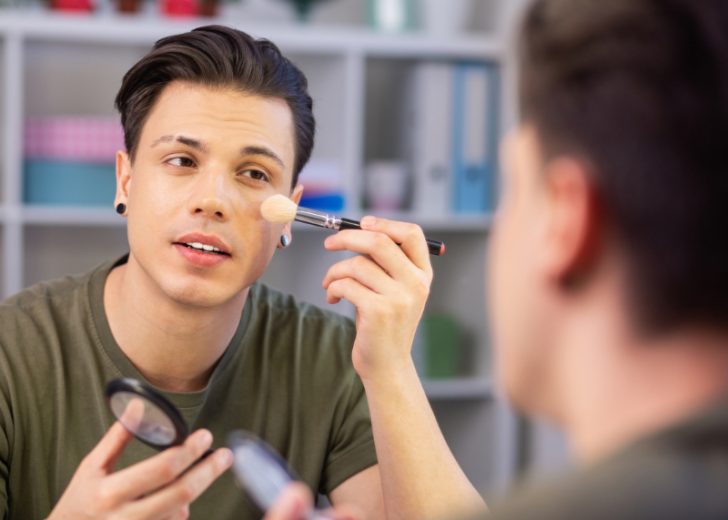 Makeup artists are part of a celebrity's squad so stars look their best on and off screen. Herrmann created her own cosmetics line, called Sheree Cosmetics and advises budding makeup artists wishing to build celeb clientele, that stars are also people; so share your story and know them. Becoming a go-to artist takes time, and you must invest in the process.  Know your clients and build relationships in person or through social media messages, via email, or text message/phone. Be available day or night, to help clients with their beauty jams.
Wardrobe stylist
What celebrities wear is scrutinized and critiqued more intently than how they act or perform on stage or on the big/small screen. Helping celebrities dress for flashing lights at the red carpet or selfies with adoring fans, is essential for celebs to stay on the A-list. Celebrity stylists must be confident about their passion for fashion without sacrificing humility as ego can slay your talent. Keep grounded, laugh a lot, and be confident about every piece of clothing and jewellery brought on set. The industry works by recommendations, so intern with a stylist, becoming their assistant. Develop a working relationship with some influential stylists so they would recommend you.
Social media coordinator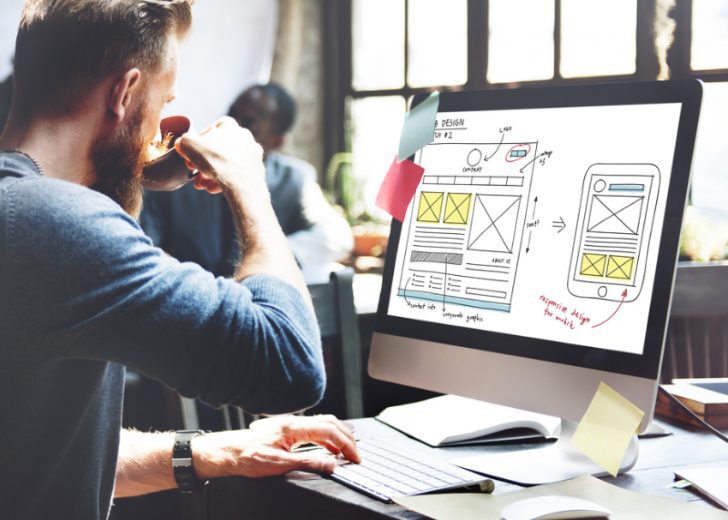 Snapchat, Instagram, and Twitter enable celebrities to come a bit more close to their fans, leading to more business for these stars and the brands they work with. Celebrities often post updates, ads for projects, and products being partnered. Social media coordinators, manage social media partnerships for a company, coordinating celebrities and social media influencers. Social media coordinator positions require those who are comfortable stepping out of the box when life happens.