You may lack acting talents or looks to be a big-name movie star and your voice may suit singing in the shower, rather than on stage. Celebrities capture the spotlight, but every famous face is backed by an army of support staff who manage to keep the show running. Snagging these sought-after jobs could get you a famous boss and let you sneak a peek into the inner lives of the rich and the famous. You may have to spend a few years working up the ladder before you get the position you want. Still, working for a celeb, is an alluring prospect. Rewards can be great, from six-figure salaries to international travel, opportunity to attend award shows and exclusive events.
Chef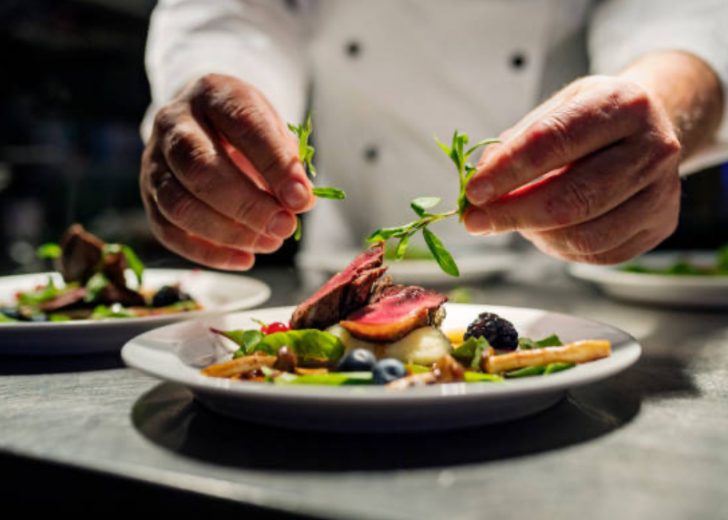 Stars love a great meal and the people preparing them. If you enjoy cooking and spending time with celebs, then a celebrity chef may be your dream situation, to cook interesting dishes, develop creative menus depending on dietary restrictions and cater to celebrity parties and events. This job comes with a lot of pressure, as celebrities are very picky. You need a tough skin and never break under pressure as it is a demanding job, with plenty of opportunities to let off some steam.
Marriage proposal planner
When celebs decide to pop the question to their significant other, they need help to define the perfect way for doing it. Marriage proposal planners can take care of all the details for them. Celebrities do not like to hear 'no,' and are used to get what they want; so find out how to do it and make it happen. You love making dreams come true as clients want to ensure their girlfriends get the marriage proposals of their dreams.
Bodyguard
Bodyguards keep celebs, executives, and other high-profile figures safe. Police or military experience is useful if working for a celebrity security detail, while specialized training is also required. A client would even pay over $1 million yearly for security; some bodyguards to protect against real threats, while a bodyguard maybe more about their public image than actual safety and more a show piece.
On-set tutor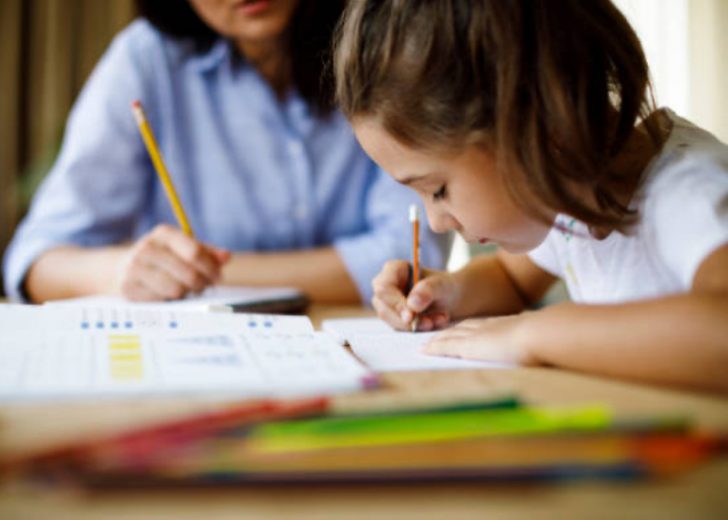 Pint-sized stars squeeze in their schoolwork between professional duties, with the studio teacher, providing instruction to minors on set. On-set tutors provide 15 hours per week of minimum instruction to young performers in California and ensure no violation of child labor laws, besides travelling with their famous students when on tour in far-flung productions. Studio teachers in California must have state certification.
Publicist
Celebrity publicists shape their client's image with damage control if their lives go haywire. PR pros work for movie studios, television networks, or others in the entertainment industry. The job involves planning events, communicating with journalists, coordinating interviews, and writing press releases. You must be organized and detail-oriented for success in a competitive field with long hours and intense pressure levels. A good publicist continually keeps clients in the limelight as talent only gets you so far. To succeed as publicist, you treat your celebrity clients like human beings and improve their public image.
Beauty expert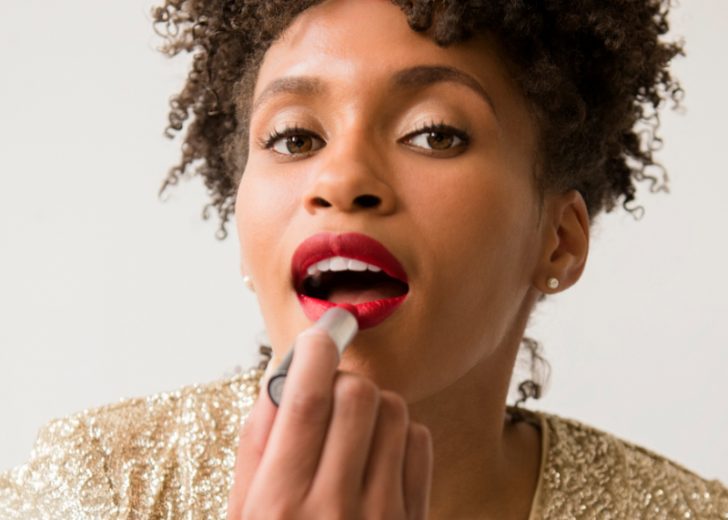 Celebrity beauty experts provide hands-on treatments and skin care advice to television, music and fashion icons with services as aesthetician, microblading, skin care and makeup services for star clients to help them appreciate that everyone is different and perfectly imperfect.